Area Sales Manager
Contact about this position
Salary
TBD on the one2one basis.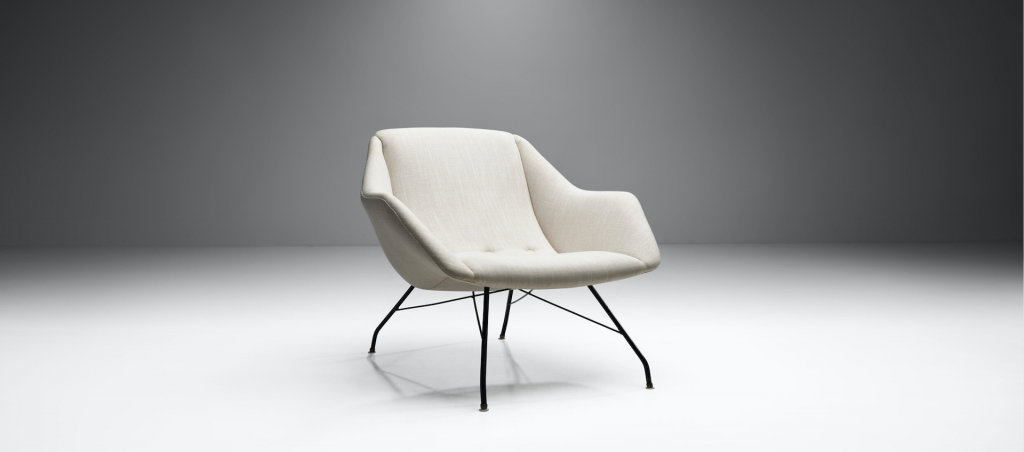 WHO YOU WILL WORK FOR
Our client is a manufacturing company with deep roots in family business history. Today, 75 years later, the second and third generations lead the company under a new, harmonious blend of tradition and innovative thinking. Nearly 400 employees across ten subsidiaries and two production sites work diligently to fulfill every customer's needs. Our client is committed to providing high product quality, swift delivery times, fair working conditions, and personalized end products. The final assembly of all components occurs in Italy, from where the finished products are shipped globally. They place a strong emphasis on extending the product life cycle, achieved through superb material quality, rigorous quality controls, advanced technology, and the availability of spare parts, resulting in a significant reduction in energy consumption.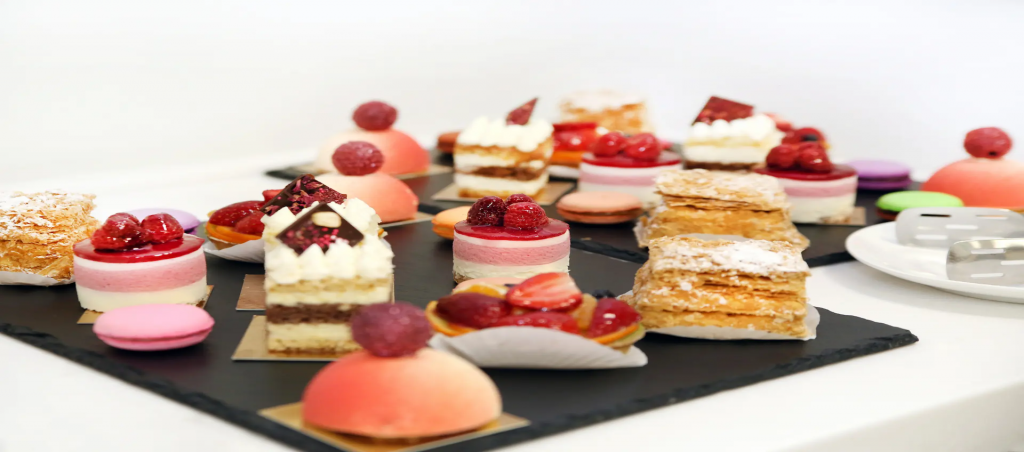 THE OFFER
Competitive monthly salary 

Yearly performance bonuses 

Corporate benefits to be discuss on One2One bases

Option for a permanent employment contract (negotiable trade license work) 

Flexible working locations within the Czech Republic (Prague, Brno, remote) 

Excellent opportunities for career growth 

Collaboration with international, multilingual colleagues 

Supportive and accessible management

Comprehensive product training in Italy to start with confidence 

The chance to actively engage and influence the company's vision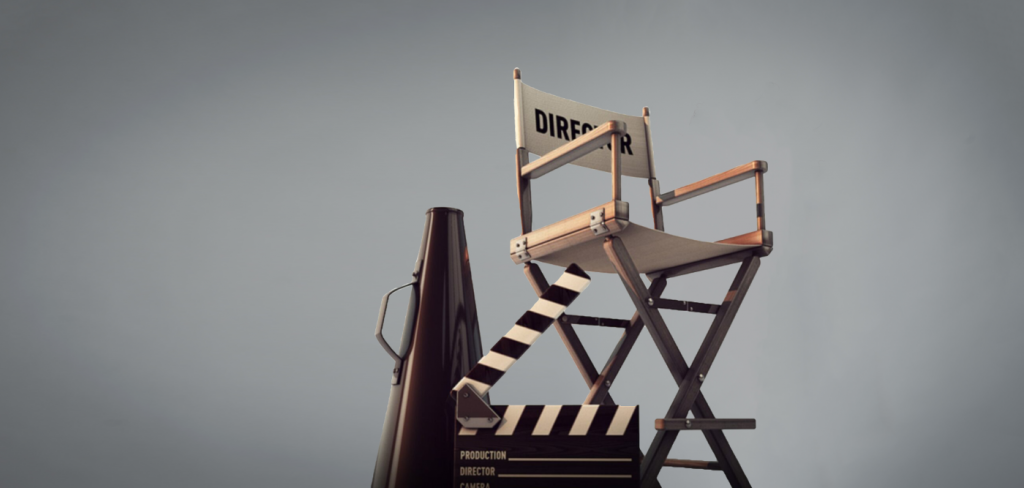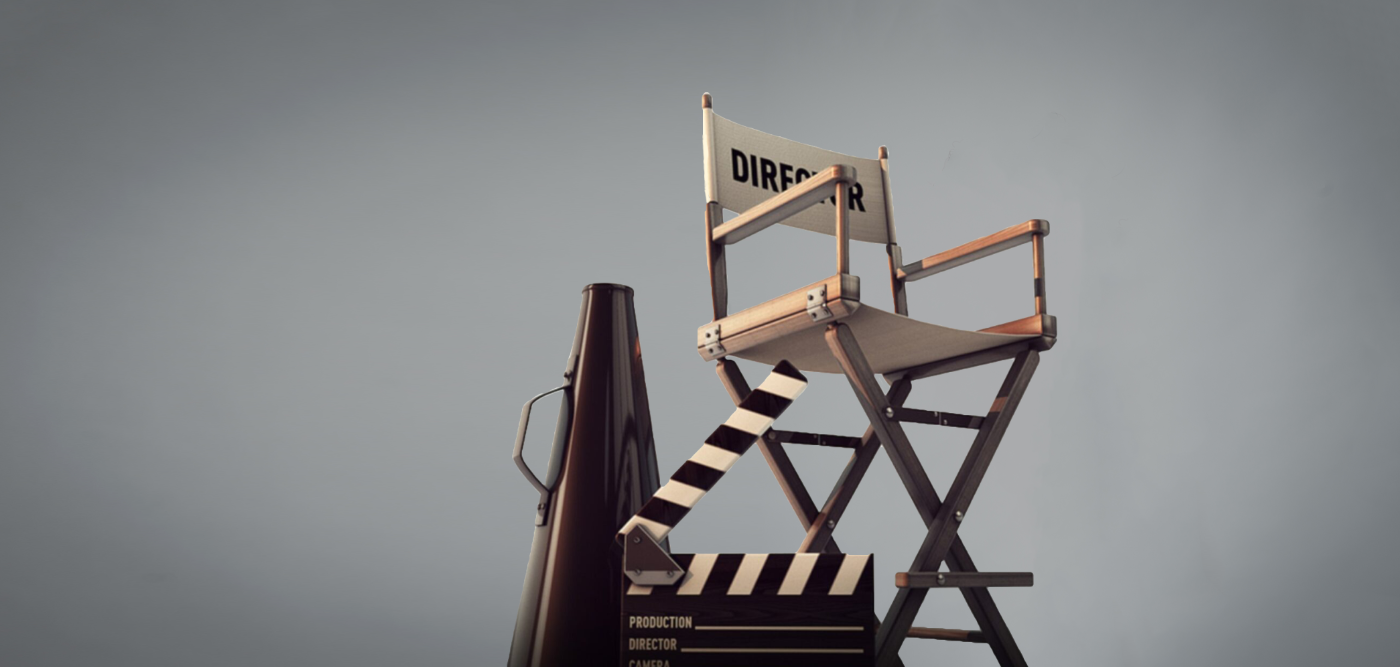 THE ROLE
The role is to oversee and manage sales activities within the Czech Republic. The Area Sales Manager plays a critical role in driving revenue and ensuring the company's products are effectively marketed and sold within the designated region.
The primary responsibilities include: 
Developing and implementing a sales strategy that aligns with the company's goals and targets for the area. 

Staying well-informed about the company's products and effectively communicating their value to potential customers. 

Conducting market research and analysis to identify potential sales opportunities and customer needs within the area. 

Building and maintaining strong relationships with key clients and customers, understanding their requirements, and addressing their concerns 

Managing the sales budget for the area, including expenses, forecasts, and cost control. 

Providing regular reports to senior management on sales performance, market trends, and challenges within the area. 

Developing long-term sales strategies and tactics to ensure sustained growth in the region. 

Addressing any issues or obstacles that may hinder sales success, and making data-driven decisions to overcome challenges. 

Collaborating with other departments, such as marketing and product development, to ensure a cohesive approach to customer satisfaction and sales success. 

Foreseen future supervision and leadership of sales team (providing guidance, training, motivation to achieve targets).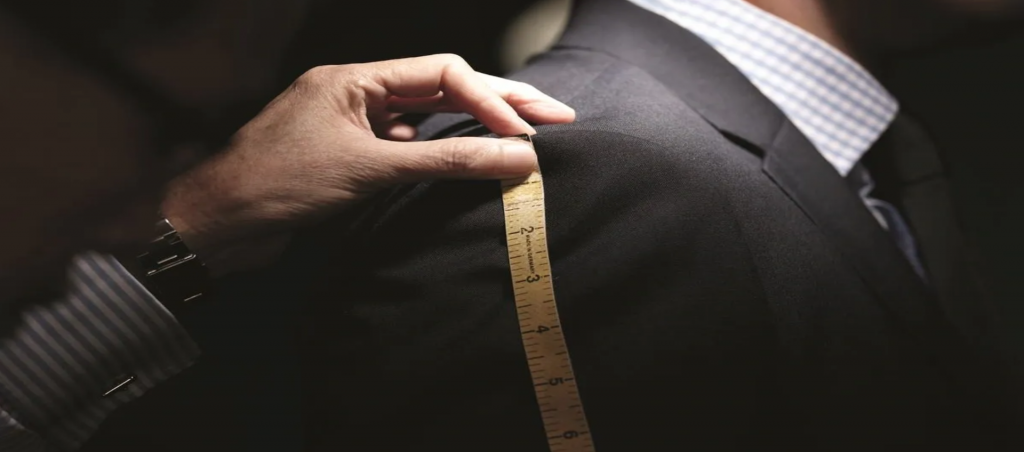 THE FITTING PROFILE
Strong understanding of sales processes, techniques, and strategies.


Previous relevant experience and in-depth understanding of the local market, industry trends, and customer behavior in the Czech Republic. 

Native Czech and fluent in English, German, or Italian

Excellent communication skills, adept at interacting with individuals at all organizational levels.


The ability to lead, motivate, and manage a sales team to continue market penetration. 

A knack for identifying challenges and finding solutions to overcome them. 

Proficiency in data analysis and using metrics to make informed decisions. 

A strong focus on providing excellent customer service and meeting customer needs. 

The ability to manage time, resources, and priorities effectively. 

The capacity to develop and execute long-term sales strategies. 

Proficiency in managing budgets and financial resources. 

Self-motivation and the ability to inspire and energize others.

To make these qualities more clear for job seekers, you can rephrase them as follows:
Proactive problem-solving attitude.
Demonstrated ability to work methodically and autonomously.

High ethical standards and integrity in dealing with clients and colleagues.