Business Development and
Growth Marketing Manager
Business Development and
Growth Marketing Manager
Contact about this position
Salary
salary in line with your
professional caliber

THE EMPLOYER
Our client, listed in the Frankfurt Stock Exchange is a pioneer in the area of financial technology and mobile lending. An international provider of digital financial services, building a financial ecosystem that transcends the hassle of physical banking and complicated financial transactions into a paperless, borderless, and real-time experience for its customers.
Still been managed by its original founder has expanded rapidly since it was founded in 2005 and operates now in 25 markets across Europe, North America, Brazil, Mexico, Africa, and the Asia-Pacific area. Our client supports employee interests, hobbies, and goals both inside and outside of the company and truly understand the importance of a happy human capital.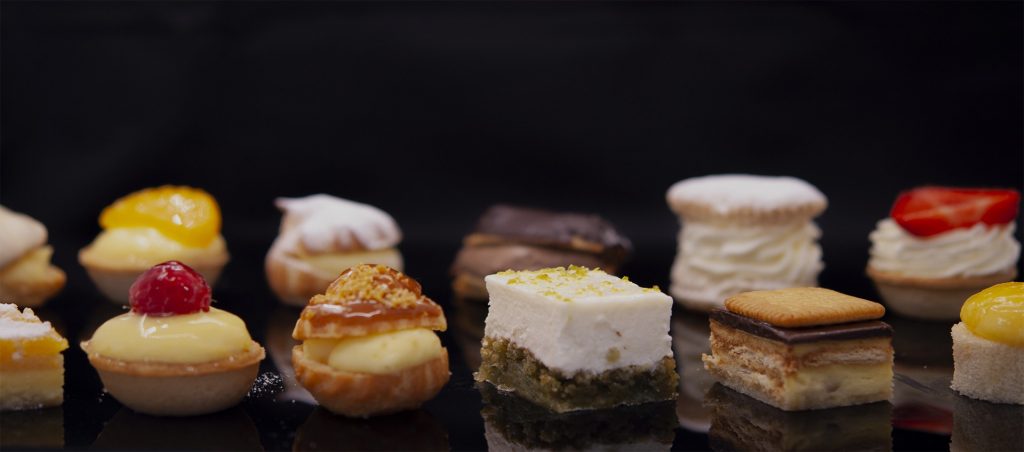 THE OFFER
Remuneration amount in line with your profile caliber.
Very generous target bonuses.
Corporate benefits.
Possibility to work 100% remotely or in a hybrid model.
Ongoing training program for your continuous professional growth.
Tangible possibilities for career growth.
Possibility of realization and integration of own ideas.
Daily accessible management as an integral part of the team.
International working environment with daily use of Czech and foreign languages.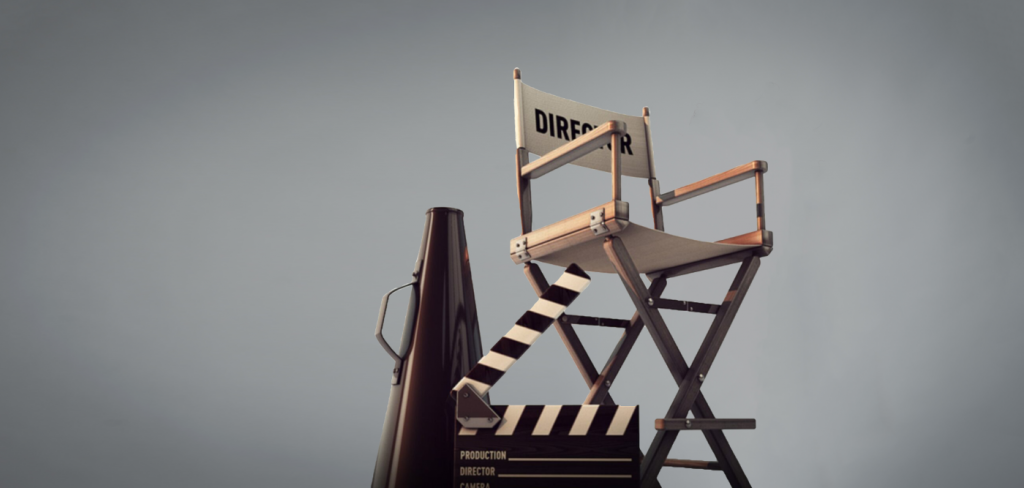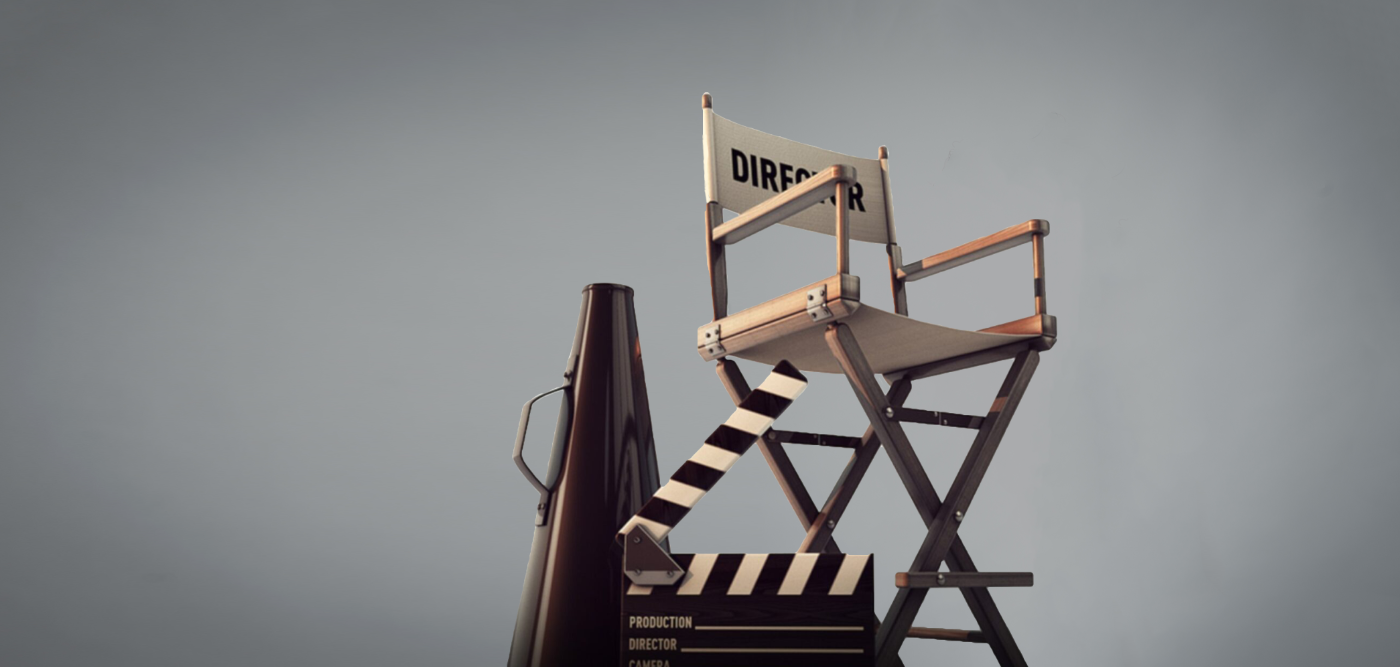 THE ROLE
We think that at this stage you will appreciate more a brief role description rather than providing you a long laundry list of responsibilities:
The primary focus is to drive product and marketing strategy execution in the assigned country, defining, leading, and executing customer acquisition, marketing, and customer base growth initiatives. Developing short and long-term strategies for product development while bringing local touch and understanding of marketing and product strategies.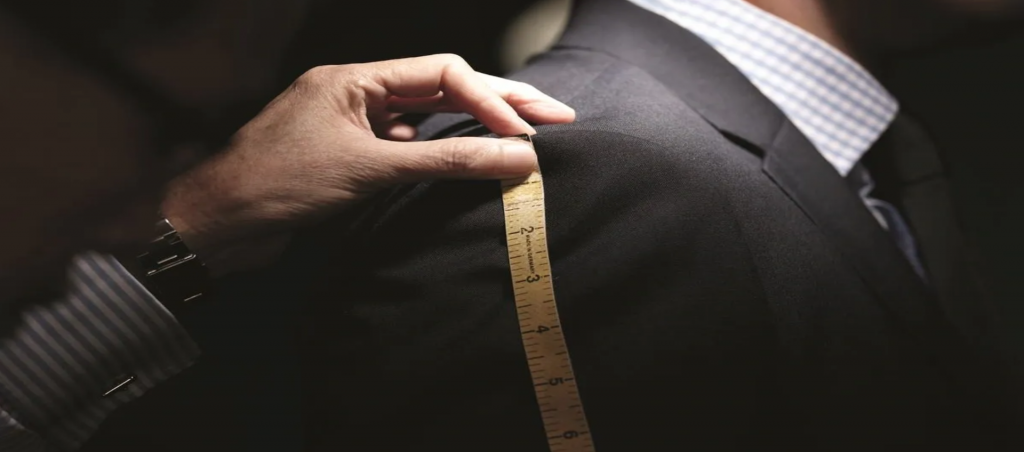 THE FITTING PROFILE
At least 4 years of hands-on experience in business development and commercial marketing (preferably in FinTech, financial institutions, banking, or insurance).
Wide experience with local dependencies and marketing regulations and with digital products and/or services in the financial segment in the Czech Republic.
Aware of customer/market needs and keeps the customer at the center of his/her activities.
Excels at setting & agreeing on boundaries & targets, and drives the execution.
Curious mind and maintains an effective (external) network to market the product.
Great knowledge of tweaking credit products to the market interests and needs.
thrilled and experienced in achieving growth within digital channels.
Can identify opportunities where others see business as usual.
Not sure if you fit the requirements? If you are in doubt if you meet the minimum requirements please do not hesitate to apply. We look at all applications individually with full attention and our goal is to provide opportunities to all our candidates as our portfolio of job openings changes every week. Welcome to your place, welcome to People Place!