Country Manager for
CZ & SK
Country Manager for
CZ & SK
Contact about this position
Salary
salary in line with your
professional caliber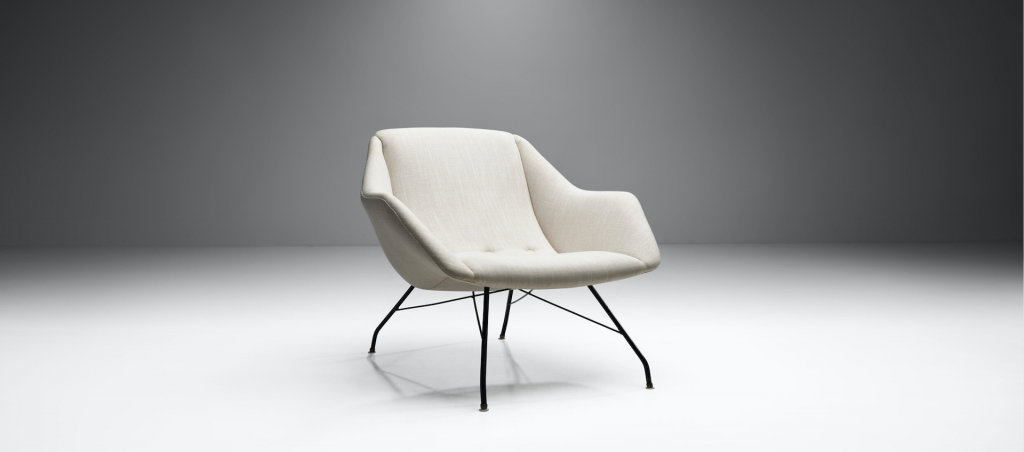 THE EMPLOYER
Our client is among the largest FMCG organization groups worldwide. Generating revenues of 25,5 billion USD and as a truly consumer-centric, sales-driven organization, our client manages an existing portfolio of well over 100 iconic brands and employs over 155,000 people in 25 countries. Bringing the corporate business strategy together is our client's driving force and behind this force is their people and what they stand for. Despite the complexity of operations in many countries around the world with different national cultures, our client operates as one company, with one culture. A culture that is built on ownership, informality, candor, and transparency.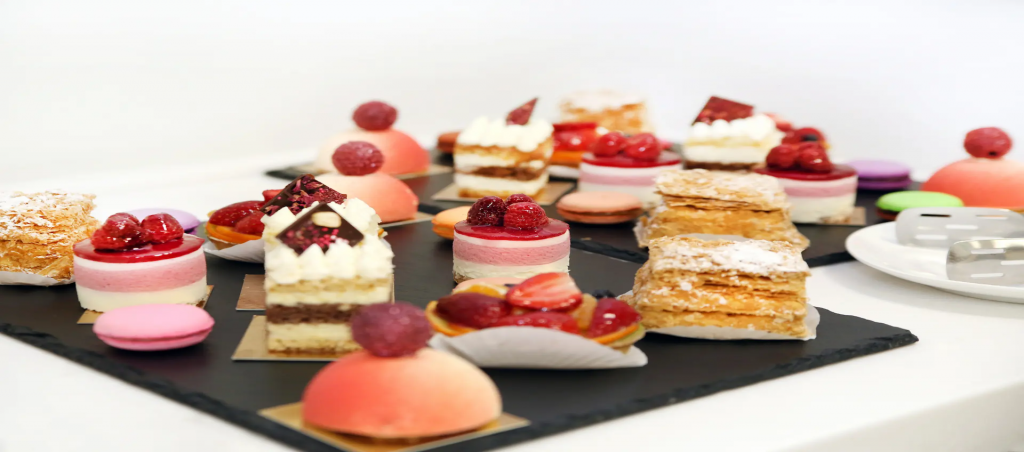 THE OFFER (in a nutshell)
Very strong remuneration package in line with your calibre and experience.
Yearly performance bonuses.
Company car + travel expenses.
Hybrid working mode to your choice.
Great international company culture.
Accessible senior and executive management.
Opportunity to build your own teams in line with your expectations and criteria.
Opportunity to grow the business, make your mark and enhance your career.
Prague-centric office location.
Modern office building in line with the corporation status.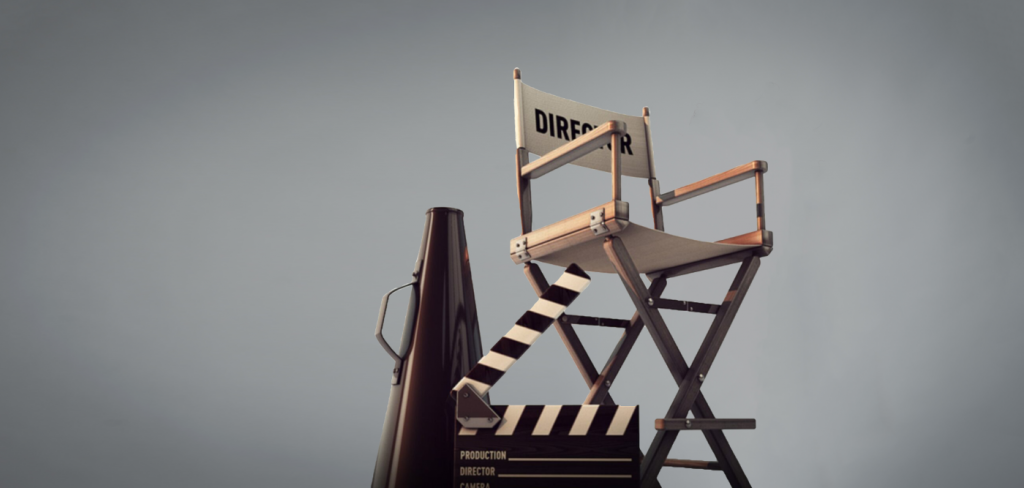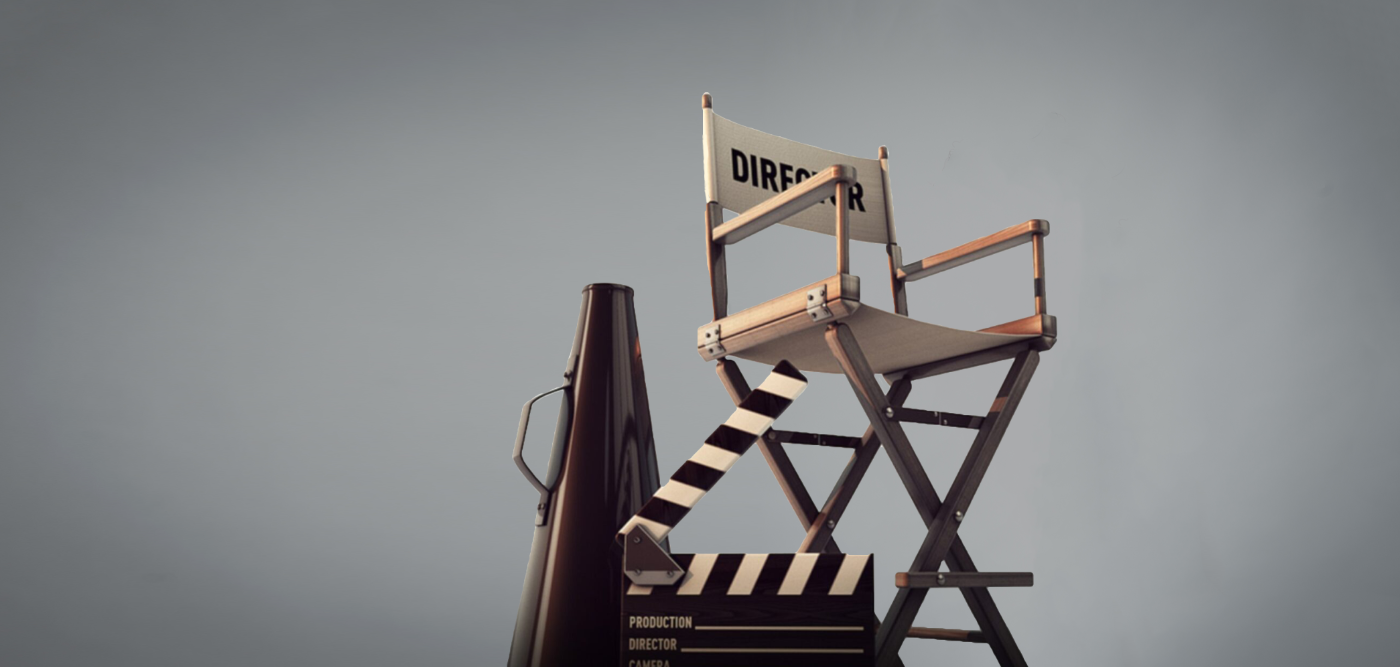 THE ROLE (in brief)
The primary responsibility of the Country Manager is set-up the local entity and establish business growth in CZ and SK by developing sales strategies and expansion strategies of the client's geographical portfolio and taking the lead on negotiations with the local market.  The role will build a strategic team for CZ & SK territories and help them to deliver the sales strategies. This role will report directly to the European Zone Commercial Manager.
Within the role, some of the early tasks will be:
Owner of P&L for Czech & Slovakia.
Responsible for delivering annual sales targets while protecting profitability with a focus on driving growth.
Bringing a sound knowledge of the local market, a solid understanding of the FMCG landscape.
Key customers-map in the region to identify growth opportunities.
Responsible for expanding the client portfolio of retail customers in the region.
Nurturing existing / building new relationships.
Managing internal stakeholders.
Report into EU-based Distributor & Export team and manage regular touch-points with the team situated there.
Annual Operating Plan development.
Oversee key account managers when building annual agreements with customers covering pricing.
New product and innovation listings, campaign developments, and ensure implementation.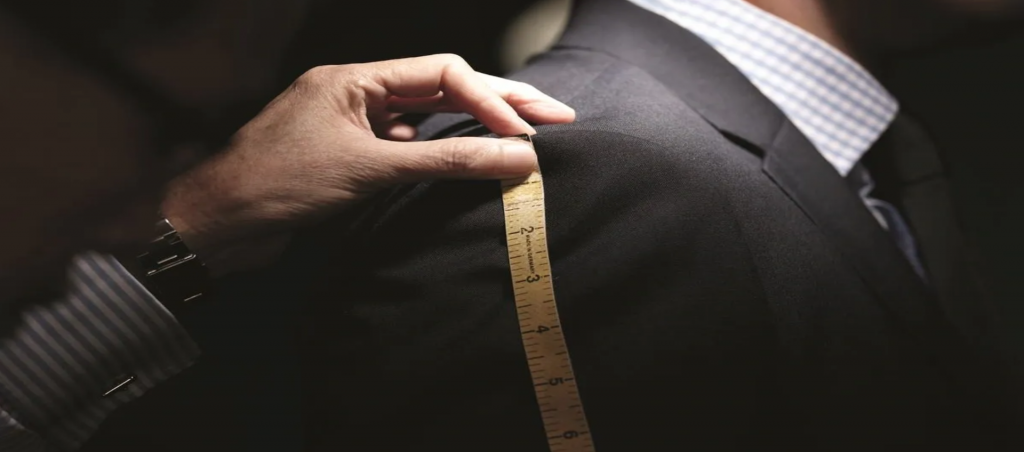 THE FITTING PROFILE
10+ years in a leading role within the FMCG.
Native Czech or Slovak and fluent level English both oral and written.
You're a go-getter who is self-driven and motivated by diverse challenges under limited supervision.
You have done or are able to take the lead in creating an office and team.
You have led a team to drive results in a way that is aligned with the company culture.
You're always seeking opportunities to expand your business and create ways for more savings.
You're able to bounce back after a disappointment or setback, big or small.
You always continue to move onward & upward.
You are data-driven.
You know how to translate complex data into a simple solution with your analytical mindset.
You have excellent communication skills across all levels and with all kinds of different stakeholders.
If you are in doubt if you meet the minimum requirements please do not hesitate to apply. We look at all applications individually with full attention and our goal is to provide opportunities to all our candidates as our portfolio of job openings changes every week. Welcome to your place, welcome to People Place!