Customer Service Team Leader with German
Customer Service Team Leader with German
Contact about this position
Salary
TBD on the one2one basis

THE EMPLOYER
Our client is a global leading corporation in Health Care, S&P400 member with over 125 years history, holding an innovative portfolio of brands, products, and services generating over $2,5 billion a year, employing over 12.000 ​professionals in over 150 countries, and growing. Today with over 30 well-known brands and cutting-edge technology solutions our client is increasing its operations in Prague by offering unique opportunities to top talent to join its Human Capital.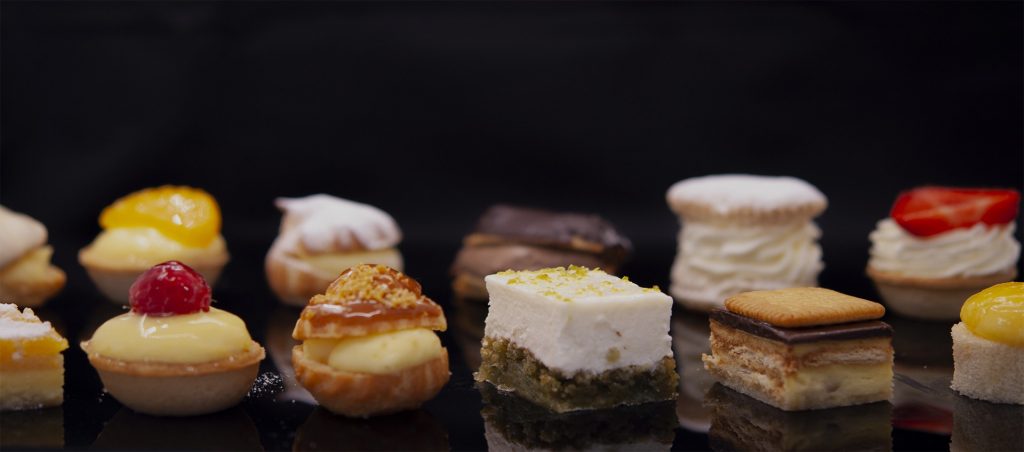 THE OFFER
Competitive monthly remuneration (depending on candidate caliber, experience, and knowledge).
Extensive corporate benefits package.
Onsite with Home Office work mode.
International working environment.
Tangible and agile track career development.
All necessary training and coaching for your continuous professional growth.
Accessible and supportive management.
Free refreshments in the workplace.
Social events and team-building activities.
State-of-the-art modern office building in the center of Prague.
WELL-certified building, a workplace designed with the health and well-being of its users in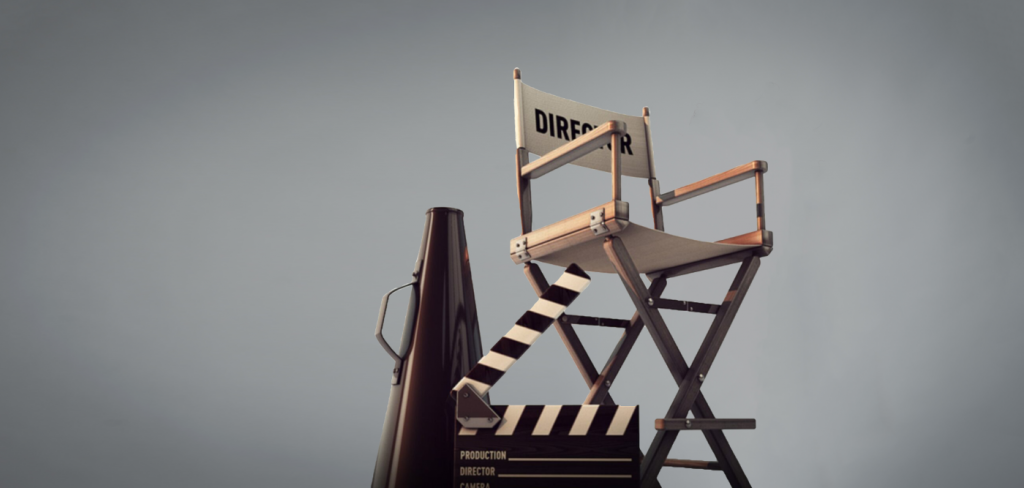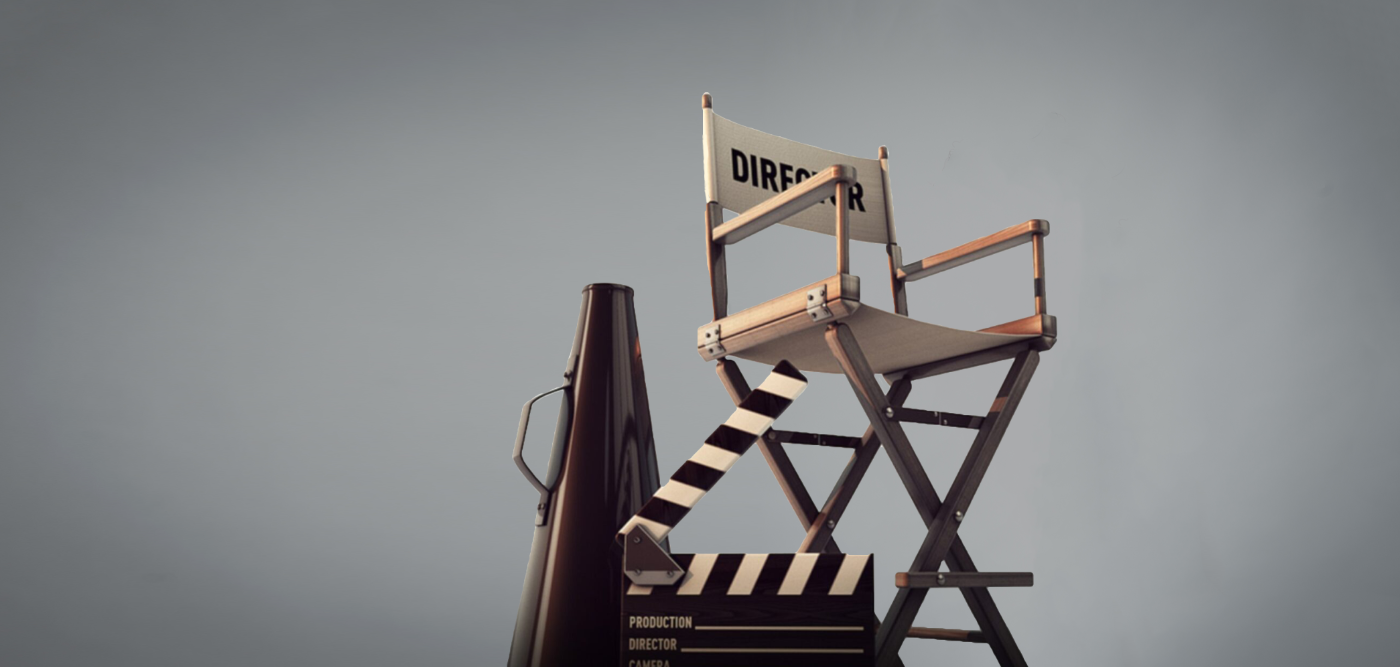 THE ROLE
The Customer Service Team Leader supervises and coordinates all activities of the personnel within their dedicated team and coaches them on delivering exceptional customer service. This position deals front-line with the customer and makes sure that Orders, Credits, and Requests are dealt with efficiently and with exceptional quality. The Supervisor must always represent the company and our customer service philosophy with the utmost integrity.
Within the role, some of the key tasks will be:
Supervises the Customer Service Representative in their dedicated team.
Coaches and assists in further development of their team members.
Actively participates in recruitment to build a strong team.
Strategizing and monitoring daily activities of CS operations and providing regular performance-related feedback.
Coordinates daily work of team members and ensures errors or urgent queries are addressed in a timely manner.
Assisting customer service staff with duties where required.Guarantees strong relationships with Customers and SalesForce, ensuring communication and information exchange.
Cooperate with other departments on the definition of inter-departmental policies and procedures affecting the department.
Investigating and solving customer service complaints from your team.
Assisting with the development and implementation of service policies, and explaining these to the team.
Establish and monitor the team goals, objectives, profiles, work schedule, compliance, and workload.
Conducting performance reviews.
Is familiar with and adheres to Company policies and procedures regarding order and complaint handling processes.
Performing additional duties where needed.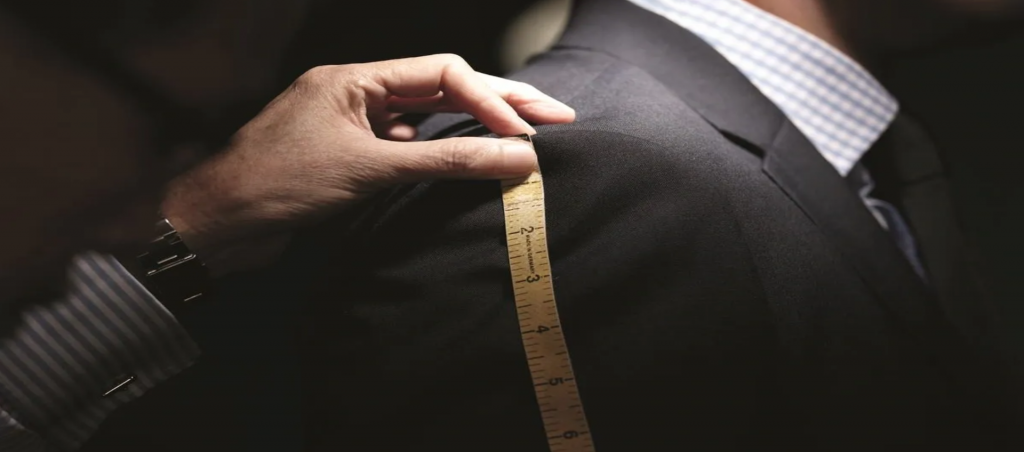 THE IDEAL FIT
Minimum 2 years of Customer Service Leadership experience in a multinational company.
Native Speaker of German.
Fluent in English.
Excellent work etiquette and communication skills and the ability to communicate at different levels in the organization.
Outstanding organizational skills and the ability to multitask when required.
Basic understanding of other departmental functions such as Supply Chain Management and Finance a plus.
Intelligent and proactive in finding solutions.
Enthusiastic and inspirational leader with strong people skills.
Ability to operate computer systems with accuracy and efficiency (Oracle, CRM & Excel).
Ability to adapt and implement new procedures as required to provide excellent customer service.