E2E Finance Senior Specialist with French
E2E Finance Senior Specialist with French
Contact about this position

THE EMPLOYER
Our client is among the largest beverage organization groups worldwide. Generating revenues of 52.3 billion USD and as a truly consumer-centric, sales-driven organization, our client manages an existing portfolio of well over 500 brands and employs over 170,000 people in 50 countries. Bringing the corporate business strategy together is our client's driving force and behind this force is their people and what they stand for. Despite the complexity of operations in many countries around the world with different national cultures, our client operates as one company, with one culture. A culture that is built on ownership, informality, candor, and transparency.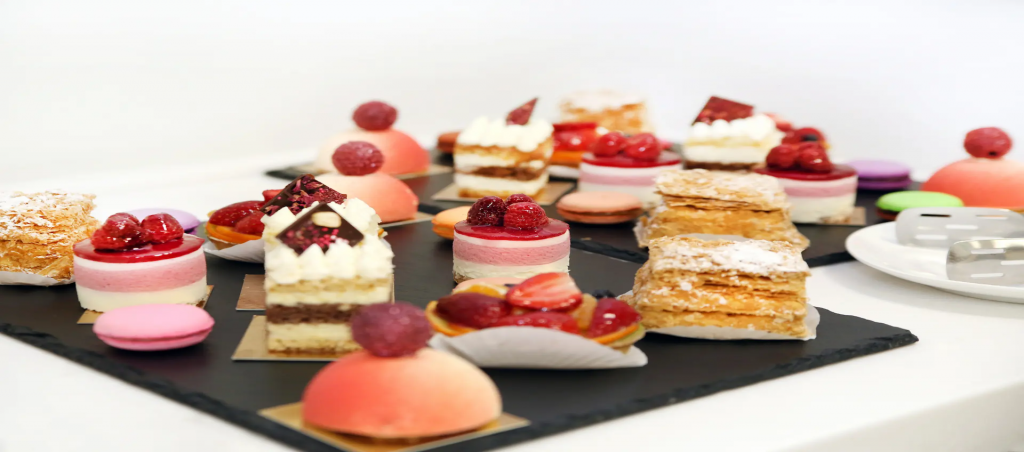 THE OFFER
A very competitive remuneration of 48.000-53.000 CZK.
Yearly bonuses & extensive corporate benefits package.
Career growth opportunities.
State of art office in Prague center.
Hybrid mode work possibilities.
Positive, social, and informal working environment.
Refreshments, free cafeteria in the workplace.
All relevant training on the job and coaching.
Continuous development of your role with confidence.
Prospective projects with an international scope to develop your full potential.
International working environment where English is used daily among other languages.
Large and modern office building near public transportation (underground, tram, and buses).
Regular social events and team-building activities.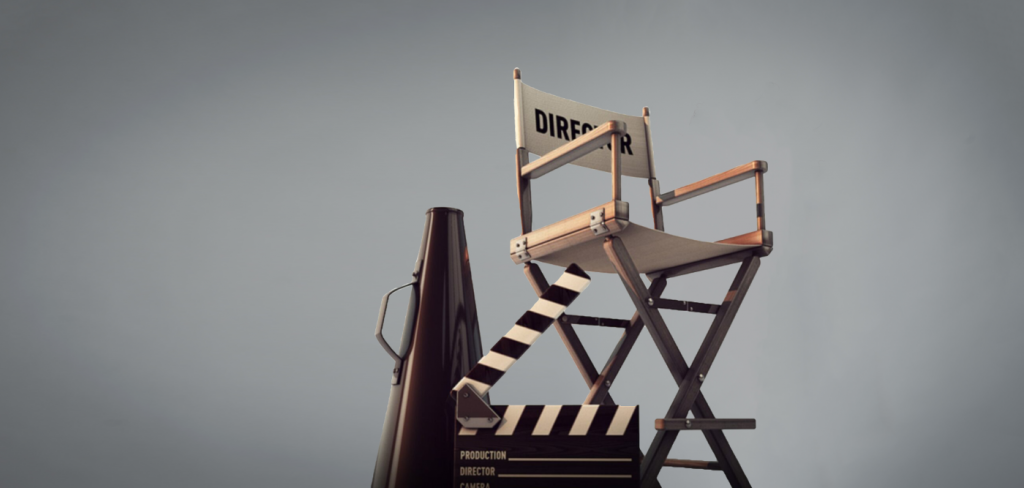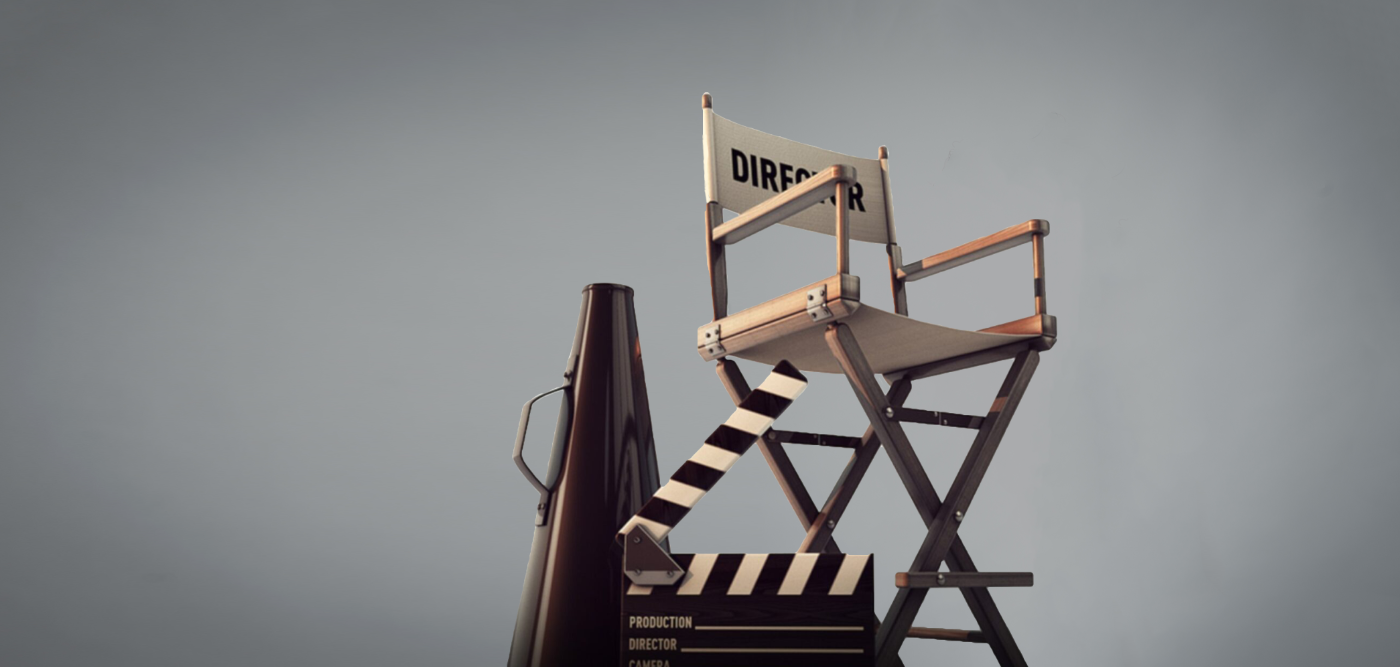 THE ROLE
E2E Finance Senior Specialist ensures timely & accurate controls over such commercial areas as management of discounts, bonuses, disputes ensuring no financial surprises in those areas. Is also accountable for achievement of targets on accruals, reconciliations, overdue and commercial losses for respective scopes, as well as the results of contractual service level agreements with clients, for internal and external clients' satisfaction, and represents the point for escalation. Responsible for Data & Analytics initiatives and standardization within the team.
Within the role, some of the key tasks will be:
Review contracts, ERP records, accruals, and invoices to ensure accruals accuracy.
Verify incoming invoices from Key Account customers, ensure compliance with signed contracts.
Lead and build relationships between customer's Finance team.
Initiate and leads periodic & year-end customer reconciliation.
Together with the team identify and resolve balances reconciliation issues with customers.
Constantly review existing process flow and identifies process gaps to be resolved.
Increase efficiencies within the team.
Ensure end-to-end process of discounts is proceeded in an efficient way.
Execute the necessary Month-End-Closure, Control, and subsidiary activities.
Process standardization, transformation, and continuous improvement.
Support the implementation of transformation initiatives for respected scope.
Drive the standardization across various processes, customer groups, and market segments to comply with the most efficient standards.
Support the continuous process improvement.
Successfully handle most non-routine, audit issues, escalates to management issues that cannot be resolved.
Ensure all work is performed in accordance with targets and business needs.
Accurate, efficient, and organized within daily responsibilities.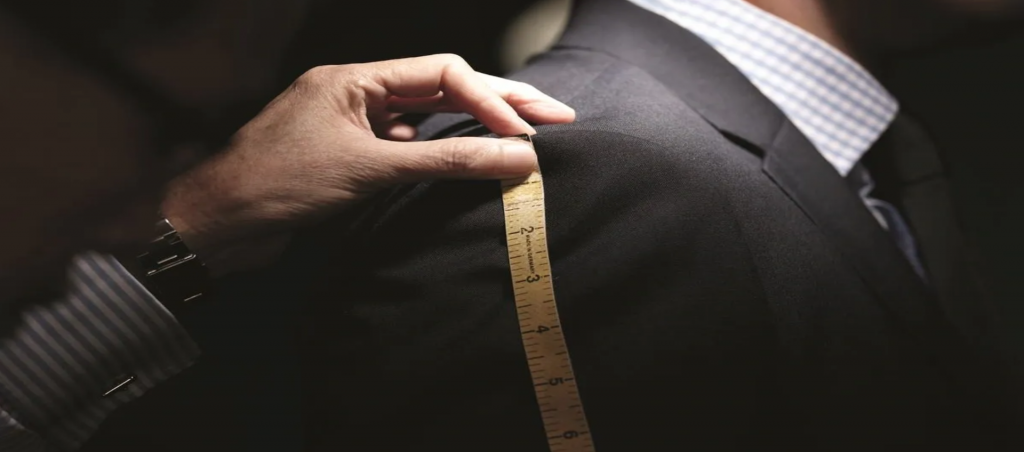 THE FITTING PROFILE
Degree in Finance, Accounting, or Management preferred.
Fluent in English and French.
Understanding of accounting principles, credit management.
Experience in stakeholder management with commercial functions and customers.
Excellent MS Package skills.
Relevant SAP or Anaplan application knowledge preferred.
Ability to track and organize information data and communications efficiently.
Understanding of both finance and commercial processes.
Ability to standardize processes across multiple countries and to coach other teams on finance control processes.
Ability to work on own initiative and prioritize workload effectively.
Ability to troubleshoot problems and ability to influence without any direct reporting relationship.
Not sure if you fit the requirements?
If you are in doubt if you meet the minimum requirements please do not hesitate to apply. We look at all applications individually with full attention and our goal is to provide opportunities to all our candidates as our portfolio of job openings changes every week.  Welcome to your place, welcome to People Place!

www.peopleplace.eu/job-search