General Ledger Manager
Contact about this position
Salary
salary in line with your
professional caliber
Job type
Full Time
,
Permanent Job
,

THE EMPLOYER
We work together with our partner, a Fortune Global 500 corporation, multinational leader in the field of energy with its operations in over 30 countries worldwide supporting a wide range of business disciplines. The finance operations centre in Prague employs over 130 employees across 4 divisions and business segments, support services, and internal operations.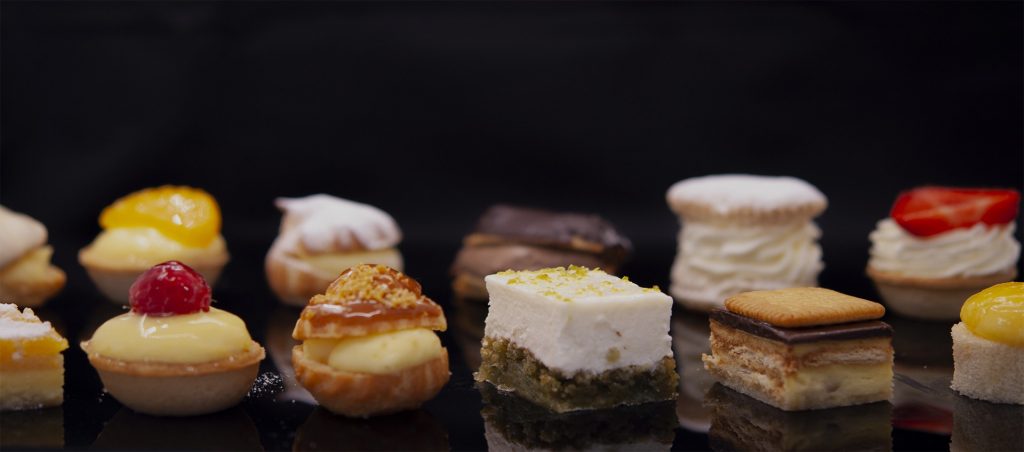 THE OFFER
The best possible remuneration in line with your professional caliber.
Yearly performance bonuses.
Extensive global corporation benefits package.
Tangible career growth opportunities to continue your professional development.
Directly accessible supportive management.
State of the art office building in centric part of Prague.
Direct access to public transport.
Free refreshments in the workplace.
Regular social events and team-building activities.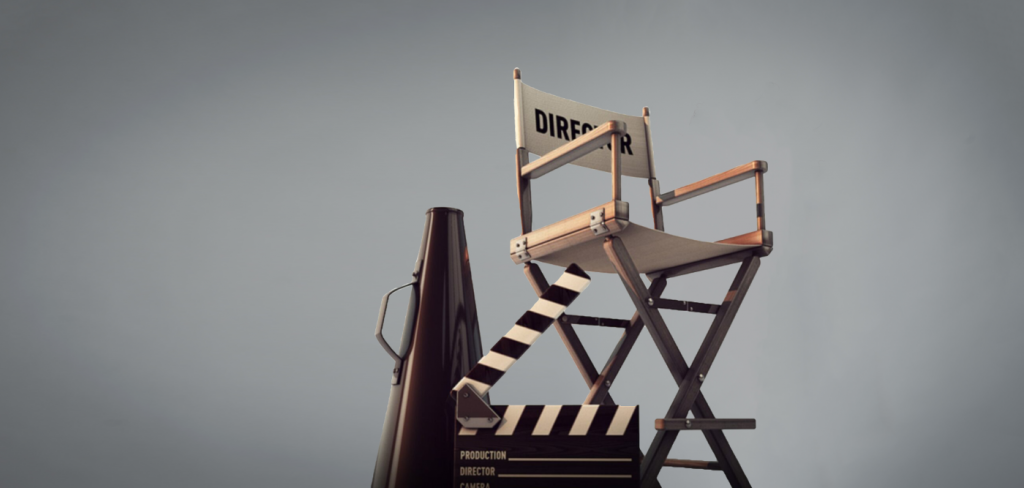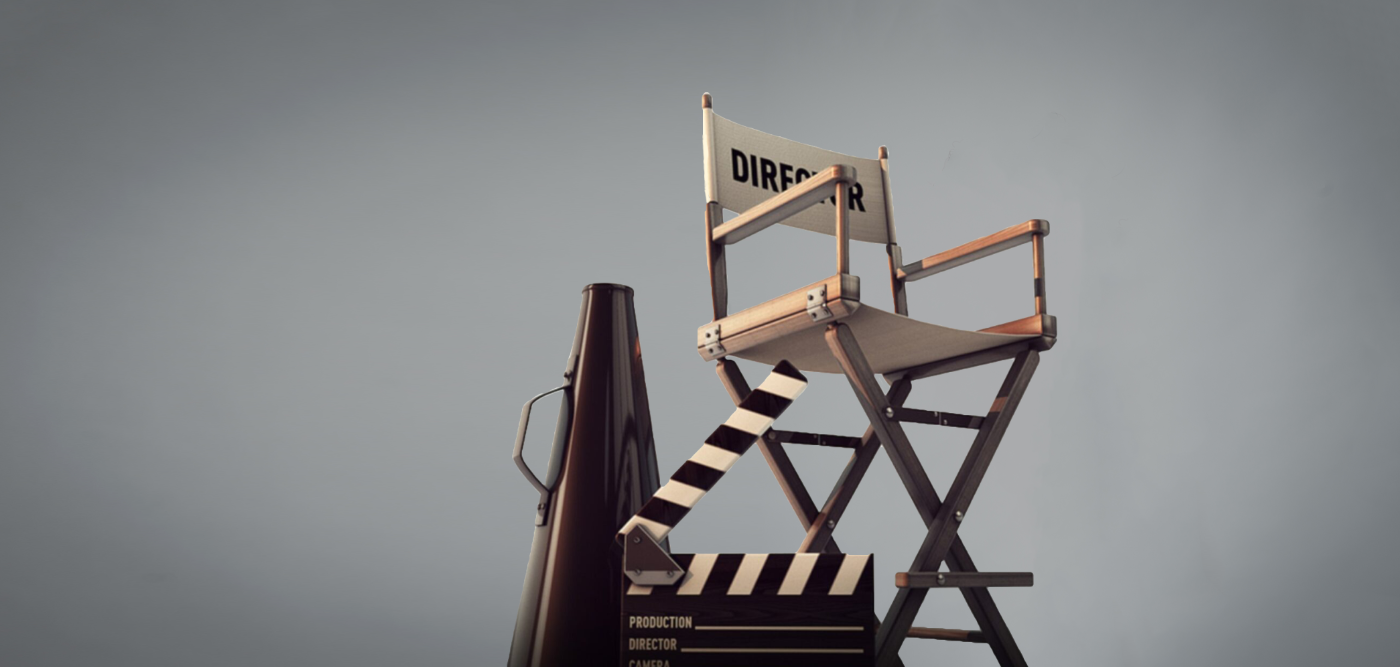 THE ROLE
General Ledger Manager is responsible to manage and oversee the daily operations of the GL team. This role monitors and analyses accounting data and approves the financial reports/statements. Further establishes and enforces proper accounting methods, policies, and principles within the team.
RESPONSIBILITIES
Management of general ledger team.
Perform accounting activities of General ledger according to corporate and local standards.
Perform duties according to closing schedule and according to duties of the department.
Ensures that accounting manuals and other documentation is kept up to date.
Tasks are completed in time to meet deadlines for the monthly closing process.
Reconcile the assigned accounts.
Cooperates and provides information to stakeholders (client, Auditors, authorities, HQ).
Various ad hoc questions, tasks, and projects within functional responsibility of this position.
Provide training to newcomers or other employees in scope.
Represent the company and its values.
In case of absence of your colleagues, high workload, or emergency you can be expected to take over temporary other roles.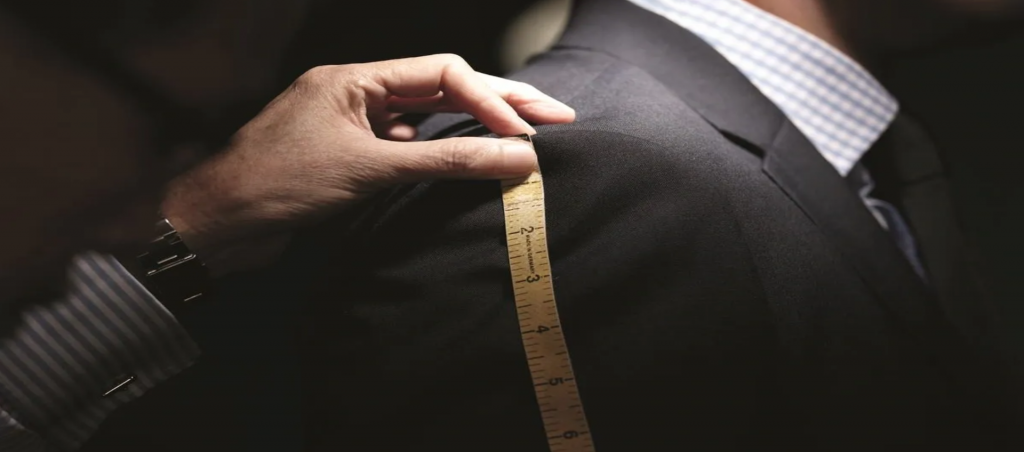 THE FITTING PROFILE
Previous experience in a similar role, ideally from a shared service centre.
Successful leadership skills.
Of active approach mindset.
Ability to meet deadlines.
Accounting knowledge of IFRS and local GAAP.

 

Good knowledge of SAP.
English language skills – advanced level.

 

Solid communication skills.

 

Strong computer skills – MS Word, Outlook, Excel (on a higher level).

 
Not sure if you fit the requirements?
If you are in doubt if you meet the minimum requirements please do not hesitate to apply. We look at all applications individually with full attention and our goal is to provide opportunities to all our candidates as our portfolio of job openings changes every week.  Welcome to your place, welcome to People Place!