Inside Sales Executive with French/Italian/Spanish
Inside Sales Executive with French/Italian/Spanish
Contact about this position
Salary
salary in line with
your profile calibre
Language requirements
English
,
French
,
Italian
,
Spanish
,

THE EMPLOYER
Our client is a global leading corporation in Health Care, S&P400 member with over 125 years history, holding an innovative portfolio of brands, products, and services generating over $2,5 billion a year, employing over 12.000 ​professionals in over 150 countries, and growing. Today with over 30 well-known brands and cutting-edge technology solutions our client is increasing its operations in Prague by offering unique opportunities to top talent to join its Human Capital.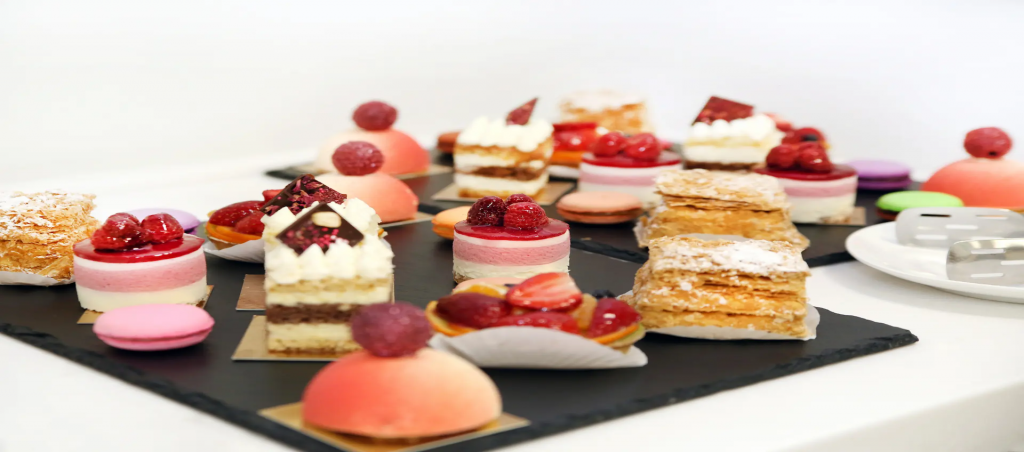 THE OFFER
Very strong monthly remuneration (in line with candidate caliber, experience, and knowledge).
Extensive corporate benefits package and yearly bonus.
100% remote possibility or hybrid mode on-site in Prague
Fully equipped workstations both at work & home.
International working environment.
Tangible development and agile career track.
All necessary training and coaching for your continuous professional growth.
Fully supportive and easily accessible management.
Free refreshments in the workplace.
Social events and team-building activities.
State of the art modern office building in the center of Prague.
"WELL-Certified" building, (a workplace designed with the health and wellbeing of its users in mind).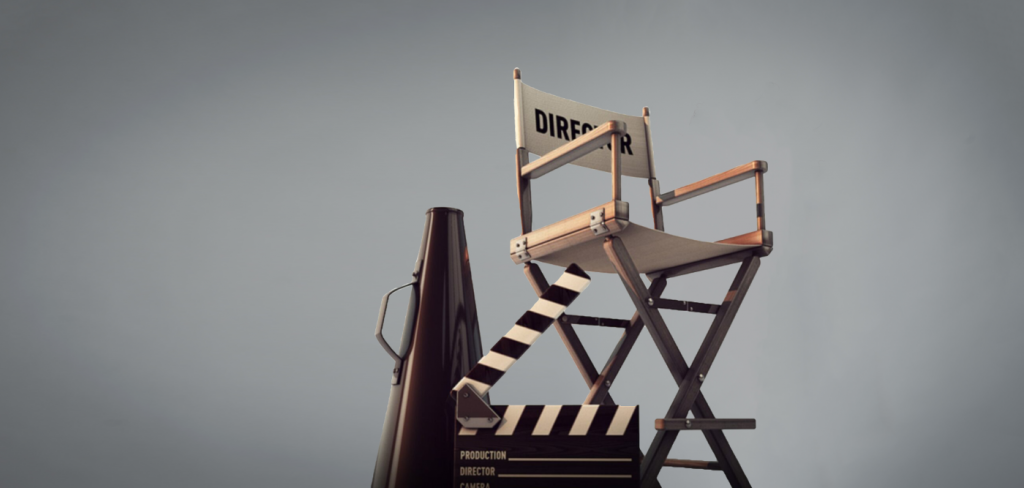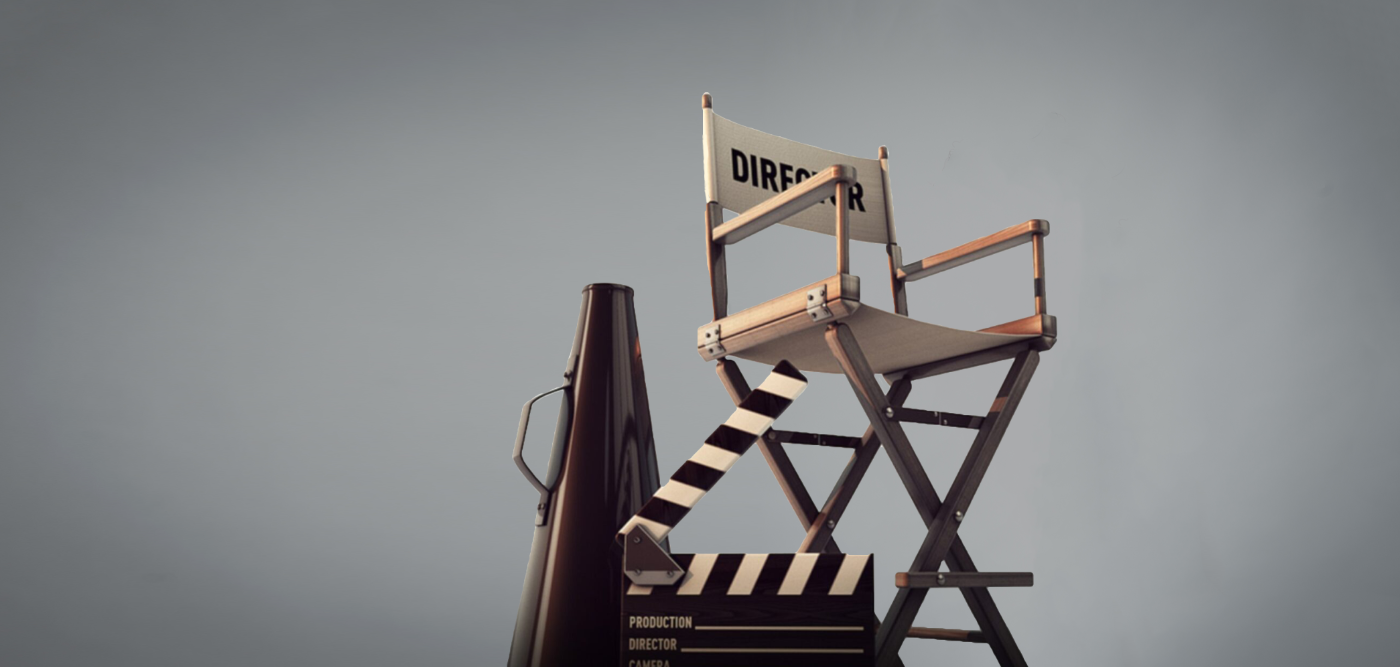 THE ROLE
The Inside Sales Representative is an integral part of the sales and customer experience organization. Responsible for inside regional sales to meet specific targets for market share, the Inside Sales Executive will harvest, contact, and qualify existing leads to determine sales opportunities for already existing customers in all segments.  The team ensures a proper qualification of incoming leads and where appropriate handover to the outside sales team to drive additional funnel opportunities.  This position is responsible for routinely conducting VOC surveys and participating in promotional activities among all customer segments.
Within your responsibilities: 
Achieve sales goals relative to a given target within an assigned customer category.
Conduct probing conversations and telemarketing actions.
CRM utilization – Dynamics & database management / maintain & enrich our CRM database with quality data.
Capture and administer leads coming from different sources.
Qualify all leads in a short timeframe based on defined priorities.
Collaborate with local Sales teams to ensure proper handling and working of Sales Qualified Leads(SQL's).
Introduce leads/qualify leads/fluent handover of opportunities from marketing to sales.
Provide customer feedback to the Marketing and Sales teams.
Meet and exceed weekly, monthly, quarterly, and annual lead creation and conversion metrics.
Attend and support periodic trade-shows, training, and education programs.
Co-travel with the local sales team on customer visits.
Complete all administrative work in a timely manner.
Other tasks as required by the business.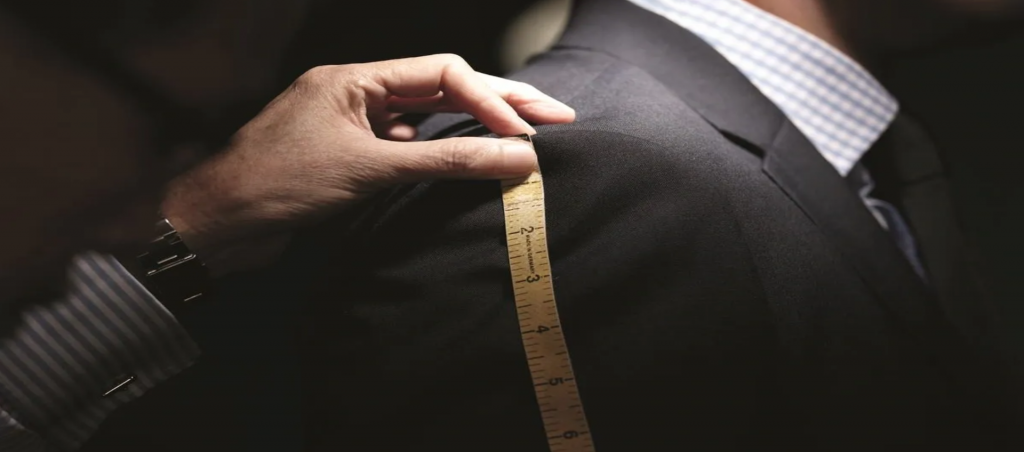 THE FITTING PROFILE
Fluent in English and close to native in French or Italian or Spanish.
2+ years sales, lead generation, or call center experience preferred.
Excellent communication skills (verbal and written).
Excellent telephone skills and manners.
Reliable and high sense of responsibility and urgency.
Commercial skills (ability to identify sales opportunities and to act upon them).
Ability to operate computer systems with accuracy and efficiency (SAP, CRM & Excel).
Ability to adapt and implement new procedures as required to provide excellent client services.
Not sure if you fit the requirements?
If you are in doubt if you meet the minimum requirements, please do not hesitate to apply. We look at all applications individually with full attention and our goal is to provide opportunities to all our candidates as our portfolio of job openings changes every week. Welcome to your place, welcome to People Place!

www.peopleplace.eu/job-search