Logistics Biz.Intelligence Expert
Logistics Biz.Intelligence Expert
Contact about this position
Salary
55.000-60.000 DOE CZK
Job type
Full Time
,
Permanent Job
,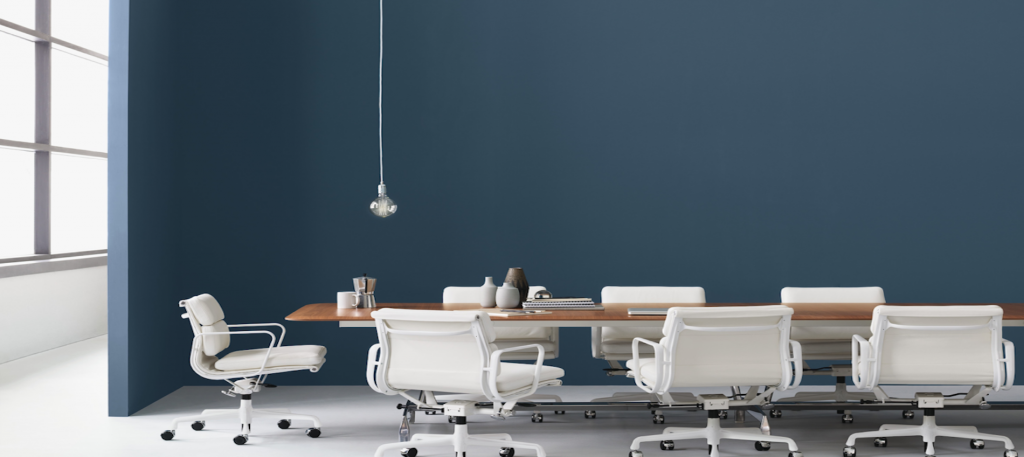 THE EMPLOYER
Our client is among the largest beverage organization groups worldwide. Generating revenues of 52.3 billion USD and as a truly consumer-centric, sales-driven organization, our client manages an existing portfolio of well over 500 brands and employs over 170,000 people in 50 countries. Bringing the corporate business strategy together is our client's driving force and behind this force is their people and what they stand for. Despite the complexity of operations in many countries around the world with different national cultures, our client operates as one company, with one culture. A culture that is built on ownership, informality, candor, and transparency.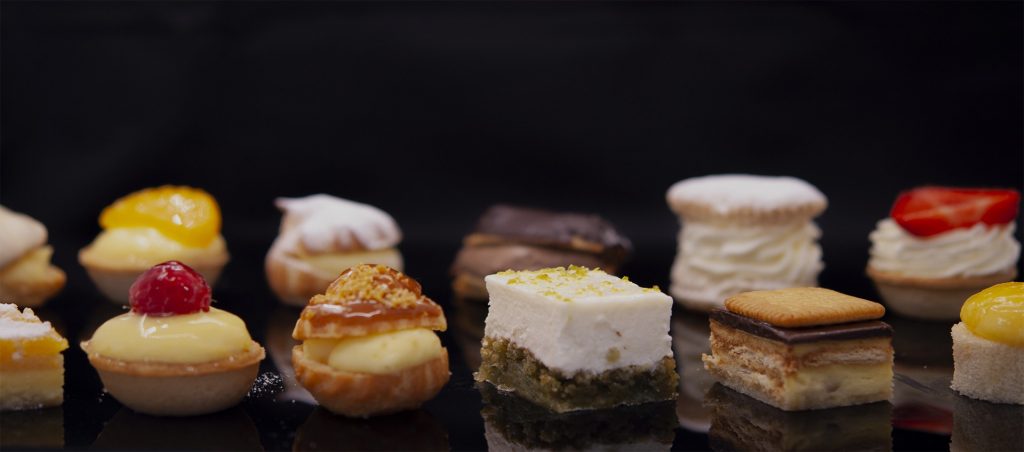 THE OFFER
Remuneration amount in line with your profile caliber.
Yearly bonuses.
Extensive corporate benefits package (complete list of benefits available on an one2one basis).
Ongoing training program for your continuous professional growth.
Daily accessible management as an integral part of the team.
Young, responsible, dynamic, and very social team and company culture.
International working environment with daily use of Czech and foreign languages.
Free refreshments in the workplace.
Regular social events, team building gatherings, and weekly activities.
Very modern office building in Prague centric area with all necessary amenities very close by.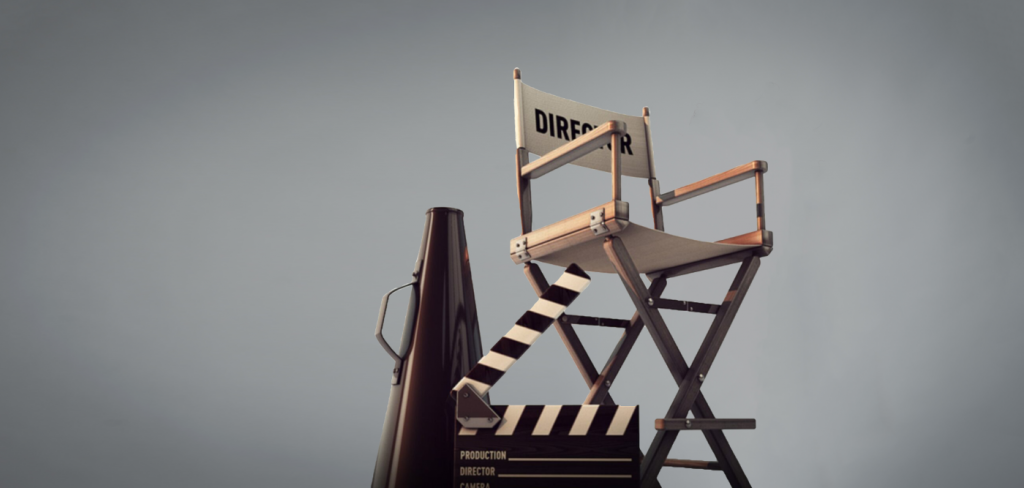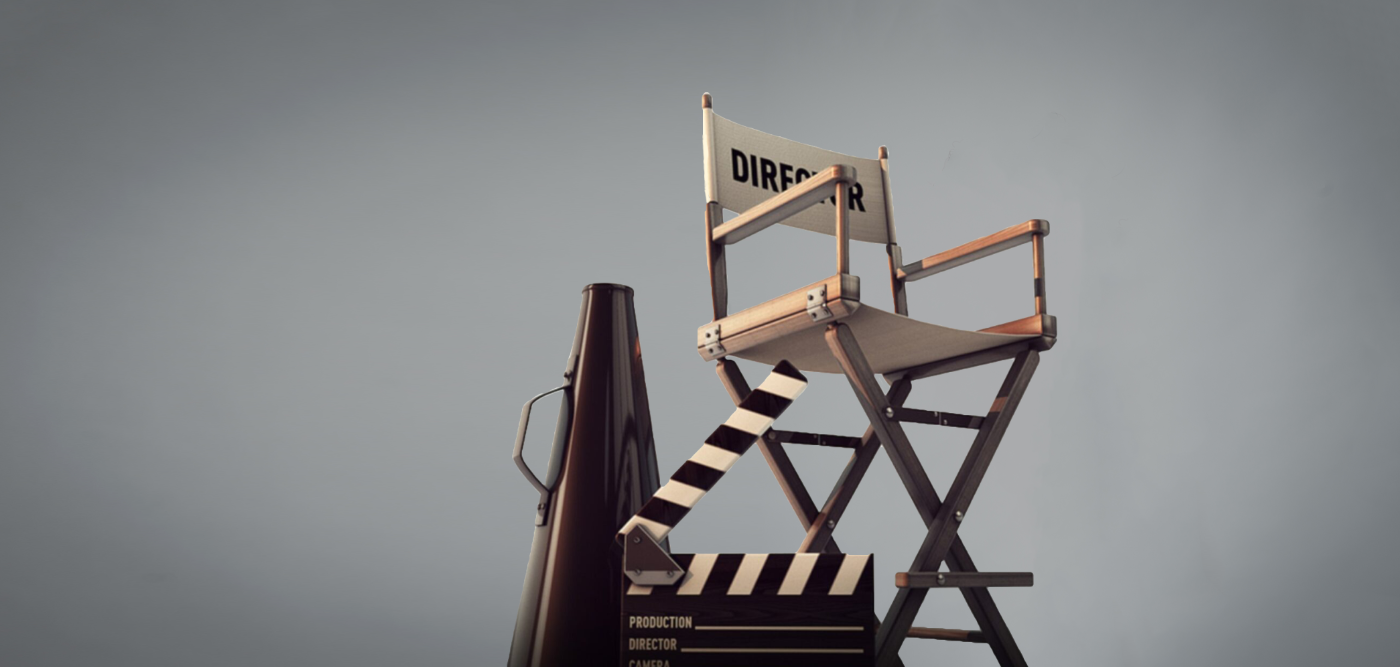 THE ROLE
As a Logistics BI Expert you are supporting the company's logistics performance by providing operational and financial insights. Drive analysis on main Key Performance Indicators through use of analytics and BI tools. Drive automation of reporting activities within the Logistics team in Prague.
KEY ASSETS THE ROLE WILL BRING YOU
Contribute and support selected projects to ensure timely and accurate completion.
Develop accuracy of provided KPI's.
Drive process improvements, standardization, and automation.
Deliver customized products to internal stakeholders.
Train other team members on BI tools, analytics, and organizational capabilities.
Build appropriate relationships with all stakeholders.
Cooperation with other Logistics teams to ensure compliance with cross-team responsibilities.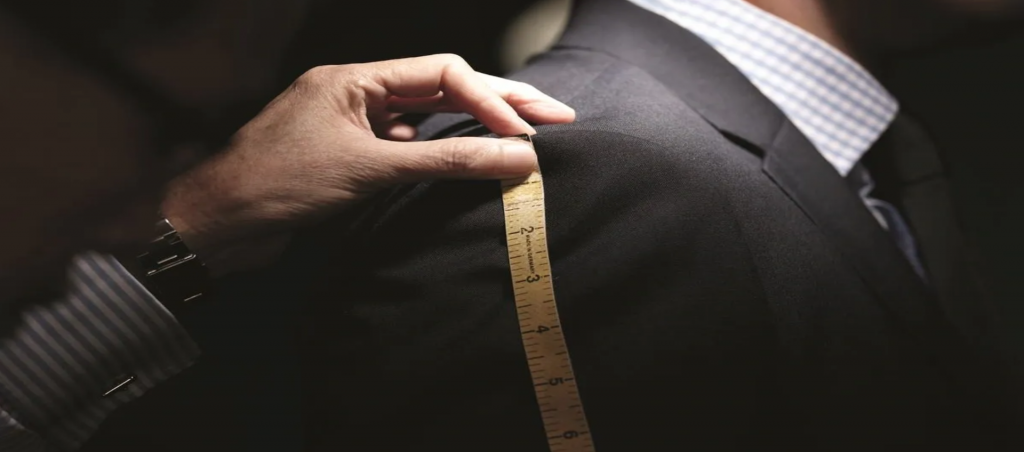 IDEAL ROLE IF YOU HAVE THESE BASICS
Relevant University degree or equal by experience on Analytical Business Intelligence roles.
Any additional education, trainings on reporting and technical tools.
Experience in a financial institution or an FMCG Company.
Advanced experience in usage of BI tools and analytics.

Microsoft Office (Excel and Power Point).

SAP / SQL / Access / VBA / Power BI / Qlik.
Analytical skills and attention to detail.
Reliability and responsibility.
Good communication skills.
Problem-solving capacity.
Self-driven and proactive.
Result oriented.
Delivery and 'Make it happen' minded.
Ability to perform in stressful conditions.
Highly flexible allowing to operate in changing environments.
Not sure if you fit the requirements? 
If you are in doubt if you meet the minimum requirements please do not hesitate to apply. We look at all applications individually with full attention and our goal is to provide opportunities to all our candidates as our portfolio of job openings changes every week. Welcome to your place, welcome to People Place!