Order Management Senior Specialist
Order Management Senior Specialist
Contact about this position
Salary
46.000 - 55.000 CZK

THE EMPLOYER
Our client is among the largest beverage organization groups worldwide. Generating revenues of 52.3 billion USD and as a truly consumer-centric, sales-driven organization, our client manages an existing portfolio of well over 500 brands and employs over 170,000 people in 50 countries. Bringing the corporate business strategy together is our client's driving force and behind this force is their people and what they stand for. Despite the complexity of operations in many countries around the world with different national cultures, our client operates as one company, with one culture. A culture that is built on ownership, informality, candor, and transparency.

THE OFFER 
A very competitive remuneration of 50.000 – 55.000 CZK (depending on your profile calibre).
Yearly performance bonuses.
Extensive corporate benefits package.
The opportunity of traveling and training abroad.
Career growth opportunities.
Positive, social, and informal working environment.
Refreshments, free cafeteria in the workplace.
All relevant training on the job and coaching.
Continuous development of your role with confidence.
Prospective projects with an international scope to develop your full potential.
International working environment where English is used daily among other languages.
Large and modern office building near public transportation (underground, tram, and buses).
Regular social events and team-building activities.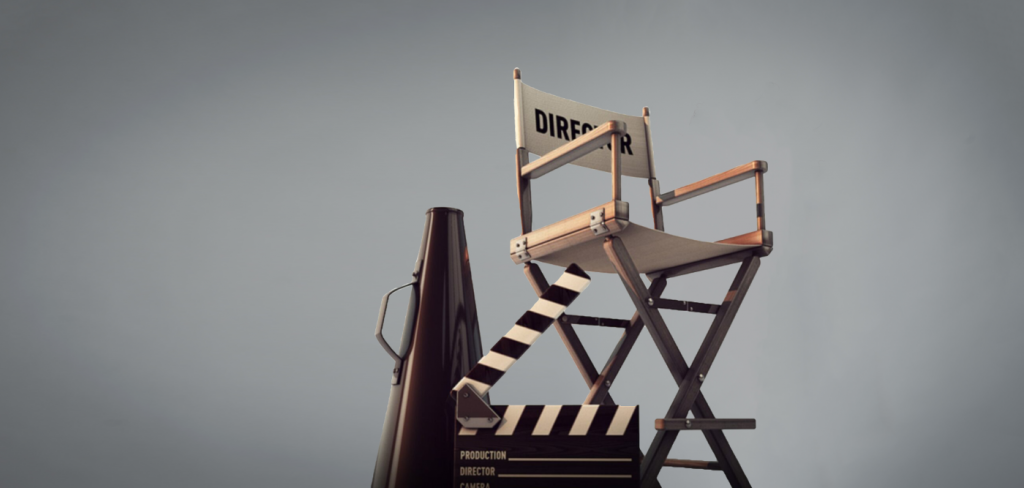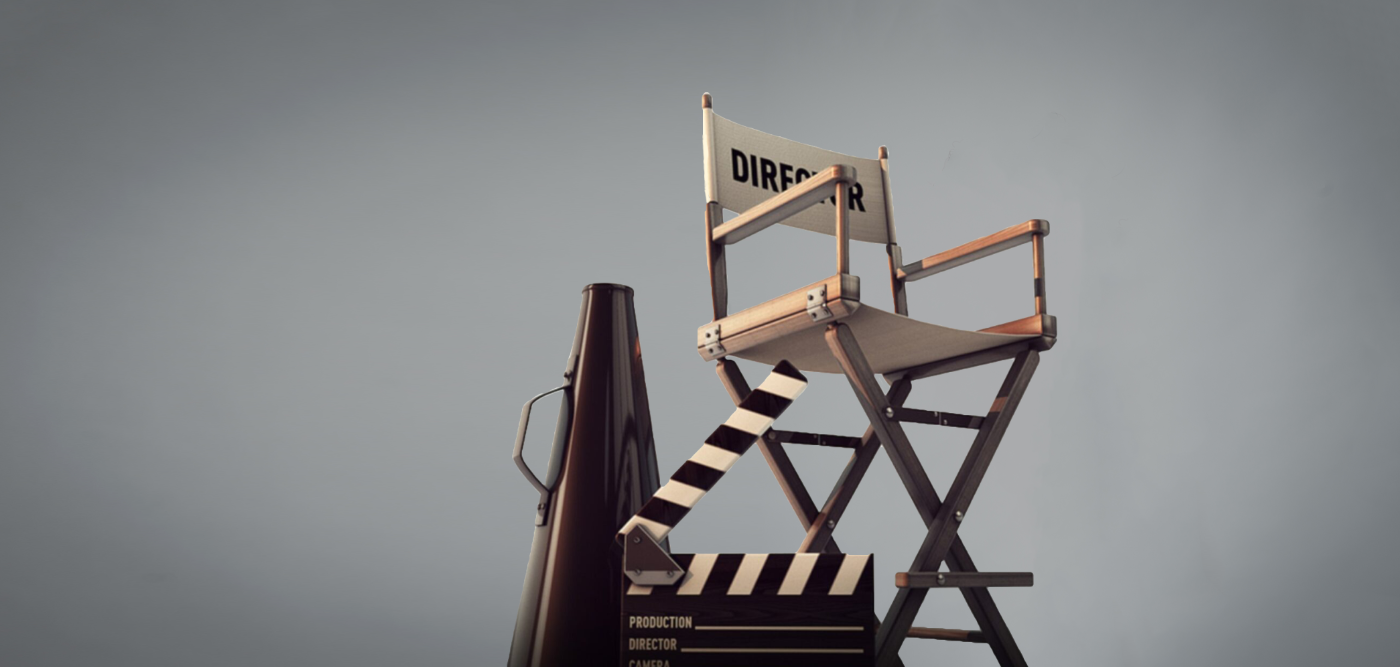 THE ROLE
Senior Order Management Specialist is responsible for Order taking related matters in Global Export Logistics department. Process incoming orders from Export Direct Customers according to the order process definitions to assure deliveries, invoicing and resolution of requests according to agreed SLAs/KPIs. Furthermore, you are responsible for managing the stock levels of company's products. You will be taking care of a portfolio of customers and ensure the best service according to the customer's needs.
You will be in close contact with the commercial supply and inventory deployment team to align on the right strategy. As a Specialist, you will be the Subject Matter Expert for client and product-related processes while analysing and solving complex issues.
You are responsible for Customer Experience and Supply Chain within the internal company processes and clients in Europe(no outsourced environment).
WITHIN YOUR RESPONSIBILITIES
Process all incoming orders from customers received by EDI (Electronic Data Interchange), e-Commerce (webshop).
Verify completeness and correctness of order: quantity, lead time, availability of products, credit limit check, and delivery dates; verify if specific logistic rules, transport costs or sales discounts are applied to the customer. The order taker must also take into account the specifications of the customer provided by the Sales Department.
Capture all changes coming from customers or internal departments and process them accurately in all relevant systems.
Confirm new orders and transportation details to customers.
Interact with the finance department for releasing the orders from credit limit and regarding received payments of prepayment customers.
Ability to support other team members in operational issues and provide first-level assistance in case Team Leader is not available.
Shared responsibility with Team Leader for resolving key operational issues in the team.
Provide training to newcomers and support them during the onboarding period.
Keep the Process Documentation up to date.
Perform team routines and checkpoints
Support to structural improvements (PDCA & Risk Management follow-up) & projects.
SLA, KPI, and Excellence Program dashboard tracking support.
Perform other duties as requested by the Team Leader.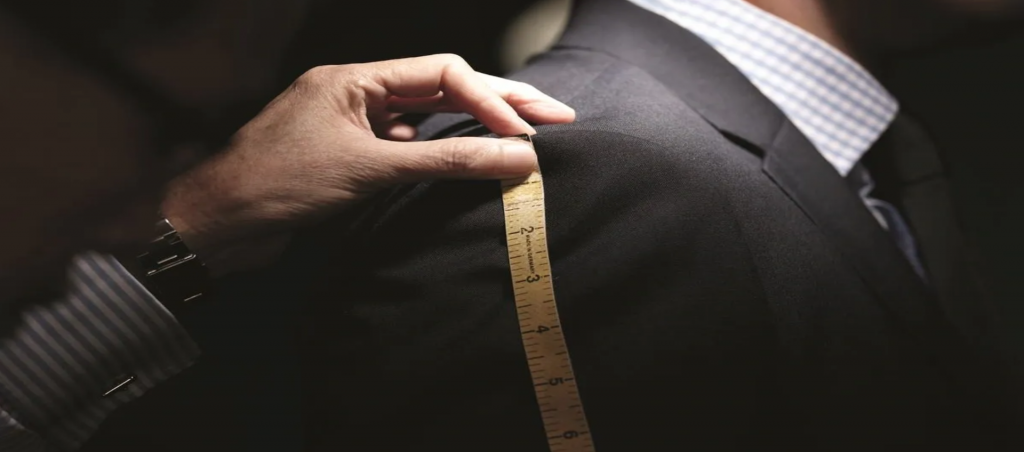 THE FITTING PROFILE
Fluent English and B2 level of German or higher.
University education preferably in Economics/ Business Administration/ Logistics/ International Trade.
You have experience in a multi-national company / ERP / SAP environment is preferred.
Highly customer-oriented mindset.
Strong coordinating, analytical skills.
Strong self-organization and time management skills.
Continually seeking out new improvements and opportunities.
Knowledge of MS Excel.
Self-starter, a team player ready to work hard and learn more.
High energy & positive attitude.
When in doubt if you meet the minimum requirements please do not hesitate to apply! We look at all applications individually with full attention and our goal is to provide opportunities to all our candidates as our portfolio of job openings changes every week.  Welcome to your place, welcome to People Place!