Payroll Controller DACH
Contact about this position
Salary
salary in line with your
professional caliber

THE EMPLOYER
Our client is a global leading corporation, S&P400 member with over 125 years history with an innovative portfolio of products and services generating over $2,5 billion a year, employing over 12.000 ​professionals and growing, in over 150 countries. Today with over 30 well-known brands and cutting-edge technology solutions that ensure their strong market presence and continuous growth, is setting operations in Prague offering unique opportunities to its Human Capital.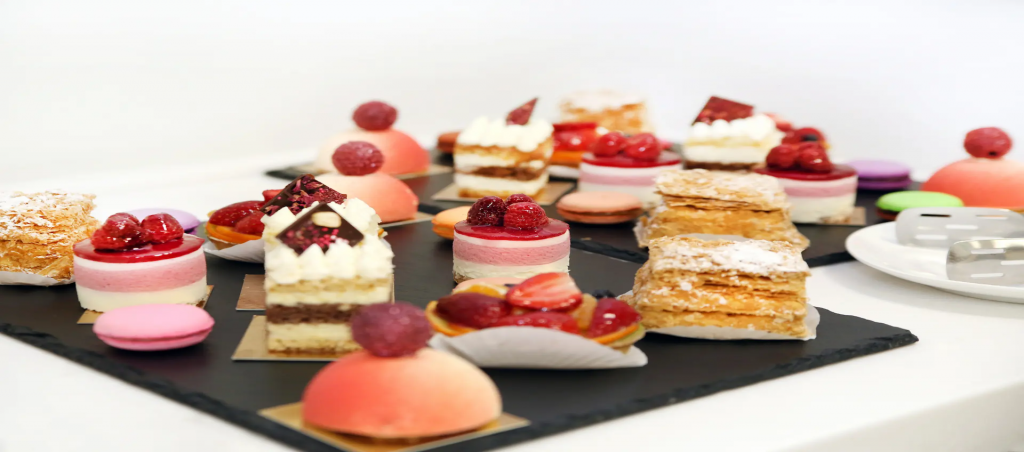 THE OFFER
Outstanding monthly salary / DOE (depending on candidate caliber, experience, and knowledge).
Yearly and performance bonuses.
Extensive corporate benefits package.
Hybrid mode and flexible working hours.
Fully equipped workstations both at work & home.
International working environment.
Fast track career development.
All relevant training and coaching for your continuous professional growth.
Accessible and supportive management.
Free refreshments in the workplace.
Social events and team-building activities.
State of the art modern office building in the center of Prague.
WELL-certified building, a workplace designed with the health and wellbeing of its users in mind.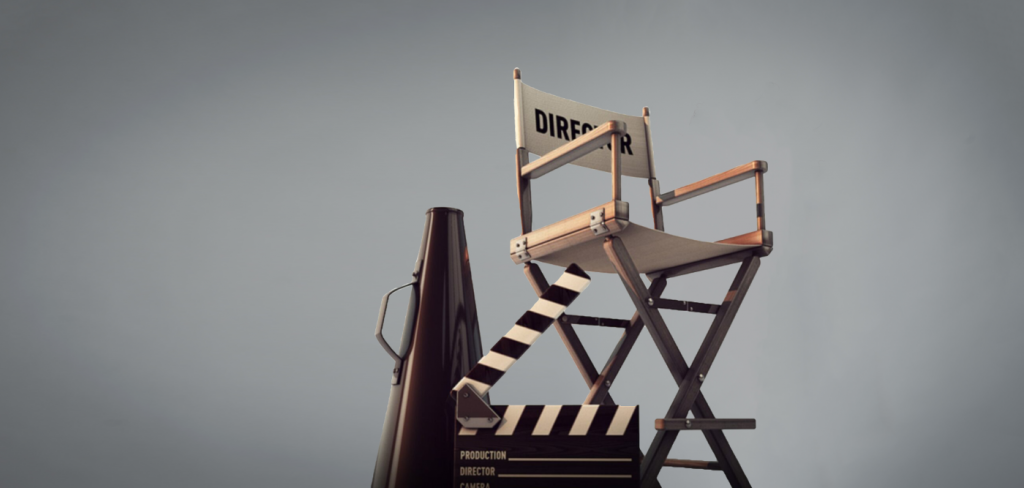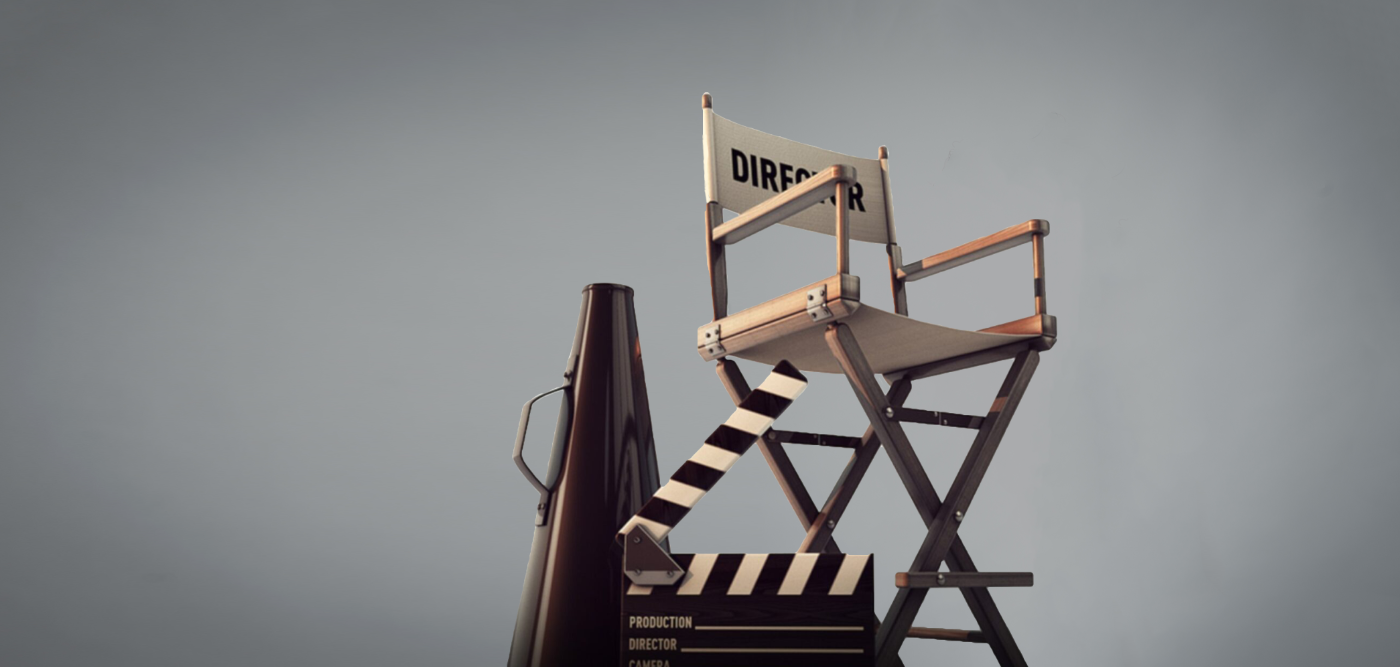 THE ROLE
The role is part of our new Prague Business Operations and is vital in ensuring employees in the EMEA region are paid accurately and on time every single month. The role manages the end-to-end payroll process and connects all stakeholders in order to build and maintain an efficient payroll workflow.
 WITHIN YOUR RESPONSIBILITIES
Take part in the preparation and processing of payroll in EMEA.
Contribute to the EMEA payroll transformation project.
Monitor payroll service providers – ensure all established deadlines for payroll are met or exceeded.
Apply quality control & auditing measures during payroll processing to minimize errors, ensure accuracy, compliance.
Coordinate efforts between Payroll, Human Resources, and other departments to ensure proper flow and maintenance of employee data (including preparation/distribution of detailed reports).
Ensure payments to employees are submitted and approved on time.
Respond to payroll-related queries from managers and employees.
Assist accountants with payroll account reconciliations and journal entries.
The primary point of contact for internal and external audits.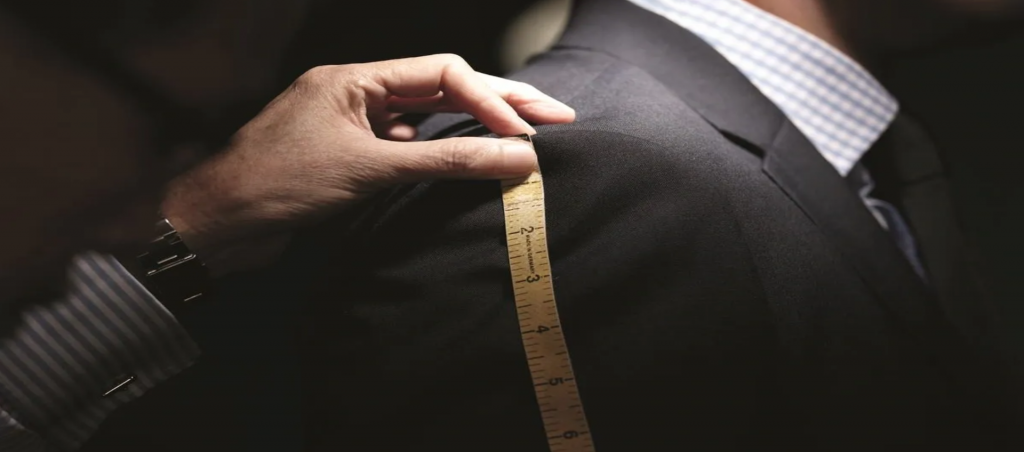 THE FITTING PROFILE
Bachelor's degree in a finance field or adequate amount of work experience
At least 3 years of experience in a Payroll and/or SOX & Compliance role
Experience from the Big 4 is an advantage
Knowledge of DACH payroll
German language – Professional working proficiency
Excellent problem solving/judgement skills, and high level of attention to detail and accuracy
Strong communication and organizational skills, and the ability to work under pressure
Ability to handle and prioritize multiple tasks and meet all deadlines
Proactive and open to changes and focus on quality and accuracy
Excellent knowledge of Microsoft Office
Knowledge of process improvement methodologies (e.g. Lean Sig Sigma) is a plus
Not sure if you fit the requirements?
If you are in doubt if you meet the minimum requirements please do not hesitate to apply. We look at all applications individually with full attention and our goal is to provide opportunities to all our candidates as our portfolio of job openings changes every week.  Welcome to your place, welcome to People Place!