Corporate Technical Recruiter
Corporate Technical Recruiter
Contact about this position
Job type
Full Time
,
Permanent Job
,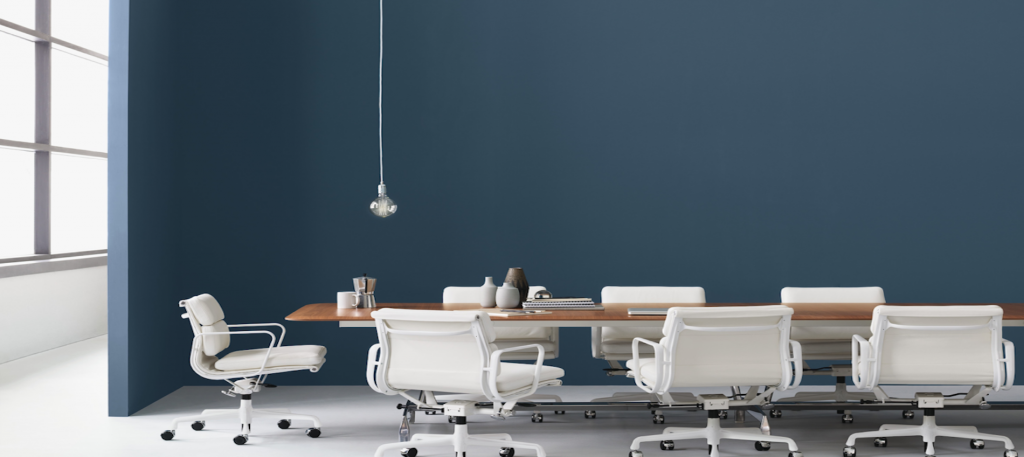 THE EMPLOYER
A leader in the banking and capital markets sector, providing financial services for the domestic and international markets for customers in 110 countries. With a human capital of professionals assisting nearly 3000 customers worldwide to ensure effective and prompt delivery of their securities and cash with respect to rights and obligations. Throughout 45 years of our continuous growth and developing solutions, this corporation has become a global player in the financial stock markets industry, with operations across multiple locations worldwide including Prague since 2008.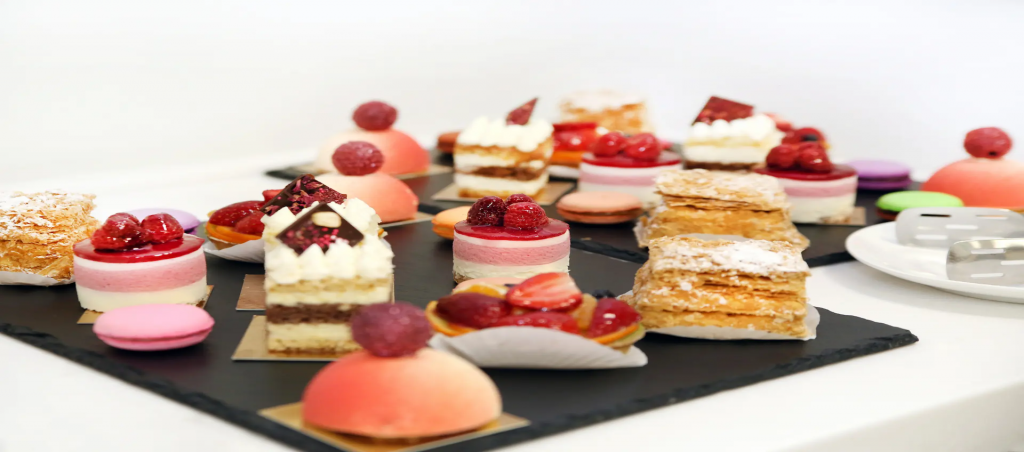 THE OFFER
Very competitive remuneration in line with your professional caliber.
Yearly bonuses & extensive corporate benefits package.
Career growth opportunities.
State of art office in Prague center.
Hybrid mode work possibilities.
Positive, social, and informal working environment.
Refreshments, free cafeteria in the workplace.
All relevant training on the job and coaching.
Continuous development of your role with confidence.
Prospective projects with an international scope to develop your full potential.
International working environment where English is used daily among other languages.
Large and modern office building near public transportation (underground, tram, and buses).
Regular social events and team-building activities.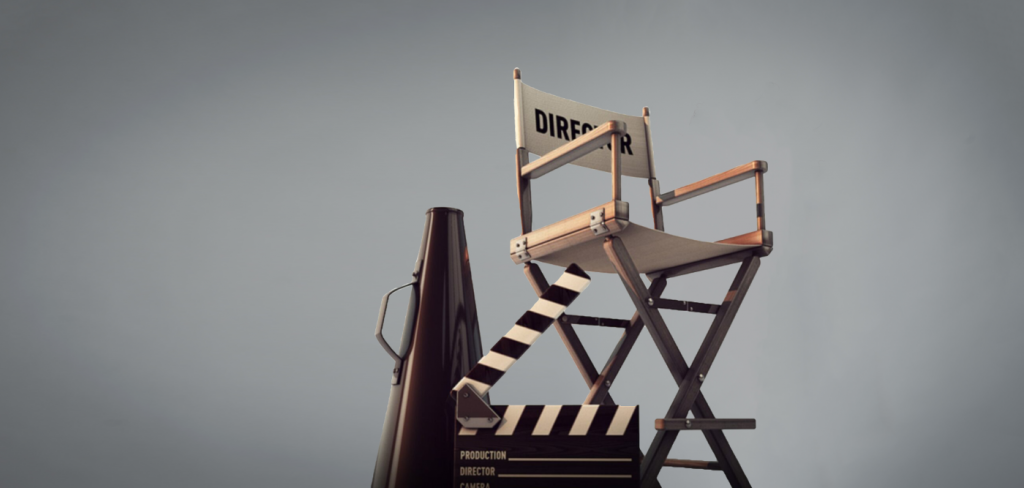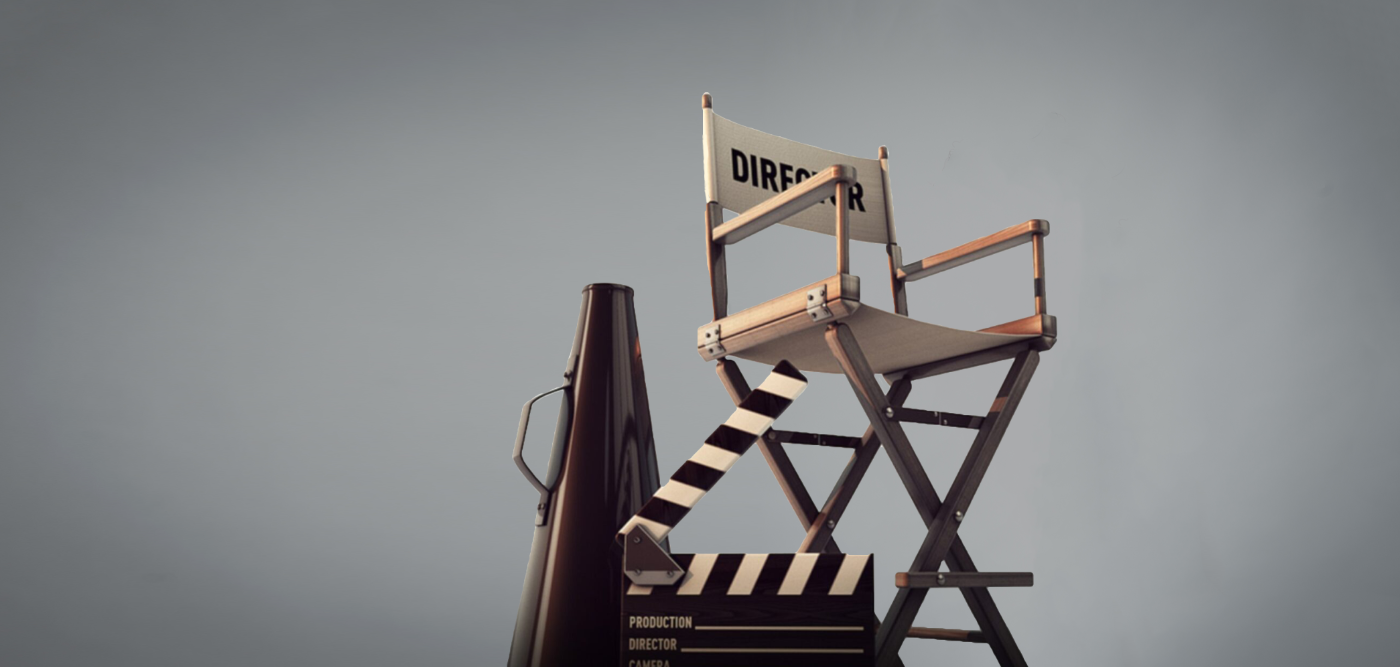 THE ROLE
As a Technical Recruiter, you will be supporting the entire recruitment process for IT division in close collaboration with HR departments across our client European locations. In a dynamic, international team you will be responsible for identifying, sourcing, and pre-selecting highly qualified talents. You will be managing the internal and external stakeholders including 3rd party suppliers and hiring managers. You will be responsible for portfolio of positions and the entire recruitment process to the job offer presentation.
Within your role, some of your responsibilities will be:
Alignment with hiring managers on requirements and creating recruiting strategies for different roles.
Daily communication with external stakeholders and hiring managers about open requisitions.
Management of CRM system, create and publish up-to-date job description.
Performing active search on sourcing platforms.
Identifying qualified candidates across different talent pools.
Conducting interviews and selecting candidates in close coordination with the hiring departments.
Ensuring a positive candidate experience throughout the entire application process.
Being part of promotion process, talents reviews, and other interesting cross-location tasks.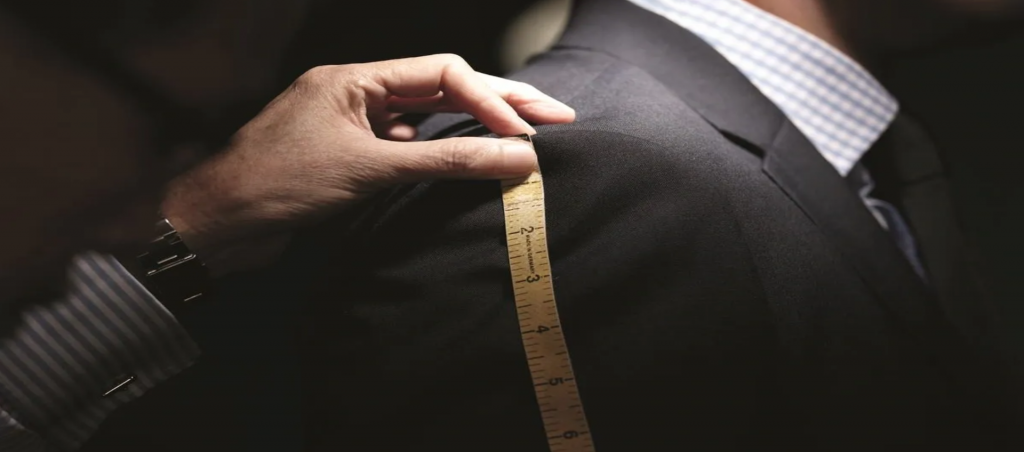 THE FITTING PROFILE
Previous experience in Recruitment / Talent Acquisition either from agency or in-house.
Fluent in English and Czech.
Excellent verbal and written communication skills.
University degree in Human Resources, Information Technology or relevant field.
Excellent interpersonal skills.

Thorough understanding of technology, technical skills, and technical roles. 

Thorough understanding of recruiting methods, tools, and best practices.

Good knowledge of SAP, SuccessFactors, or any comparable cloud-based HR tools.
If you are in doubt if you meet all the minimum requirements please reach out anyway. We look at all applications individually with full attention and our goal is to provide opportunities to all our candidates as our portfolio of job openings changes every week. Welcome to your place, welcome to People Place!

www.peopleplace.eu/job-search