Talent Acquisition Consultant-Remote/Part-Time
Talent Acquisition Consultant-Remote/Part-Time
Contact about this position
Salary
Commission Structure
Location
Europe seaside (to be provided)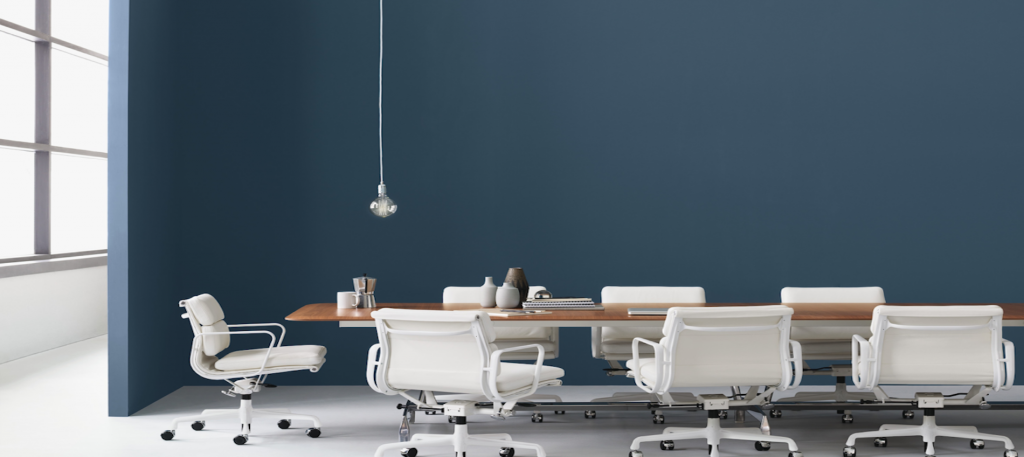 ABOUT US AS EMPLOYER
We are a unique in style Recruitment & Staffing Agency with headquarters in Prague and servicing Central, Eastern, and Southern Europe since 2001. We provide genuine customer-driven services such as HR partnership modules, Recruitment, Staffing, Talent outsourcing, RPO, Market research & Consultations just to name a few.
We truly love what we do, and we do it distinctively differently. Our secret is simple: to combine traditional recruitment practices with an avant-garde approach with ideas and trends in all we do, and the honest relationships we keep during and after our job is done.
To exceed expectations on both sides client and candidate is part of our company DNA. And every single member of our organisation has been carefully chosen as part of our human capital. You can read all about us through our website sections, both for candidates and employers.
Due to our current client portfolio growth both at a local and international level, we are currently looking to expand our team with remote consultants both with or without experience. Below you will find what you should possess for both cases and what we offer.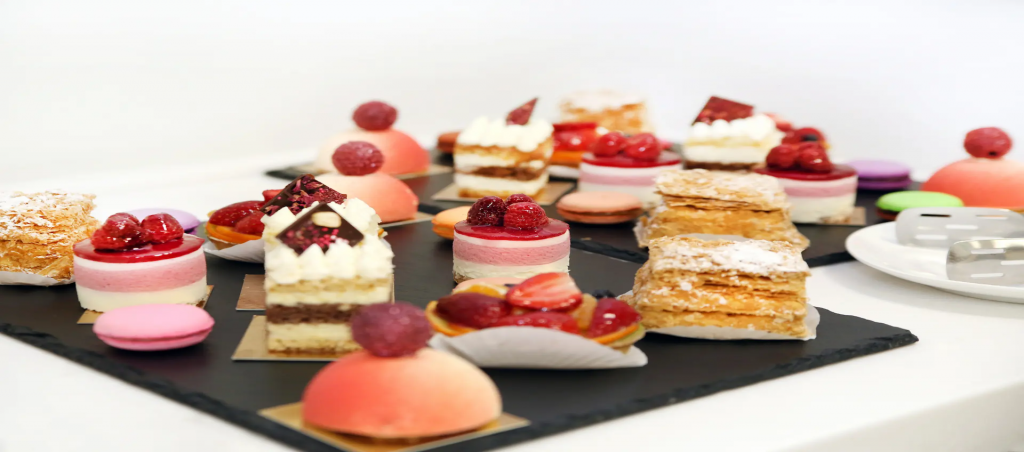 THE OFFER
Recruitment Commission Structure & Business Development Commission Structure. (expected income from 500.00 € for occasional work to 3.500.00 € for 3-5 days a week full-time work)
Flexible working hours to suit your live schedule.
Flexible Home Office or Office based in Prague, Barcelona, or Cadiz.
Free coffee, refreshments and fresh fruits in the office.
Sponsored company mobile phone.
Internal performance competitions and awards.
Been part of a multinational and dynamic team.
Quarterly skills development programs.
Tangible career development (if of your interest)
Opportunity to transit to In-House Recruitment & HR within global corporations (if of your interest.)
Perspective projects with international scope.
Family-type office environment.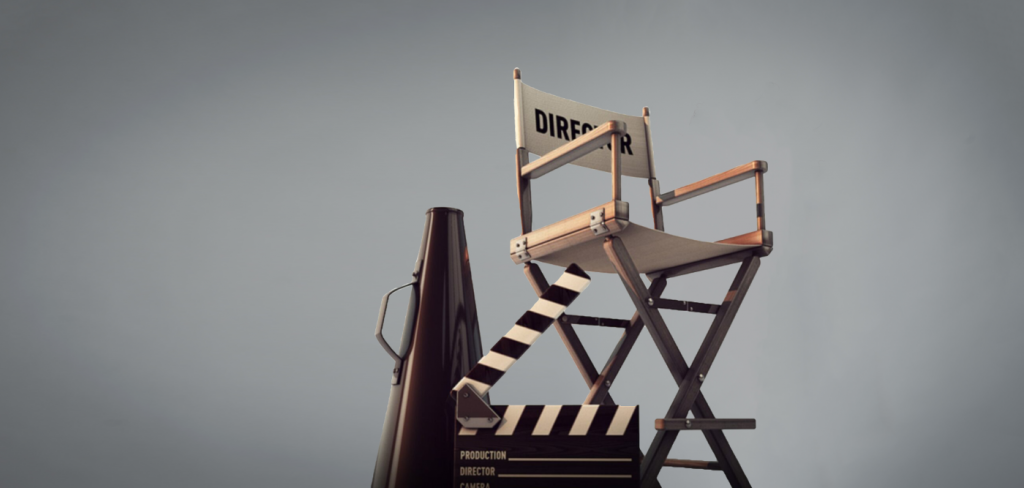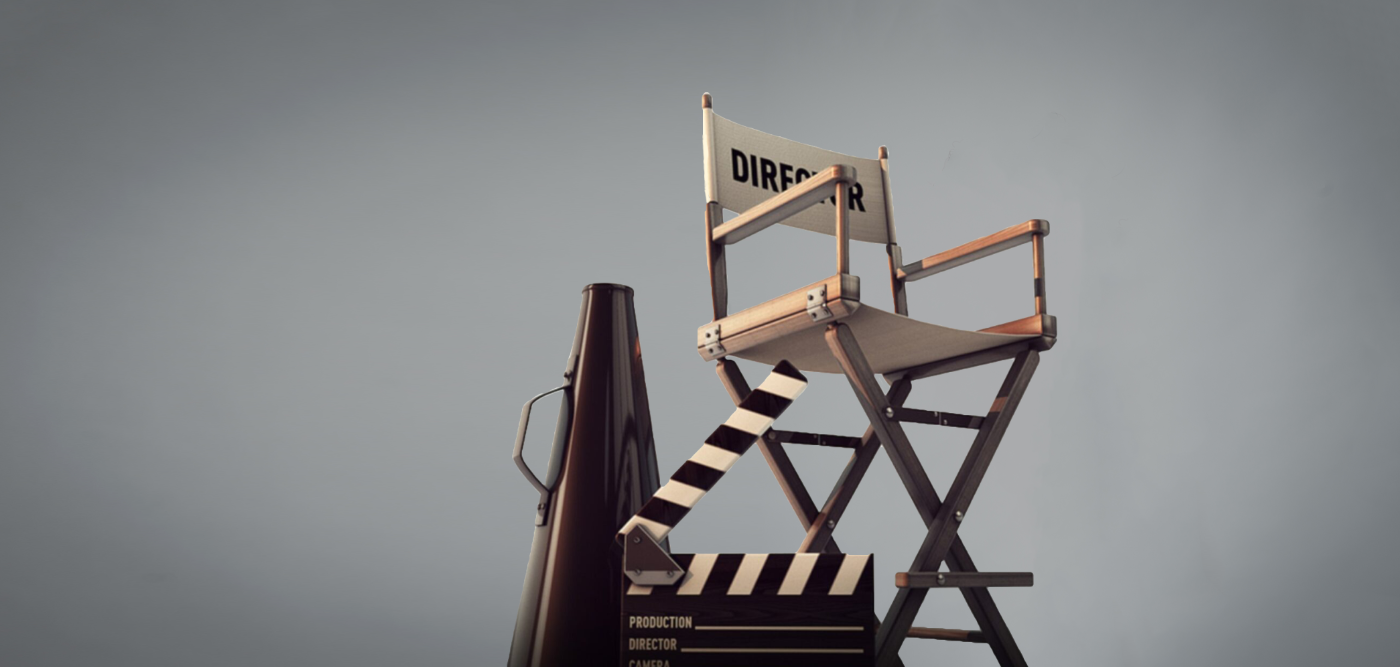 THE ROLE 
In this position, you will be responsible for keeping up with the local and international job market by anticipating and identifying job market changes in the candidate pool and employment market in order to search and find suitable talent for our portfolio of international clients. In order to do this, you are expected to conduct the relevant direct sourcing as well as utilize marketing and advertising strategies with the goal of maintaining your client/s effectively supplied with suitable talent throughout the entire project cycle.
You will be responsible for conducting effective networking and company exposure activities and strategies in order to maintain and continue to grow your referrals. It is expected that you will be able to maintain a necessary constant day-to-day involvement in demanding tasks/projects exclusively for international high-profile clients.
A full operation activity in the process of sourcing (finding) pre-screening, interviewing, assessing, choosing, matching, and providing suitable candidates to the clients' portfolio you will be engaged with. Including candidate's skills testing (when necessary), candidates individual one to consultations (to help candidates to do better in interviews), and candidate presentation to the relevant client account manager or director.
Overall, you will be fully responsible for the successful hiring process until candidate onboarding of each client account you will be assigned to. And last but definitely not least also fully responsible for understanding each candidate preferences and priorities when matching a job for them.
This is a very responsible role and you will be key in the success of the services we provide to our clients.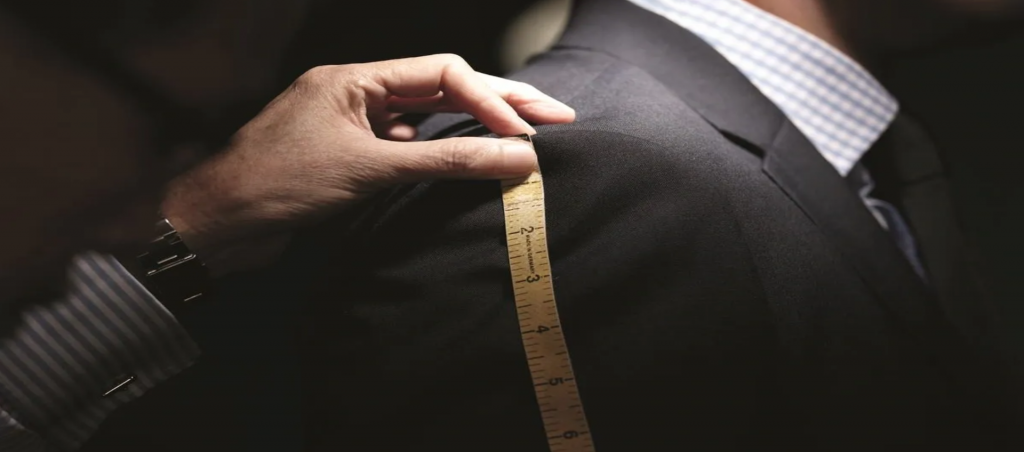 THE FITTING PROFILE 
Personality.
A strong motivation, as this is an opportunity for individuals that are interested to build their careers or continue to expand it within the HR and Recruitment Sector.
A good understanding that is a demanding and responsible focus position where our clients' and candidates' priorities are before ours. Therefore only committed individuals with high levels of integrity would be best suited for the job.
The personality, the eye, and the skills to be detail orientated while moving fast and accurately is key for this role.
The endurance to be target-driven and achiever individual.
The strength to handle pressure sometimes without shrinking and losing the smile.
A hard-working attitude and professionalism for not cutting corners.
Outgoing, social, communicative, and confident.
Self-motivated person with problem-solving skills.
Naturally born with character evaluation abilities.
A people's person personality.
Positive attitude and be a very good listener.
Qualifications and skills
Enrolled or in possession of a HR, Humanities, or a relevant Business University degree OR previous experience in HR / Recruitment.
Fluent in English plus fluent to native level in Dutch or German.
 Affinities with the web environment (social networks, search engines, advertising, and marketing ) will be very necessary as we are unable to teach this part too.
Good pc skills, especially Microsoft Excel, PowerPoint, and Ms.Word
Ability to operate in both Windows and iOS operating systems.
When in doubt if you meet the minimum requirements please do not hesitate to apply! We look at all applications individually with full attention and our goal is to provide opportunities to all our candidates as our portfolio of job openings changes every week.  Welcome to your place, welcome to People Place!