Restaurant Operations Manager
Restaurant Operations Manager
Contact about this position
Salary
TBD on one2one basis.
Location
Multiple locations
Sector
Entertainment and Gastronomy.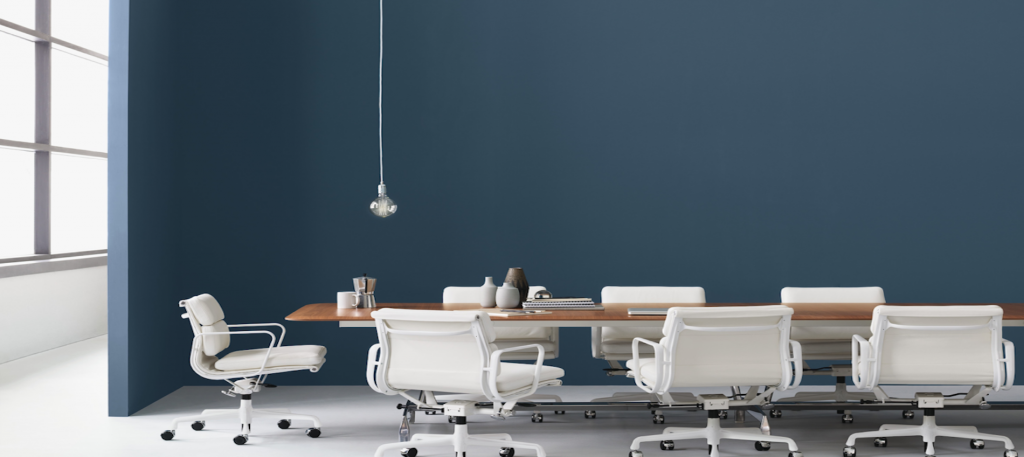 THE EMPLOYER
British-born in 1979  as a multinational chain, its growth has been phenomenal through the years, making it today one of the world's most globally recognized brands and awarded employer. Making up this cultural icon is formed by more than 40.000 employees and over 240 venues in 69 countries.
Passionate, Irreverent, Democratic, and Unpredictable. This is what makes up the working culture while maintaining out brand standard excellence by constantly searching for ways to deliver Amplified Service with actions and attitude.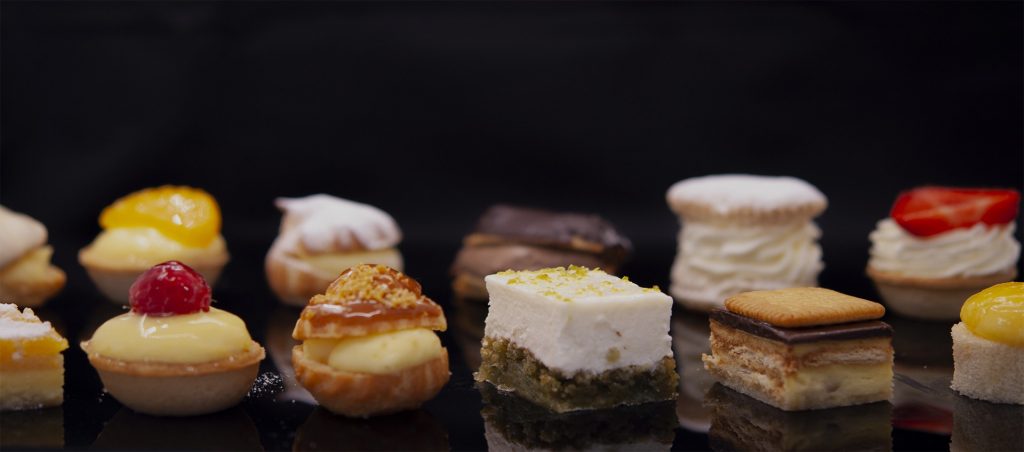 THE OFFER
Very competitive basic remuneration salary.
Performance-based bonus.
Comprehensive professional training to get you started with confidence.
Free meals and refreshments during working hours.
50% discount on merchandise as well as other corporate discounts.
Career growth and promotion opportunities at international level.
More specific benefits are to be disclosed on a one-to-one basis during the interview.
Amazing locations in most desirable European cities.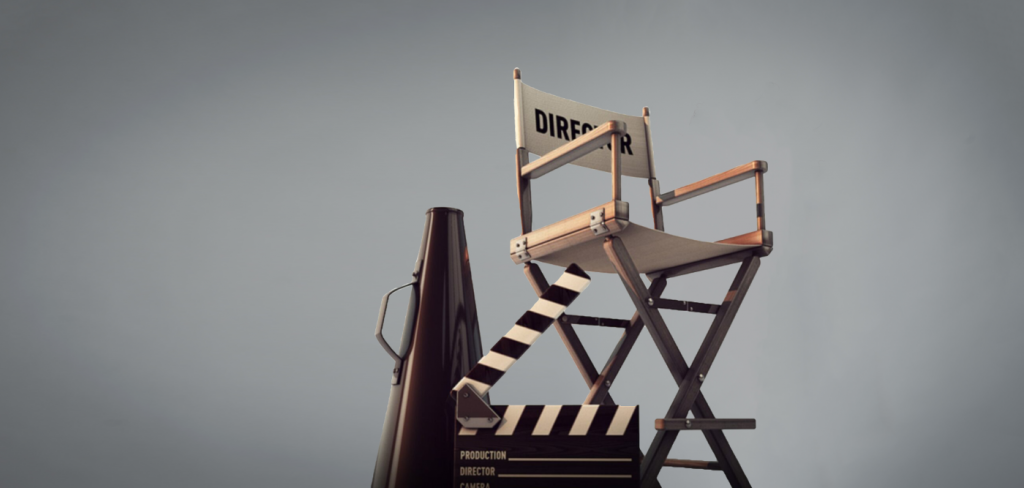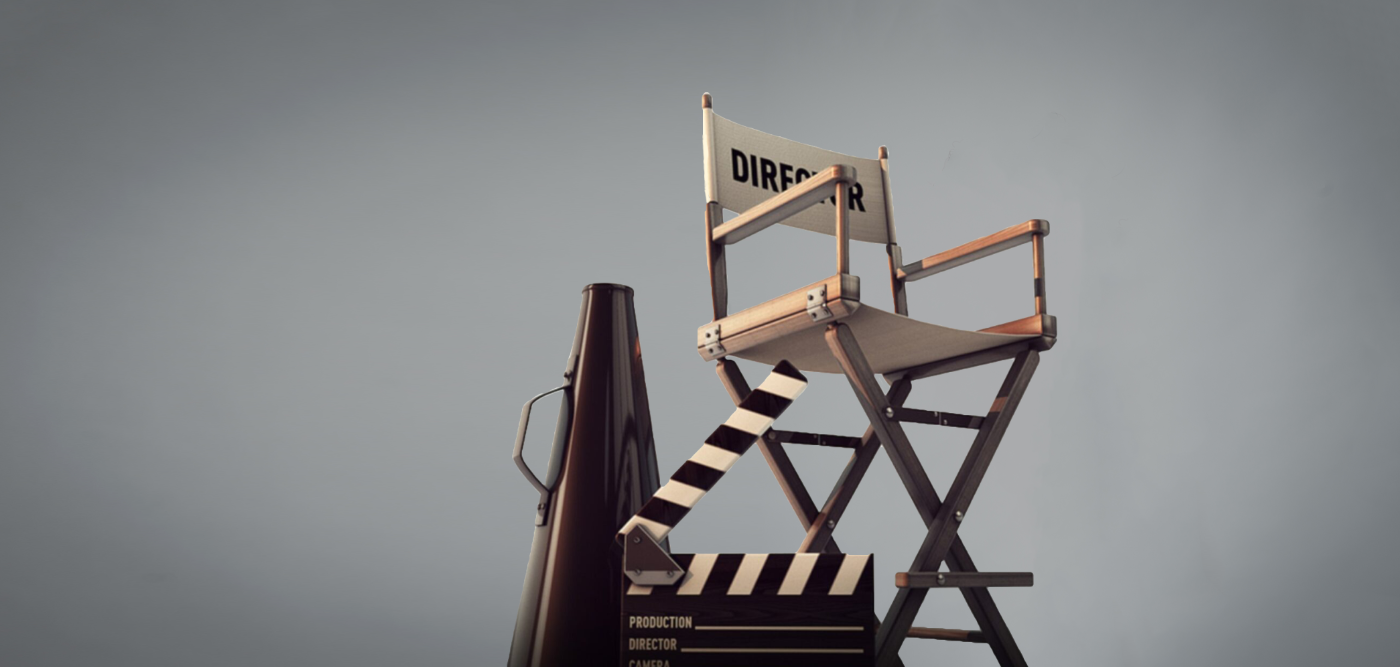 THE ROLE
This role reports directly to the General Manager. All operations managers are true entrepreneurs who manage large teams and multi-dimensional operations that encompass fresh, made-from-scratch ingredients, iconic bars, live music, phenomenal events, and retail operations. At the same time, the Restaurant Operations Manager supports the senior leadership in upholding all brand standards and core values while meeting or exceeding
client's
 business objectives.
Within your role, some of your responsibilities will be:
Demonstrate financial comprehension of restaurant budget and P&L.
Effectively control costs of food and related purchases in alignment with budgeted expectations.
Manage staff schedules in accordance with the restaurant budget and forecast models.
Maintain the highest standards of the brand, local health, safety, and food preparation hygiene requirements.
Support the team in the consistent execution of all systems and processes to consistently deliver all products and services to brand standards.
Support senior management in building a highly functional hourly team who shares a common vision and values surrounding overall success.
Develop restaurant team in all aspects of kitchen execution from 100% recipe adherence to banquet service.
Foster an environment of customer service in which all team members put the guest first in every situation.
Execute established food standards for overall guest satisfaction that meet or exceed brand standards.
Ensure the highest levels of hygiene and food handling practices to deliver optimal quality products to guests.
Attract and retain the most exceptionally talented culinary talent available in the market and place them in positions that leverage their skills and expertise for maximum impact.
Clearly define goals and expectations for Heart of House hourly team members using performance review tools and hold your people accountable for successful performance.
Support staff development and advancement along well-defined career paths.
Manage a diverse team ensuring a balanced and proactive approach to increasing individual potential across the team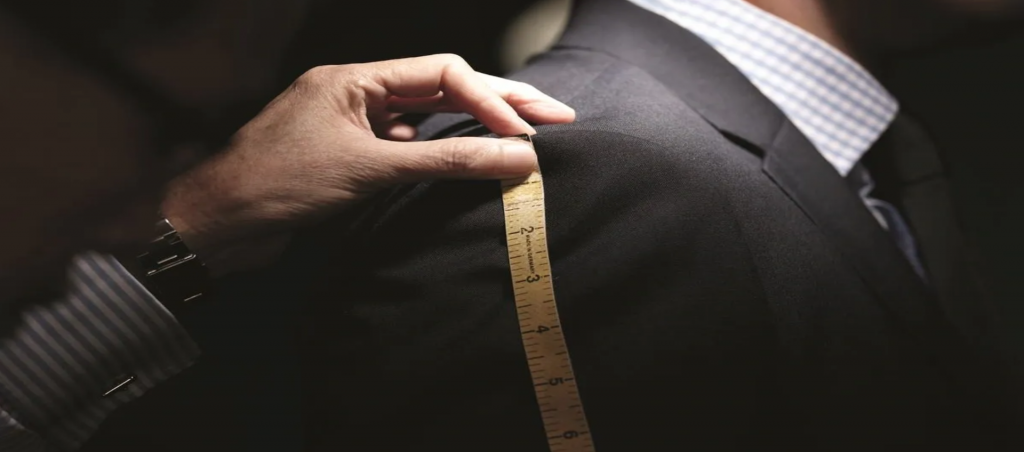 THE IDEAL JOB FOR YOU WHEN YOU HAVE
Previous experience in an Operations Managerial role with high volume exposure in a full- service restaurant.
Multiple language abilities are a plus, fluency in English is required.
Possess all relevant local food management and safety certifications.
Ability to learn and bring "out of the box" ideas to their team.
Genuine enthusiasm and aptitude for food and gastronomy experience.
Very good verbal and written communication skills.
High level of business acumen and common sense.
Demonstrates strong problem-solving skills through the ability to diagnose and implement solutions.
Must possess strong communication and listening skills, and well spoken.
Comprehend and use technical or professional language, either written or spoken, to communicate complex ideas in simple ways.
Ability to effectively pitch and present information in one-on-one and group situations to media, customers, clients, partners, and other employees of the organization.