Sales Support System Specialist
Sales Support System Specialist
Contact about this position
Salary
55.000-65.000 *DOE CZK

THE EMPLOYER
Due to confidentiality requests to protect new business strategies and the new product range lounge, only limited information can be published at this time.
Well-known global corporation, strongly established with outstanding employer value proposition and ongoing market expansion. Presence and publicly-traded company.
Further information is to be provided on the one to one basis.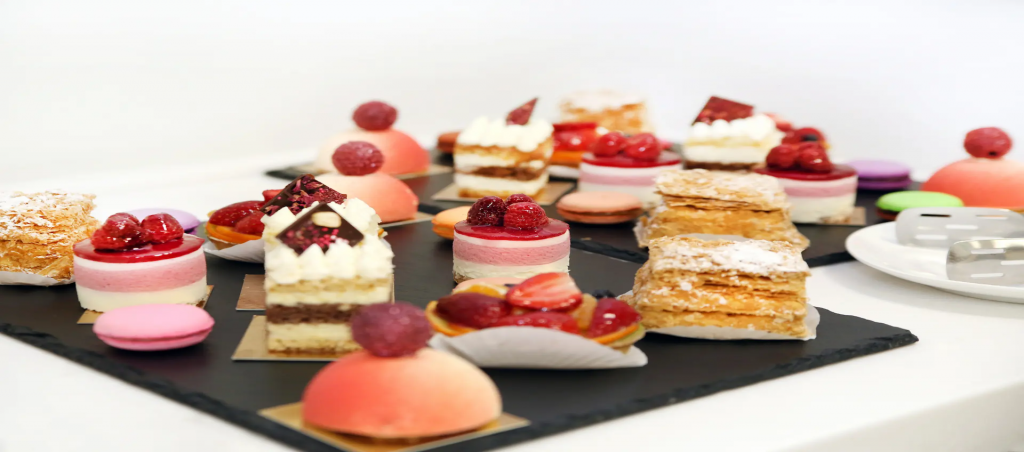 THE OFFER
A very competitive remuneration (in line with your professional calibre).

 

Yearly bonuses & Extensive corporate benefits package.

 

Career growth opportunities.

 

Positive, social, and informal working environment.

 

Refreshments, free cafeteria in the workplace.

 

All relevant training on the job and coaching.

 

Continuous development of your role with confidence.

 

Prospective projects with an international scope to develop your full potential.

 

International working environment where English is used daily among other languages.

 

Large and modern office building near public transportation (underground, tram, and buses).

 

Regular social events and team-building activities.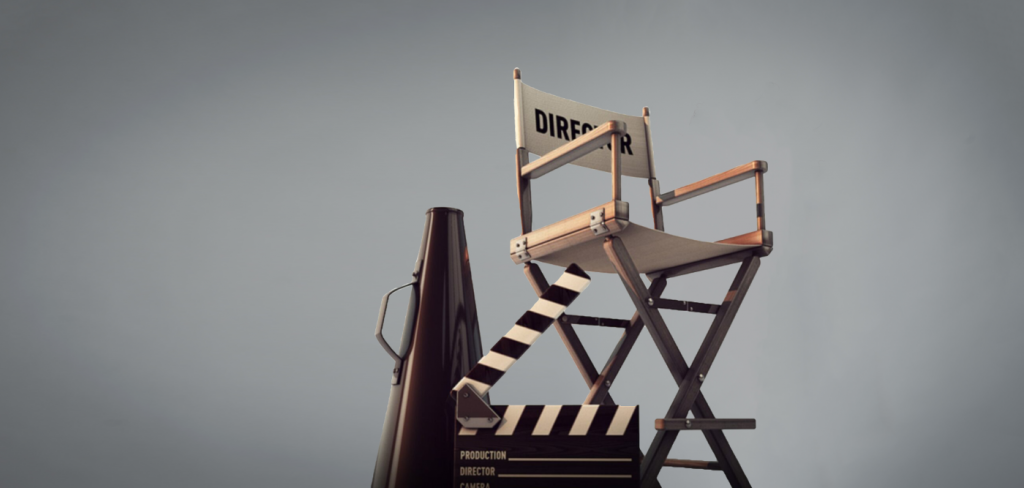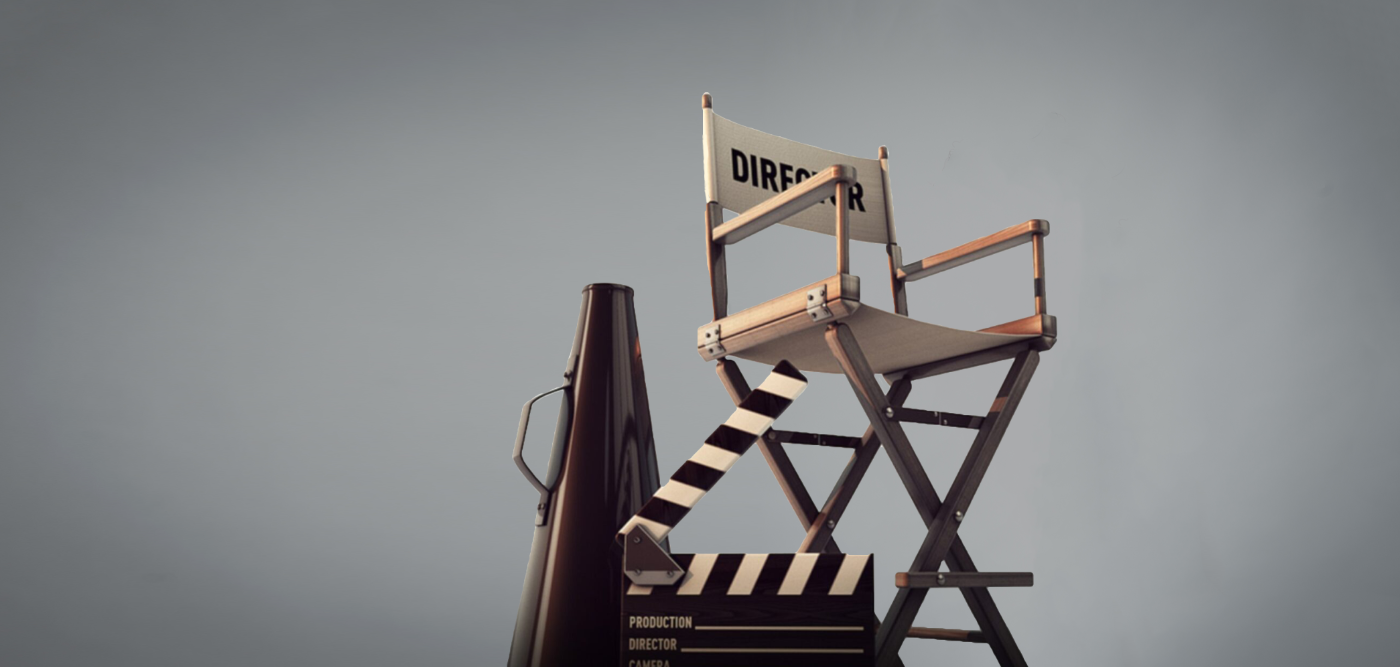 THE ROLE
As a Sales System Support Specialist, you'll provide support for salesforce.com-based commercial tools and related projects. In this position, you'll become a real expert user with a big focus on issue resolution, process improvements (training, best practices, …) & small projects. 
You'll be the first point of contact for the local Sales business (Techsales, Field Sales, Trade Marketing) & Zone EU teams for questions and requirements regarding commercial tools.

 

Your highest priority will be making sure that end-users can always use commercial tools. In case of issues, you'll be the first level support for the business and, if required, you'll reach out to the system support organization: follow-up, validation & implementation of proposed solution.

 

You'll perform basic system set-up activities in SFDC (e.g. surveys, mass data loads, Trade programs…).

 

You'll create and/or update training material, as well as deliver training to end-users. You'll continuously seek and implement process improvements.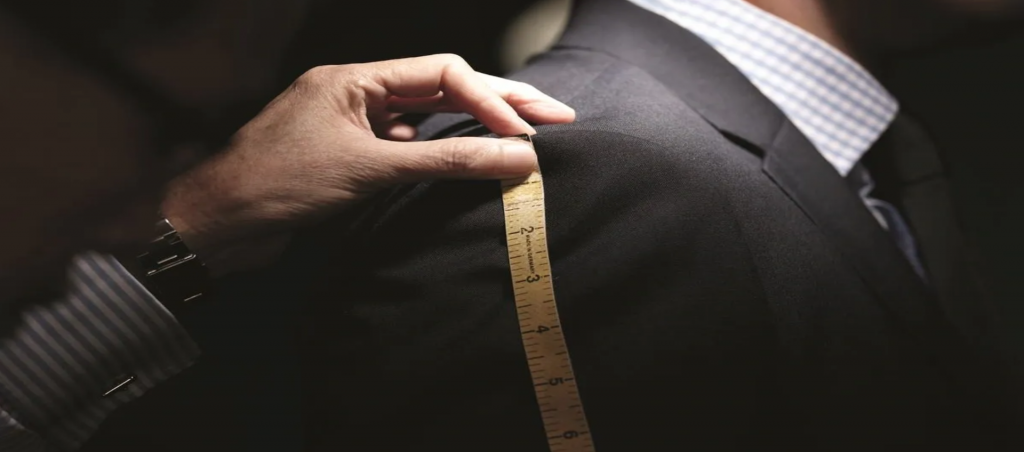 THE MATCHING PROFILE:
Strong interest in IT-systems – (basic) experience in SFDC or SAP.
Eager to learn new things & ability to learn quickly.

 

Customer-oriented.
Strong communication skills.

 

Ability to translate business requirements into technical requirements.
An eye for detail & good organizational skills are a must.

 

Strong problem-solving skills.
Results-oriented.

 

Let's make it happen and can-do mentality.
Ability to work under pressure and to deadlines.
Knowledge of sales processes, On-Trade & Off-Trade, within the FMCG industry is an advantage.
Language skills: advanced level of French or Dutch and English (speaking, reading, writing)

 
Not sure if you fit the requirements? 
If you are in doubt if you meet the minimum requirements, please do not hesitate to apply. We look at all applications individually with full attention and our goal is to provide opportunities to all our candidates as our portfolio of job openings changes every week. Welcome to your place, welcome to People Place!