Senior Transport Planner
Contact about this position
Language requirements
Dutch
,
English
,
French
,
German
,

THE EMPLOYER
Our client is among the largest beverage organization groups worldwide. Generating revenues of 52.3 billion USD and as a truly consumer-centric, sales-driven organization, our client manages an existing portfolio of well over 500 brands and employs over 170,000 people in 50 countries. Bringing the corporate business strategy together is our client's driving force and behind this force is their people and what they stand for. Despite the complexity of operations in many countries around the world with different national cultures, our client operates as one company, with one culture. A culture that is built on ownership, informality, candor, and transparency.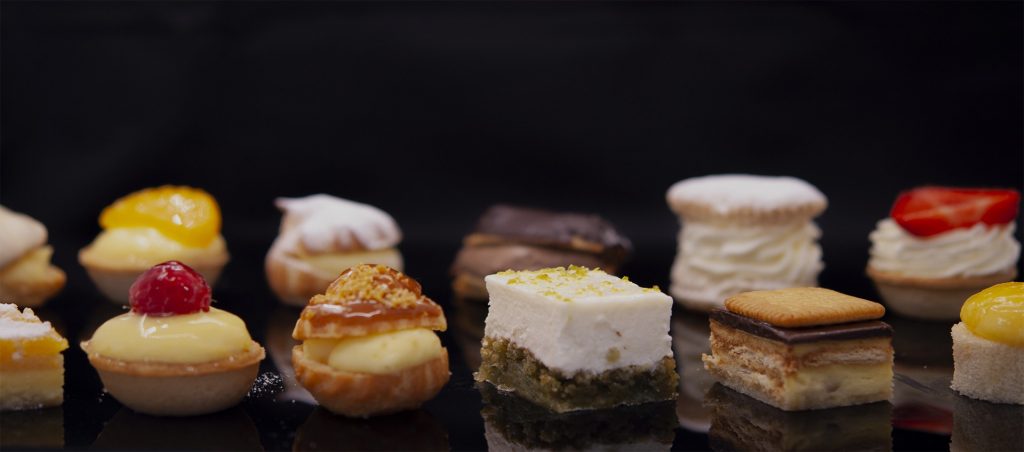 THE OFFER 
A very competitive remuneration of 50.000 – 60.000 CZK (depending on your profile calibre).
Yearly performance bonuses.
Extensive corporate benefits package.
The opportunity of traveling and training abroad.
Career growth opportunities.
Positive, social, and informal working environment.
Refreshments, free cafeteria in the workplace.
All relevant training on the job and coaching.
Continuous development of your role with confidence.
Prospective projects with an international scope to develop your full potential.
International working environment where languages are used daily among other languages.
Large and modern office building near public transportation (underground, tram, and buses).
Regular social events and team-building activities.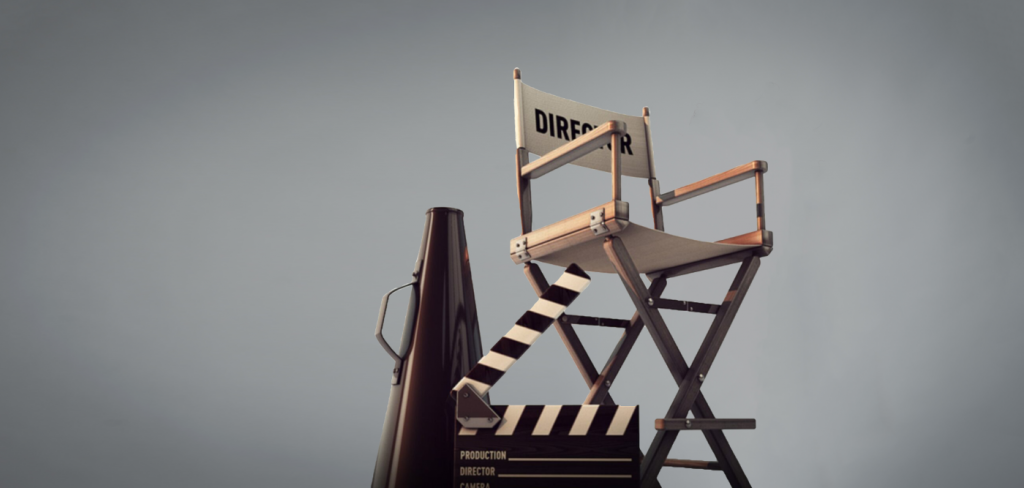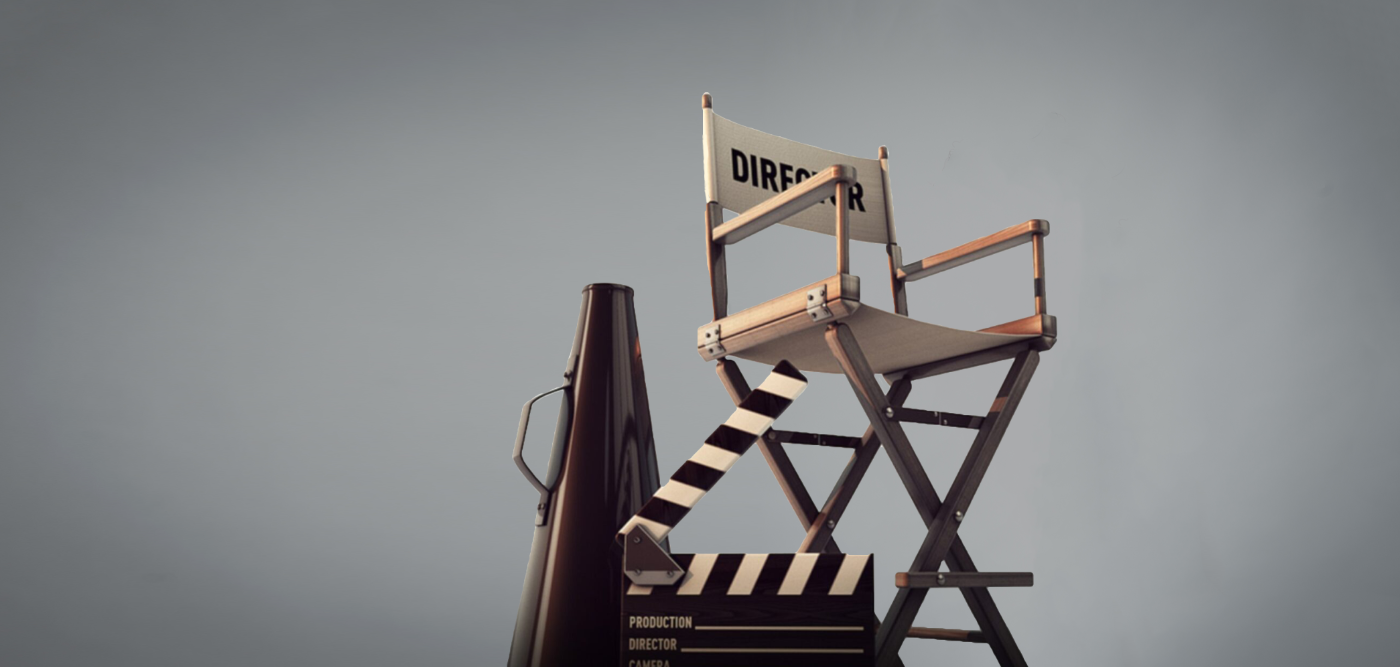 THE ROLE
The Senior Transport Planner is responsible for the planning of all regional transport orders, at the best total price and the highest efficiency level, taking the customer delivery date and customer requirements into account (internal and external), without jeopardizing Service Level Agreements.
WITHIN YOUR RESPONSIBILITIES
Day-to-day planning of all regional transport to get the goods delivered on time/best costs.
Transport exception management (solving of day-to-day issues).
Usage of manual planning, supported by legacy system, and the portal solution for slot management and transport confirmation via the automatic call-off process.
Working in close contact with order taking, inventory deployment, and sites logistics.
Manage daily relationships with haulers professionally.
Links the transport needs with the customer order.
Ensure overall lowest cost and efficient transport planning.
Coordinate the internal and external transport capacity usage and availability.
Communicate towards the haulers to confirm transport planning and needs.
Guarantee that call-off/slot booking in the system used is done as agreed.
Ensure that the non-compliant transport is corrected and confirmed, and communicated to the appropriate team.
Ensure that transport exceptions and last-minute demands are executed.
Evaluation of transport and Suppliers regarding service and costs.
Holiday planning of regional drivers, by collecting the info from different sites.
Further elaborate regional transport expertise.
Serve as contact point within the team.
Serve as a mentor to your team members.
Backing Up planners in their absence and supporting planning in peaks.
Perform the tasks as requested by the line manager.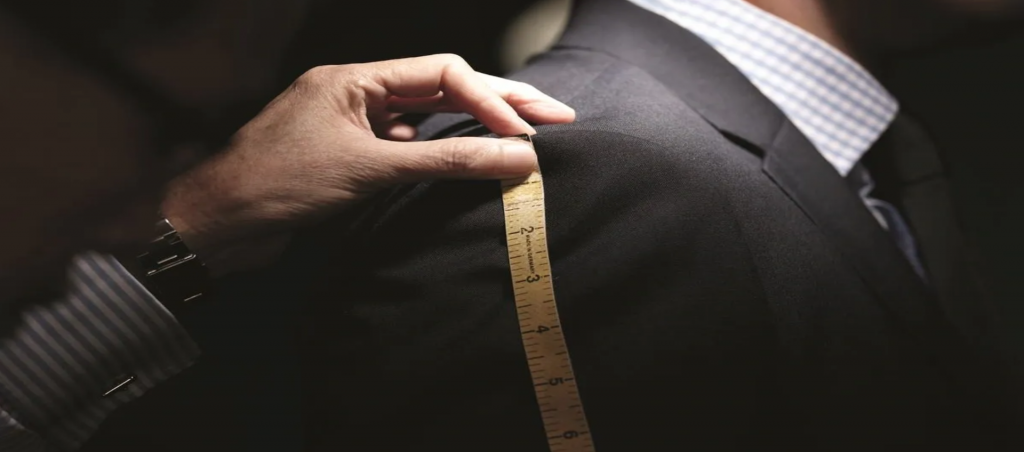 THE FITTING PROFILE
Graduate degree.
Fluency in English and German, Dutch, French, Spanish or Italian. (For other languages please contact us to enquire).
Transport planning for a minimum of 3 years within FMCG company.
Supply chain overall, packaging and logistics knowledge.
Project Management experience is preferred.
Experience in MS-Excel.
SAP experience.
System minded.
TMS/portal experience is an advantage.
Team spirit.
Acceptance to work within shifts and be very flexible over shifts.
Acceptance to give support outside working hours if required.
Excellent communication skills.
Understanding the team/company culture and goals, and acting upon them.
Role Model behavior in the team.
Stress resistant.
When in doubt if you meet the minimum requirements please do not hesitate to apply! We look at all applications individually with full attention and our goal is to provide opportunities to all our candidates as our portfolio of job openings changes every week.  Welcome to your place, welcome to People Place!