Senior Payroll Specialist
Senior Payroll Specialist
Contact about this position

THE EMPLOYER
A leader in the banking and capital markets sector, providing financial services for the domestic and international markets for customers in 110 countries. With a human capital of professionals assisting nearly 3000 customers worldwide to ensure effective and prompt delivery of their securities and cash with respect to rights and obligations. Throughout 45 years of our continuous growth and developing solutions, this corporation has become a global player in the financial stock markets industry, with operations across multiple locations worldwide including Prague since 2008.
THE OFFER
Strong monthly remuneration (in line with candidate caliber, experience, and knowledge).
Yearly and performance bonuses.
Extensive corporate benefits package.
Hybrid mode and flexible working hours.
International working environment.
All relevant training and coaching for your continuous professional growth.
Easily accessible supportive management.
Free refreshments in the workplace.
Social events and team-building activities.
State of the art modern office building in the centric part of Prague.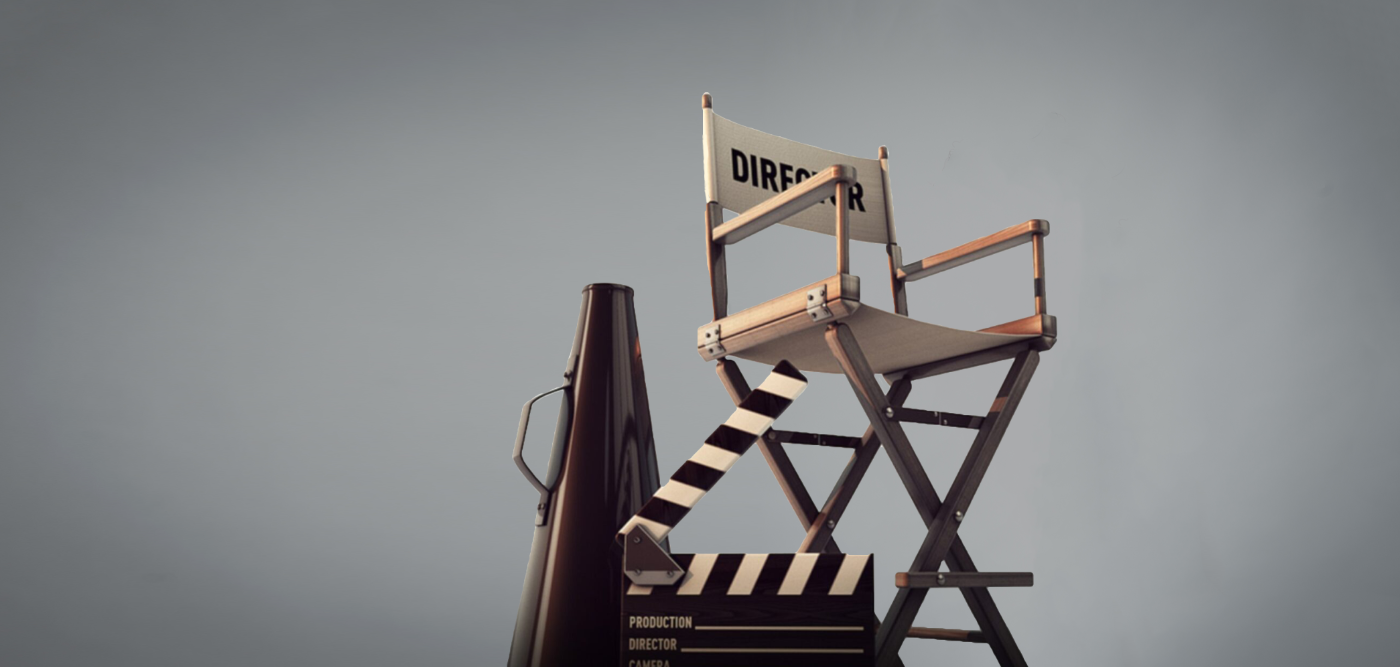 THE ROLE
The role is part of our new Prague Business Operations and is vital in ensuring employees in Prague are paid accurately and on time every single month. The role manages the end-to-end payroll process and connects all stakeholders in order to build and maintain an efficient payroll workflow.
 Within your role some of your responsibilities. 
Comprehensive responsibility for payroll process: from data preparation and checks up to final reconciliation and validation of outputs at a final stage – in close cooperation with external payroll provider.
Driving and supervising improvements of various payroll areas (overtimes/on-call management, attendance management, reporting, and SAP SF optimization).
Professional support for management & employee, advising on daily HR payroll topics.
Partnering with other key stakeholders (External payroll provider, Tax advisors, Controlling team, etc).
Participation in ongoing digitalization projects, close cooperation with the global HR team.
Reporting & data management on ad hoc basis – audits, ad hoc / regular reports, digitalization projects.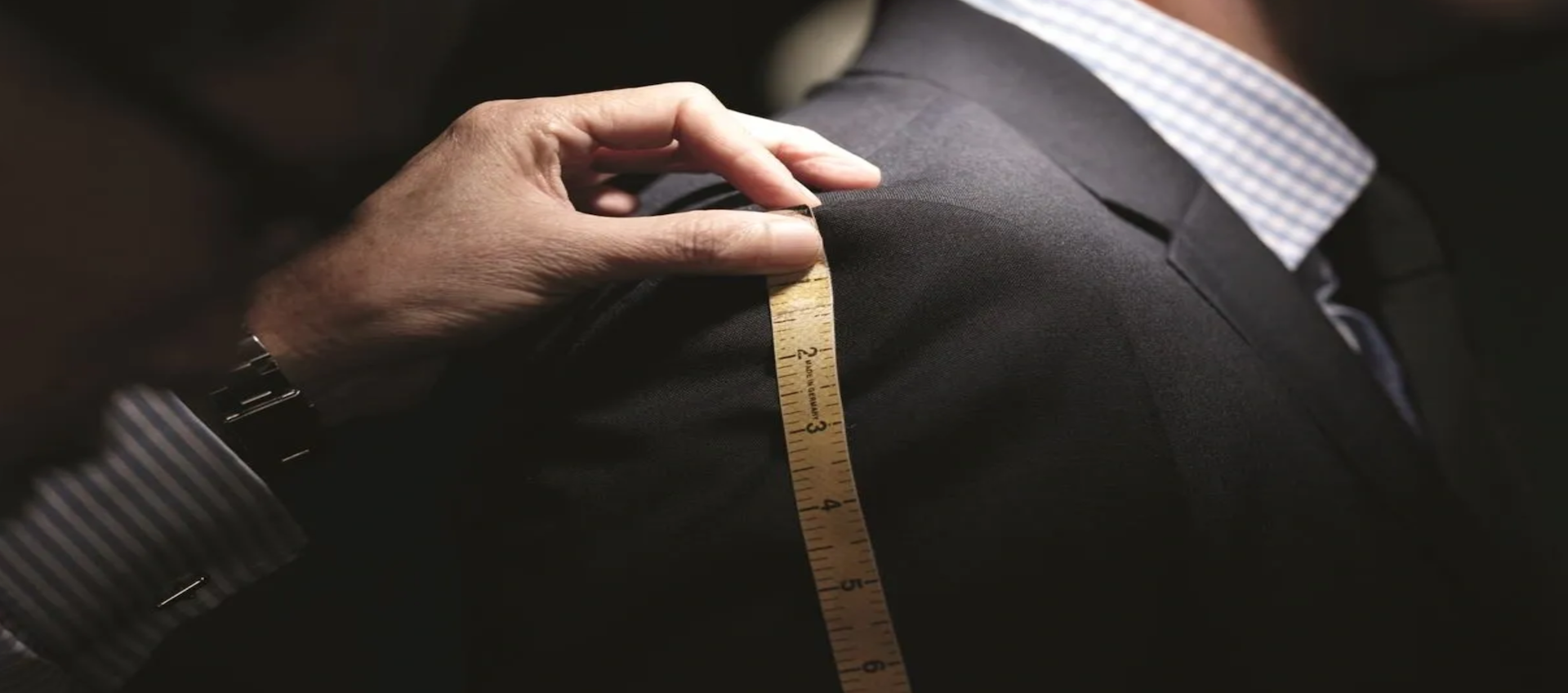 THE FITTING PROFILE
Minimum requirements
Extensive experience in payroll and overall professional experience.
Working knowledge of the labor code and related topics (with a focus on the payroll area).
Functional knowledge of legal and regulatory requirements related to day-to-day management of employees
Native Czech or Slovak and fluent English knowledge.
Structured, positive, and self-organized personality.
Very good PC skills (MS Excel). Knowledge of SAP/ SAP SF is a strong asset.
Not sure if you fit the requirements?
If you are in doubt if you meet the minimum requirements, please do not hesitate to apply. We look at all applications individually with full attention and our goal is to provide opportunities to all our candidates as our portfolio of job openings changes every week. Welcome to your place, welcome to People Place!

www.peopleplace.eu/job-search