Senior Business Consultant–SAP SD & CS
Senior Business Consultant–SAP SD & CS
Contact about this position
Salary
in line with
your profile calibre

THE EMPLOYER
Our client is a global leading corporation in Health Care, S&P 400 member with over 125 years history, holding an innovative portfolio of brands, products, and services generating over $2,5 billion a year, employing over 12.000 ​professionals in over 150 countries, and growing. Today with over 30 well-known brands and cutting-edge technology solutions our client is increasing its operations in Europe by offering unique opportunities to top talent to join its Human Capital.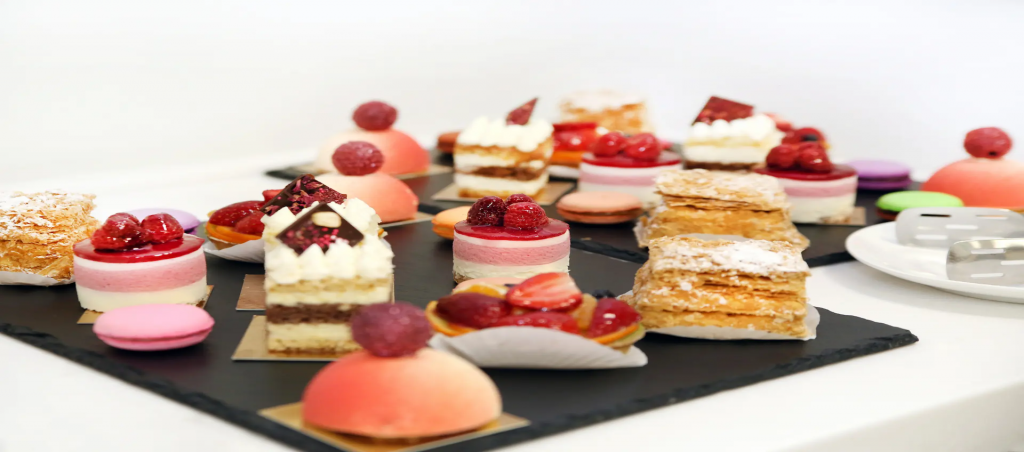 THE OFFER
Very strong monthly remuneration / *DOE (depending on candidate caliber, experience, and knowledge).
Extensive corporate benefits package.
Yearly bonuses.
Hybrid work mode.
Fully equipped workstations both at work & home.
International working environment.
Tangible and agile track career development.
All necessary training and coaching for your continuous professional growth.
Accessible and supportive management.
Free refreshments in the workplace.
Social events and team-building activities.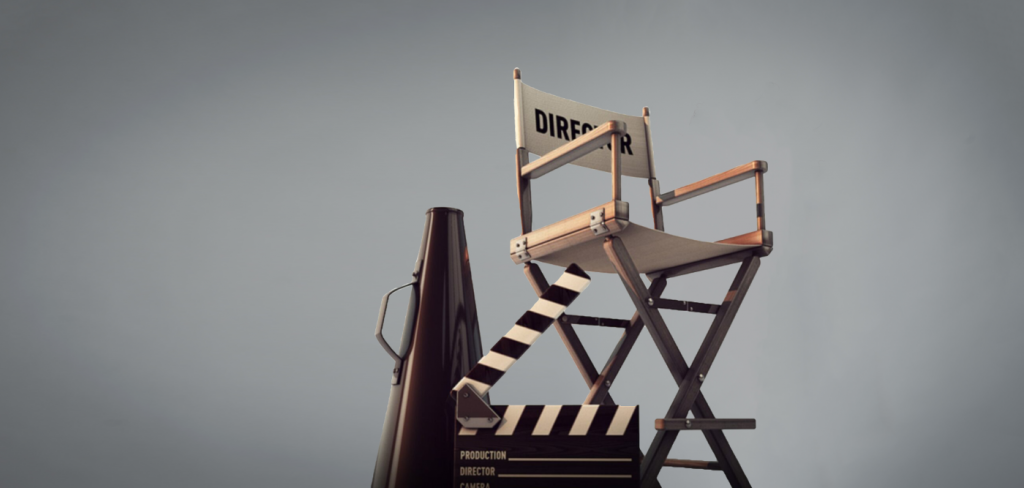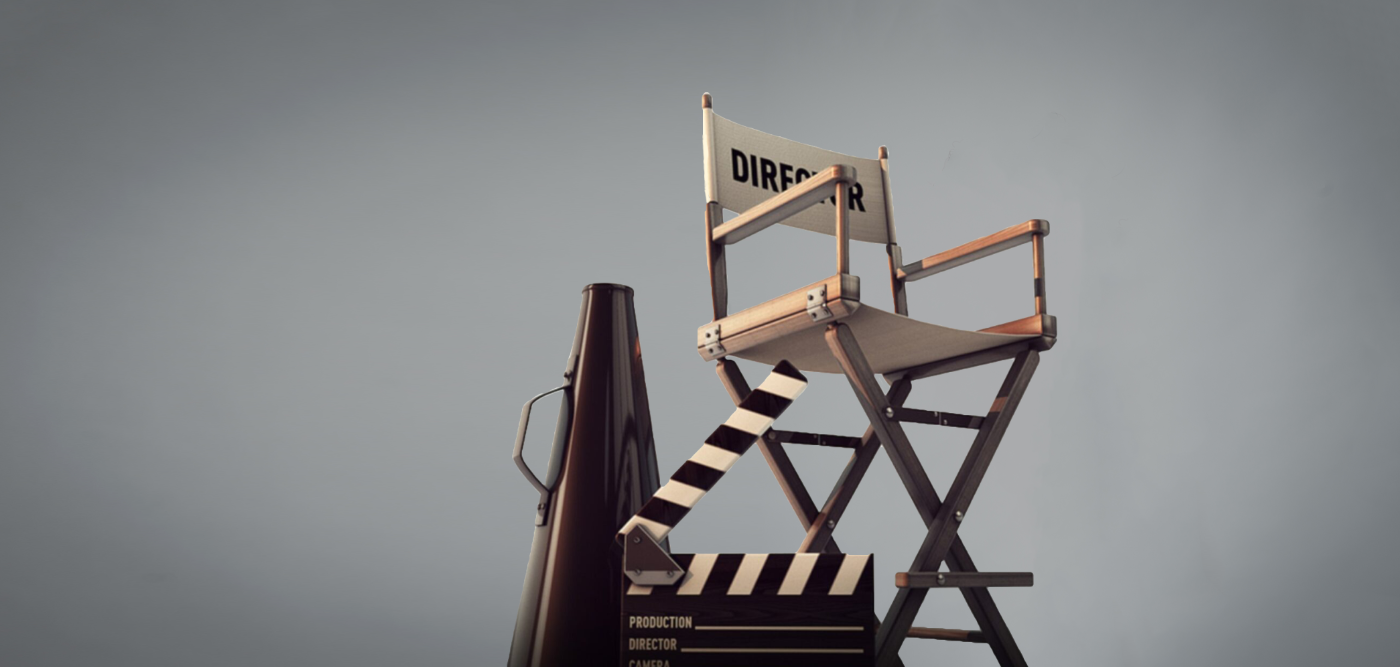 THE ROLE
In this role you will be responsible for application management of all applications required to enable Sales and Distribution processes within our client portfolio. SAP is the leading ERP system surrounded by many additional legacy applications required to enable the process execution.
Application Management does cover the following main tasks: Project Management, Change Management and Support. Close interaction with the Business and the other Global IT functions is a necessity.
Within your responsibilities:
Project Management:
Manage projects or subprojects within budget, timeline, and expectations.
Handle projects according to our client's Program / Project Governance.
Management of external resources within Venlo, NL project.
Test of the application before handing over to the business for the acceptance test.
Change Management:
Handle Change Requests from the business according to our client's Change Mgmt process.
Propose changes where you see improvement potential to the business.
Management of external resources within the change process.
Test of the change before handing it over to the business for the acceptance test.
Support / Training:
Training of key users on the process and application.
Handling of support tickets.
Management of external resources with the ticketing process.
Process and application maintenance:
Application support for infrastructural changes and application upgrades.
Proactively drive process standardization and reduction of complexity within the application landscape and the business processes.
Following SOPs to maintain regulatory compliance and system/process validation.
Drive innovation within the application landscape and processes (simpler, better, more efficient).
THE FITTING PROFILE
 Expert-level technical knowledge of SAP SD & CS modules.
Strong Knowledge of SAP EDI, ALE-Idocs for integration between multiple SAP and external Non-SAP systems.
Excellent communication skills, both written and oral (English).
Strong drive and enthusiasm to provide leadership for continuous improvements.
Flexible for changes and strong integrity.
Passion for Excellence.
Knowledge and Experience in QAD TMS system will be an added advantage.
Not sure if you fit the requirements?
If you are in doubt if you meet the minimum requirements, please do not hesitate to apply. We look at all applications individually with full attention and our goal is to provide opportunities to all our candidates as our portfolio of job openings changes every week. Welcome to your place, welcome to People Place!