Team Manager – Luxury Fashion Brand
Team Manager – Luxury Fashion Brand
Contact about this position
Salary
salary in line with
your profile calibre
THE EMPLOYER
Our client is an Italian fashion label founded in the 1900's succeeding as one of the most established Italian fashion brands today, and among the highest-selling high-end brands. The trademark itself was valued at more than $22 billion, generating sales of over $10 billion annually.
Controversial marketing campaigns, rich history, and iconic products have made this unique fashion icon to rank among Forbes World's Most Valuable Brands.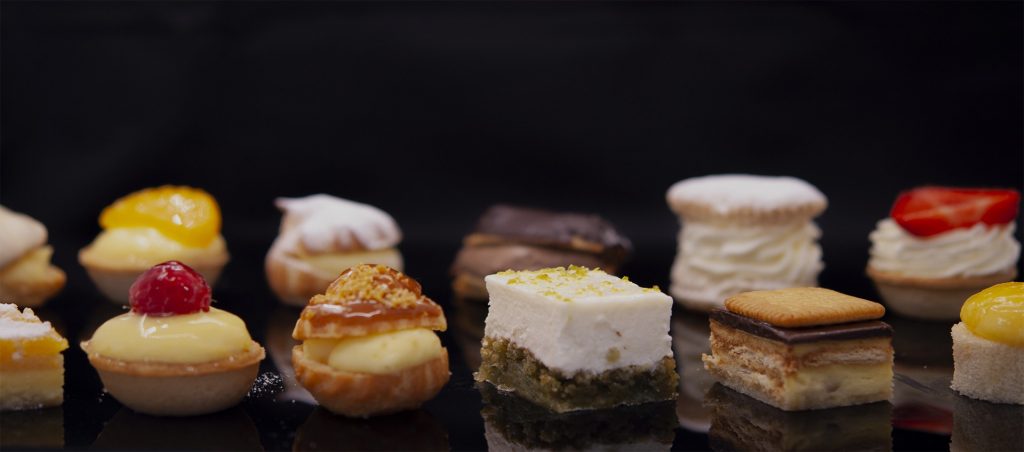 THE OFFER
Very strong remuneration in line with your professional caliber.
Monthly/ Quarterly/ Yearly bonuses.
Lucrative corporate benefits package.
Tangible career growth opportunities in CZ R. and abroad.
Continuous training on the job including coaching programs tools to develop your team.
Daily /weekly product trainings.
In-store trainer to fully support your team.
Full access to the e-learning platform.
Ongoing development of your role and responsibilities.
Easily accessible supportive management
International working environment where English is used among other languages.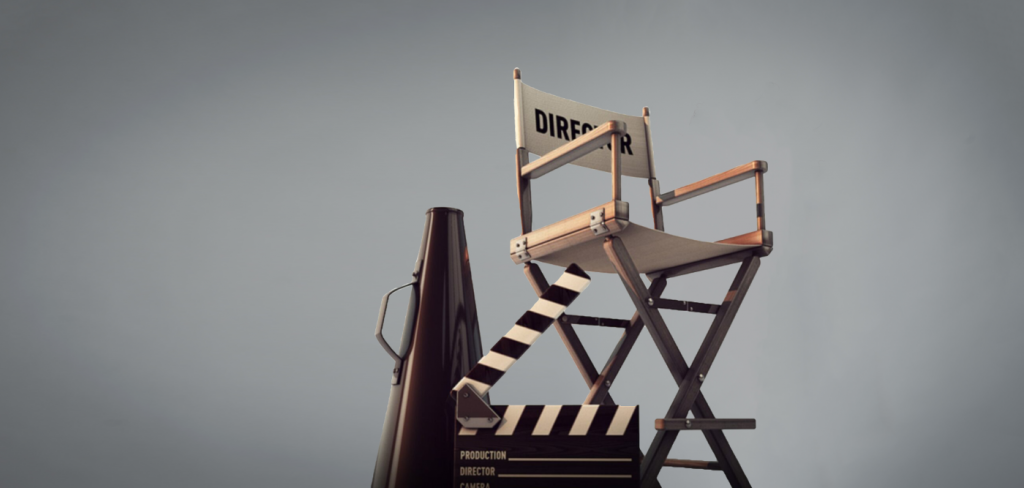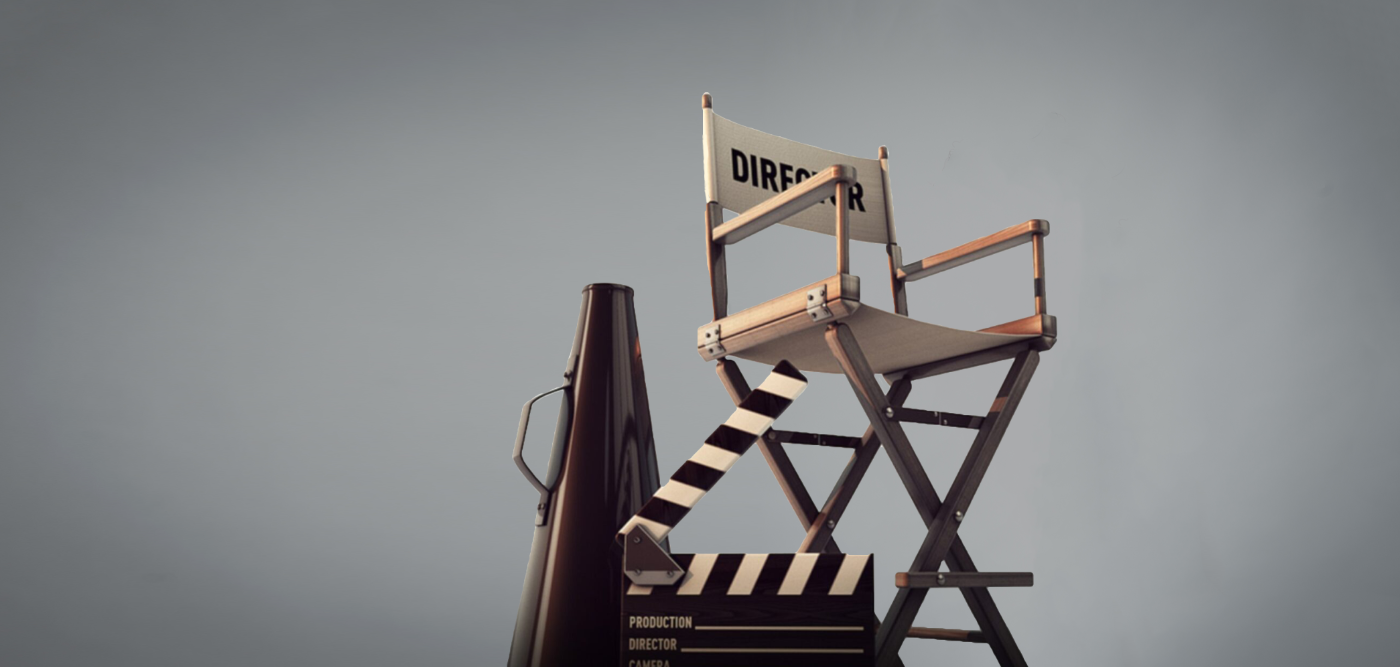 THE ROLE
Team Manager leads and inspires a dedicated team of Client Advisors to deliver the highest performance through a client-centric approach. This position leads the shop floor, delivering real-time feedback & coaching to achieve business and product category goals. The Team Manager also supports the overall management of the store, maintaining and achieving high operational and merchandising standards & goals, building a highly motivated team, and developing associates to the next level.
Within your role, some of your responsibilities will be:
Nurture a positive and professional team environment while leading by example.
Work on the shop floor, supporting and coaching team where needed, ensuring a consistent client experience.
Provide support and regular feedback to the team ensuring their development, motivation, and sense of belonging is high.
Conduct regular and monthly performance conversations, discussing results and developing action plans.
Participate in attracting, recruiting, and onboarding a high-performing team.
Manage the employee lifecycle of the client advisor both online and offline.
Partner with the Store Manager and Human Resources on employee relations issues to ensure effective resolution.
Monitor your team's adherence to company policies and procedures; follow up when needed.
Support opening and closing of the store as Manager on Duty.
Lead Store Morning Briefings as and when required, delivering key business communication and daily objectives.
Develop and lead cross category and floor working, ensuring your team can and do sell all categories across all floors.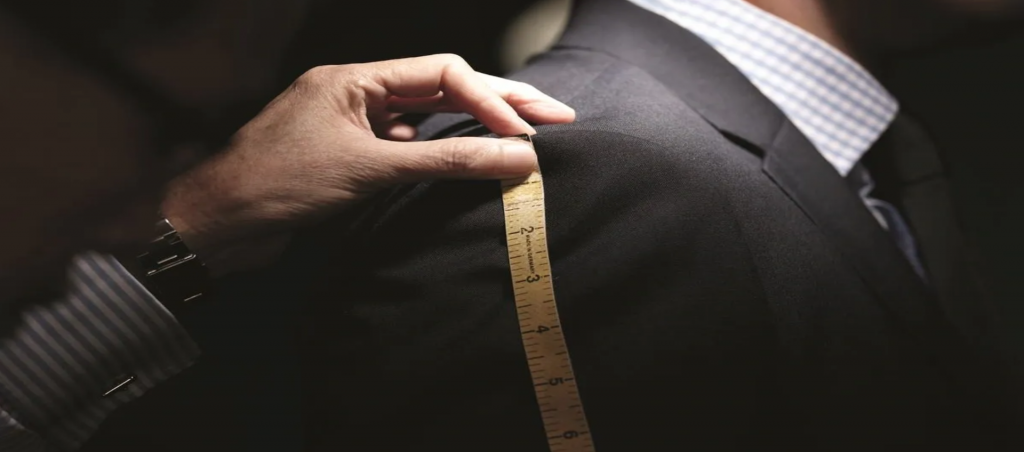 THE FITTING PROFILE
Previous success track record gained with a recognized luxury retail brand.
Previous successful experience team leading or demonstrable leadership potential capabilities to exceed expectations
A natural people's person or highly trained and successful in the subject.
Ahead of the curve mindset.
Enthusiastic, self-confident, well presented, and self-motivated.
Outstanding problem-solving attitude.
Understand and represent the luxury lifestyle image of the brand.
Strong business acumen-use of business analytics.
Excellent interpersonal skills and a gifted communicator.
Fluency in English and Czech/Slovak is essential.
If you are in doubt if you meet all the minimum requirements, please reach out anyway. We look at all applications individually with full attention and our goal is to provide opportunities to all our candidates as our portfolio of job openings changes every week. Welcome to your place, welcome to People Place!

wwww.peopleplace.eu/job-search