Retail Manager for Global Brand
Retail Manager for Global Brand
Contact about this position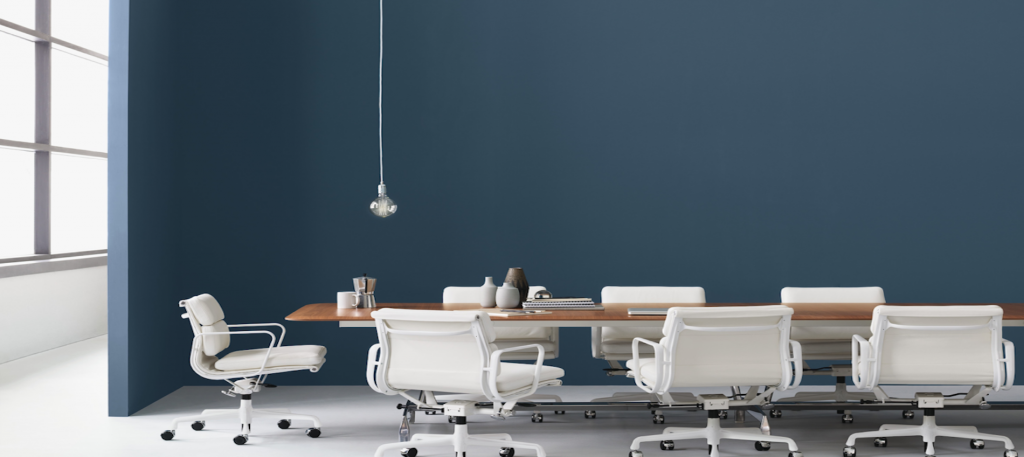 THE EMPLOYER
British-born in 1979  as a multinational chain, its growth has been phenomenal through the years, making it today one of the world's most globally recognized brands and awarded employer. Making up this cultural icon is formed by more than 40.000 employees and over 240 venues in 69 countries.
Passionate, Irreverent, Democratic, and Unpredictable. This is what makes up the working culture while maintaining out brand standard excellence by constantly searching for ways to deliver Amplified Service with actions and attitude.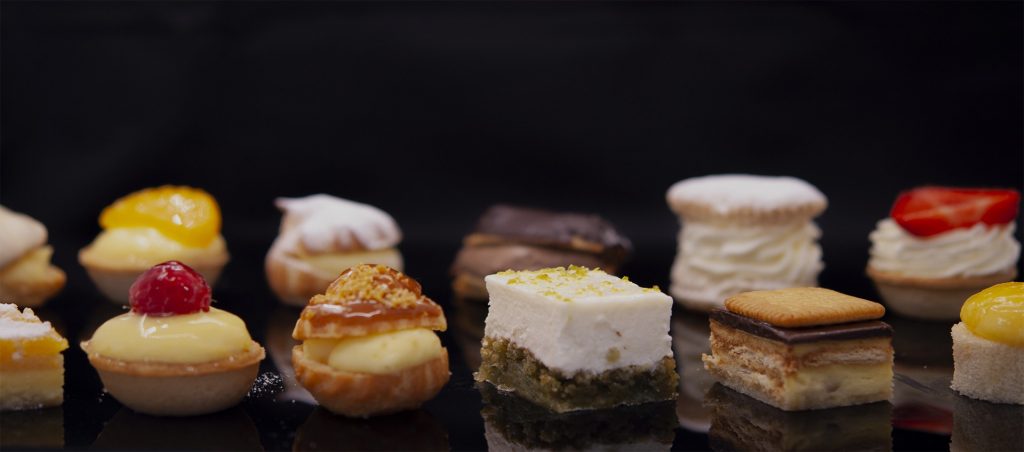 THE OFFER
Very competitive local market remuneration.
Free meals and refreshments during working hours.
50% discount on merchandise as well as other corporate discounts.
Performance-based bonus.
Professional training to get you started with confidence.
Career growth and promotion opportunities at international level.
More specific benefits are to be disclosed on a one-to-one basis during the interview.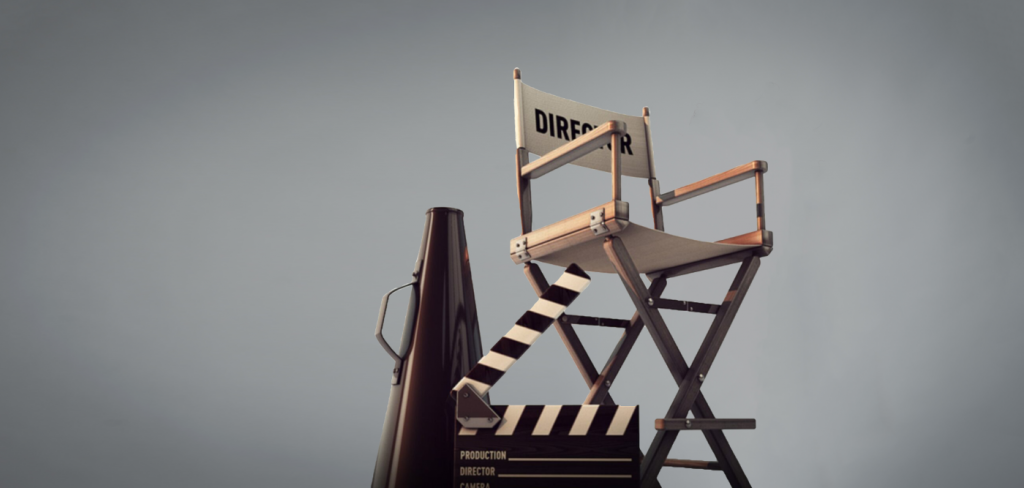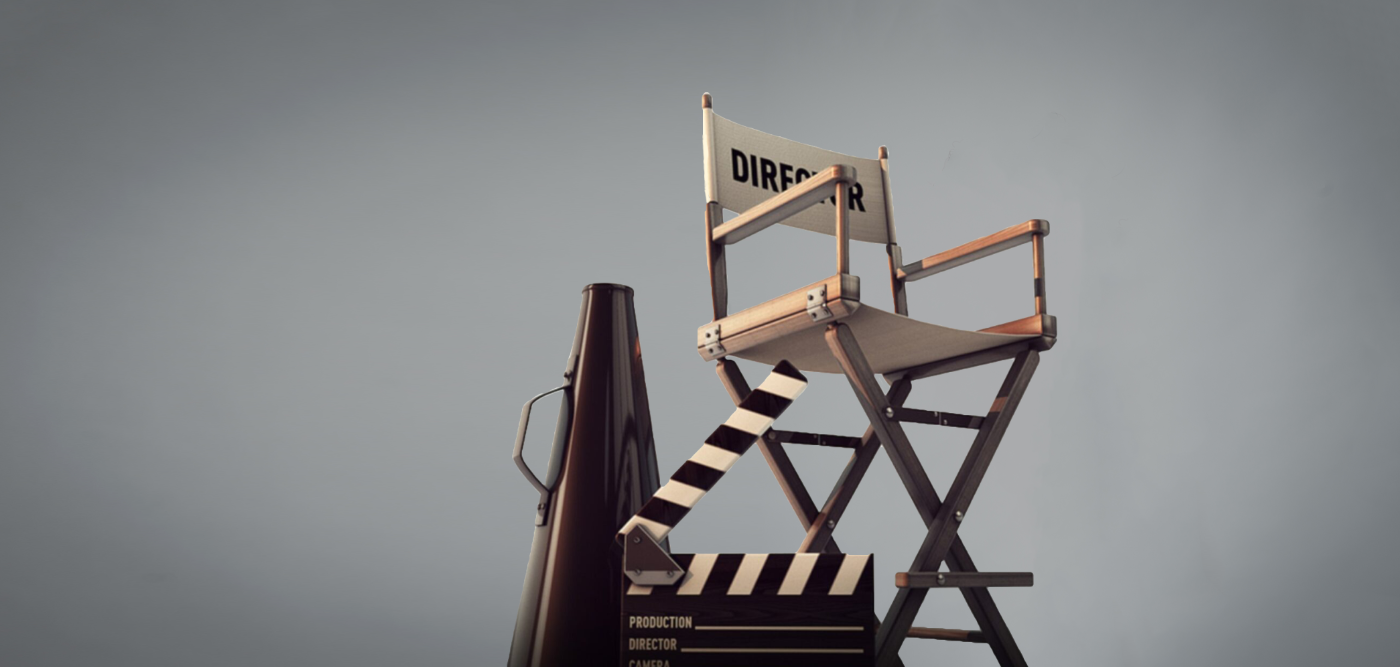 THE ROLE
A successful professional will direct retail operations while ensuring that the business is maximizing its potential. He/she will be responsible for the financial results of the department as well as the development, motivation, and retention of human capital.
Within your role, some of your responsibilities will be:
Guest Experience – To provide an authentic experience that "rocks" for guests by ensuring that the retail business is visually inviting, maintaining the proper inventory, and providing amplified service.
Profit – To operate a financially profitable retail business operation.
Sales – To grow the business by using innovative sales and marketing concepts.
Coordinate operations between departments.
Teach/coach and document employees who fail to meet standards to maintain a high-quality workforce.
Present a professional image to employees, guests, clients, owners, and investors.
Attend client functions and designated parties to provide support, ensure guest satisfaction and promote future business.
Build business/market share by thinking of new ways to promote the company and by participating in local events to increase sales and profits.
Develop and maintain positive relationships within the business and social community.
Spearheaded philanthropic initiatives.
Work as a team, helping all employees to complete the required activities that ensure we blow away Guest expectations.
Maintain a low staff turnover rate and high morale.
Operate ethically to protect corporate image at all times.
Utilize programs designed to help Save the Planet.
This job description reflects the position's essential functions; it does not encompass all of the tasks that may be assigned.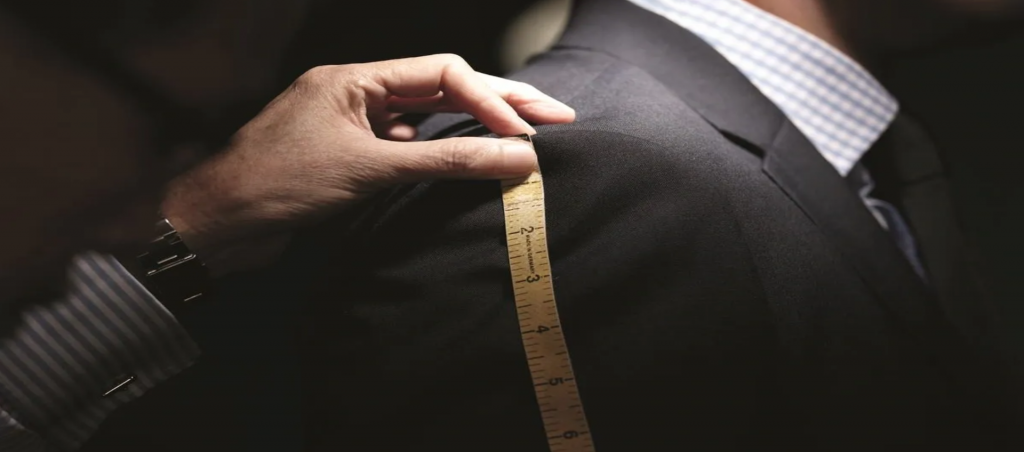 THE IDEAL JOB FOR YOU WHEN YOU HAVE
Experience, Education, and Certifications
Proven track record of managerial success in a fast-paced environment by possessing the experience, ability, and knowledge to move the business forward financially while focusing on human capital.
Proven track record of making high-quality decisions and the ability to make complex decisions.
An applicable standard of education is required.
Skills
Strong leadership behaviors coupled with the technical skill set to drive the business toward success.
Adherence to health/safety and food safety regulations.
Comprehend and use technical or professional language, either written or spoken, to communicate complex ideas.
Must possess strong communication and listening skills, and excellent speaking manner.
Ability to effectively present information in one-on-one and small group situations to customers, clients, and other employees of the organization.
Multiple language abilities is a plus, fluency in German and advanced English are required.