Senior Category Buyer-Transport & Logistics
Senior Category Buyer-Transport & Logistics
Contact about this position
Job type
Full Time
,
Permanent Job
,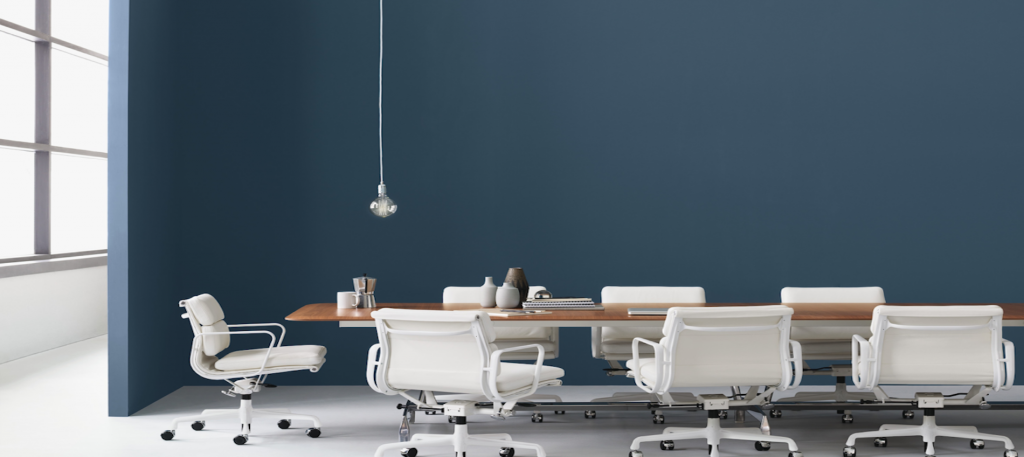 THE EMPLOYER
Our client is among the largest beverage organization groups worldwide. Generating revenues of 52.3 billion USD and as a truly consumer-centric, sales-driven organization, our client manages an existing portfolio of well over 500 brands and employs over 170,000 people in 50 countries. Bringing the corporate business strategy together is our client's driving force and behind this force is their people and what they stand for. Despite the complexity of operations in many countries around the world with different national cultures, our client operates as one company, with one culture. A culture that is built on ownership, informality, candor and transparency.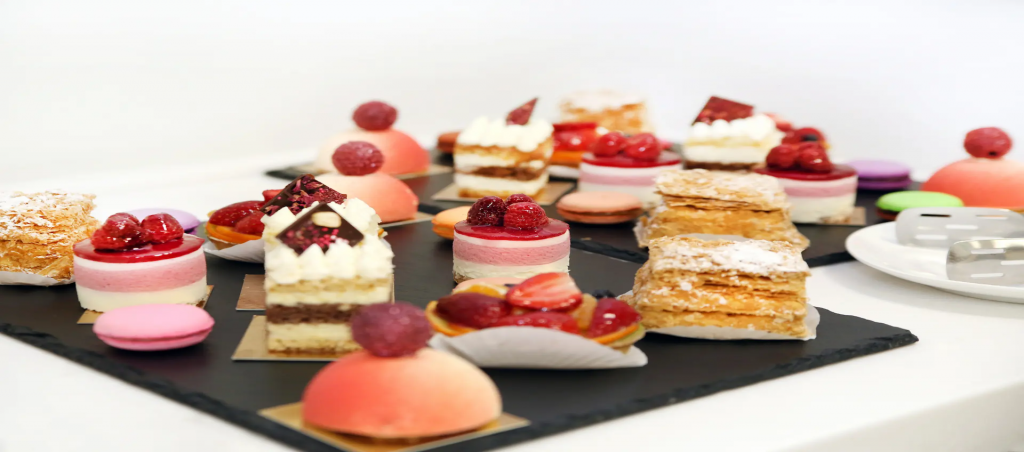 THE OFFER
Competitive remuneration of 70.000-90.000 CZK depending on your profile caliber.
Yearly bonuse & Extensive corporate benefits package.
Tangible career growth opportunities within a global market leader.
Positive, social, and informal working environment.
Refreshments, free cafeteria in the workplace.
The relevant training on the job and coaching for continuous development of your role with confidence.
Prospective projects with international scope to develop your full potential.
International working environment where English is used daily among other languages.
Large and modern office building near public transportation (underground, tram, and buses).
Regular social events and team-building activities.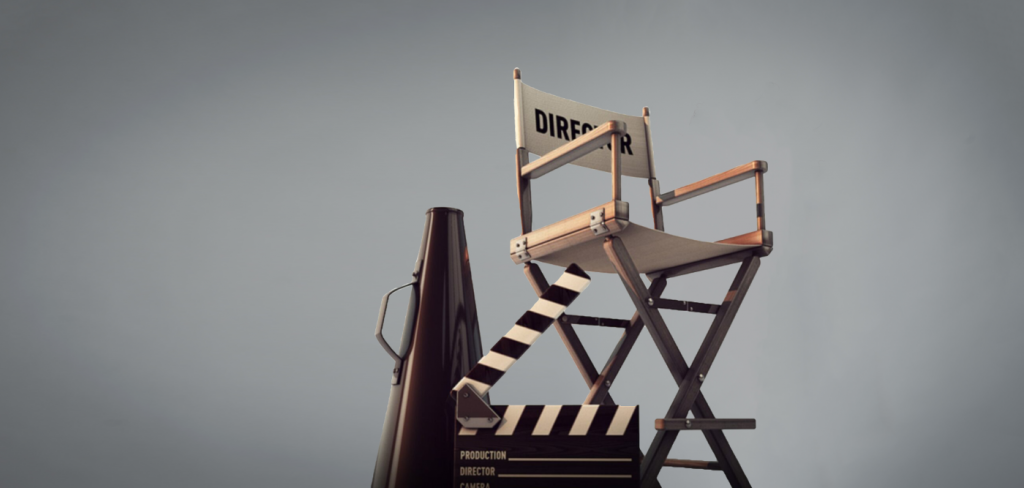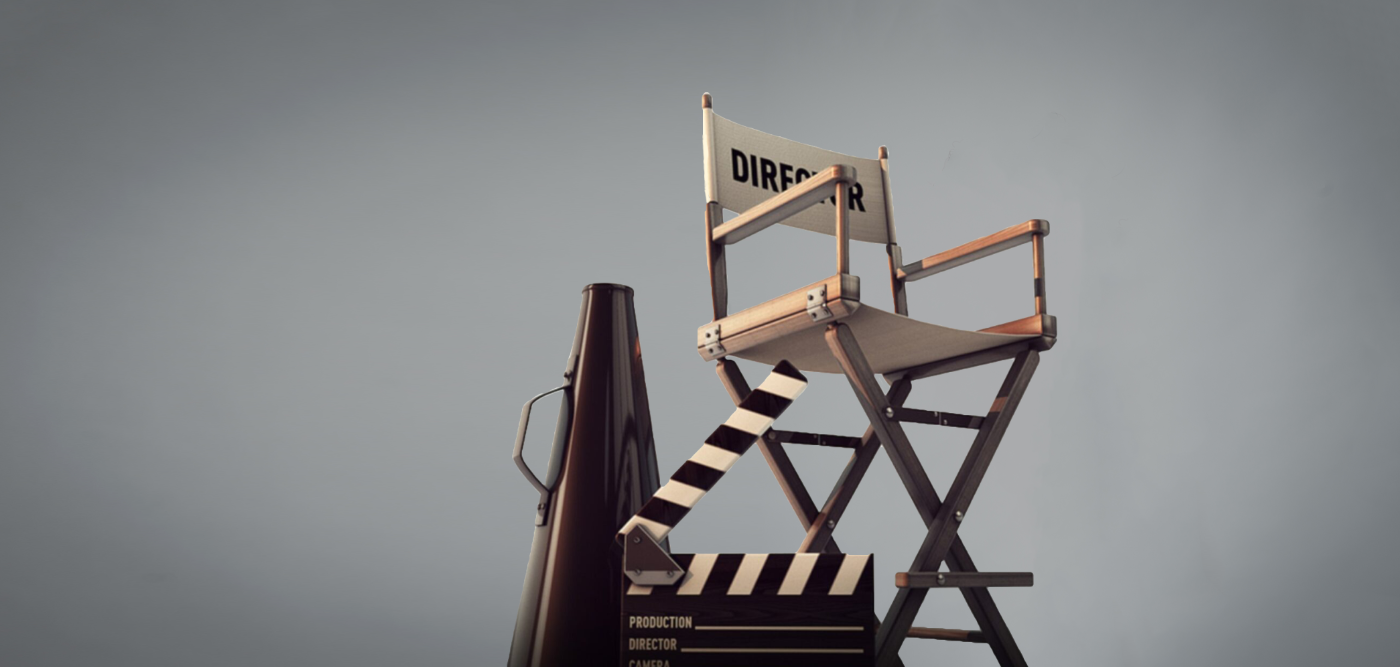 THE ROLE
The Senior Category Buyer for Transport & Logistics for development of European Category and Sourcing Strategies for the VLC (Variable Logistical Costs) scope and implementation of them via strategic sourcing projects and other non-sourcing initiatives.
Within the role, some of the key objectives will be:
Support the deployment of the RPO category strategy
Support the assessment of the supply base through translation and communication of RFPs
Define & execute sourcing as according to internal requirements
Perform supplier relationship management through monitoring of key deliverables (SLA, KPI & Financials)
Ensure supply chain security by maintaining an operational follow-up with key stakeholders regarding future volume forecasts & operational needs.
Provide analytics reporting on actual volumes/ prices and variances vs. budget
Ensure & guarantee compliance with internal policies through the sourcing process and implementation of tenders
Transactional procurement
Support the budget definition and strategic planning processes, providing information about local situations.
Drive compliant procurement agenda within Europe scope.
Monitor Category and contracts performance, price variance.
Resolve outstanding contract issues and claims.
Consolidate contracts locally as well as across countries.
Assure timely contract renewal and manage/plan contract expiration dates.
Increase performance of procurement operational KPIs.
Strategic procurement
Define & execute the European VLC Strategy and VLC roadmap.
Provide information for global sourcing streams and implement global contracts.
Lead and execute strategic/tactical sourcing projects.
Implement European contracts in line with European S2P policies.
Participate in the Category budgeting process.
Develop business award scenarios and final recommendations.
Review, sign, and ensure implementation of negotiated contracts.
Continuous Improvement and Innovation
Challenge existing ways of working in order to improve procurement results and efficiency.
Understand and follow global governance – policies and procedures.
Suggest improvement opportunities.
Drive proper/transparent contracting/purchasing methods.
Identify, initiate and co-manage value engineering efforts, innovation projects.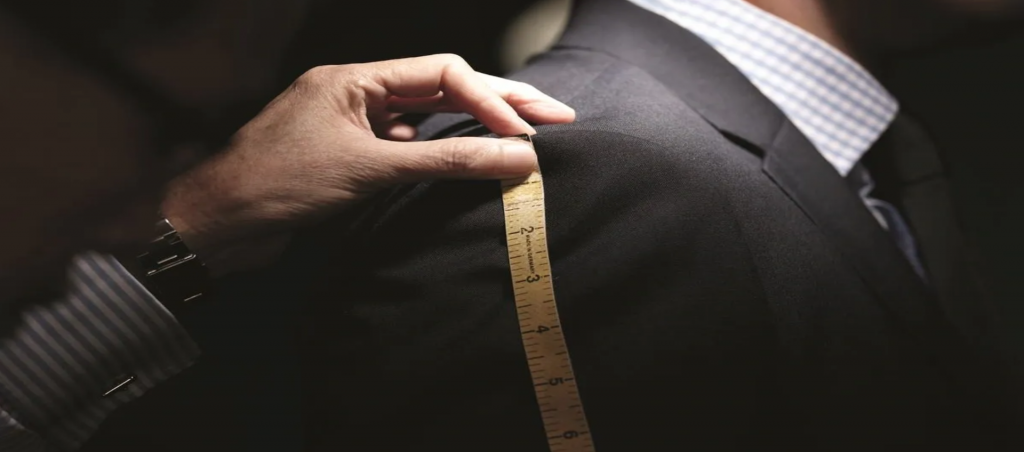 THE FITTING PROFILE 
University degree or equivalent by experience.
Advance to fluent level of English and fluent French.
Strong analytical skills.
Sound sourcing knowledge and high standard of understanding of sourcing processes across different categories.
Strong leadership skills.
Applied economics, finance, supply chain, and commercial awareness.
Basic knowledge of finance and accounting.
Ability to work under pressure.
Advanced PC and presentation skills.
Curious and innovative mindset with the ability to build strong internal and external partnerships.
Project management skills and ability to manage complex cross-country, cross-functional scope.
Strong affinity with supply chain, or a passion for transport and warehousing is considered a plus.
Eager to drive our ambitious sustainability agenda;
Knowledge of Procurement processes, methods, and techniques, including negotiation skills, e-sourcing tools, e-auctions is beneficial.
Category management experience is a strong asset.
Not sure if you fit the requirements?
If you are in doubt if you meet the minimum requirements please do not hesitate to apply. We look at all applications individually with full attention and our goal is to provide opportunities to all our candidates as our portfolio of job openings changes every week.  Welcome to your place, welcome to People Place!