Client Experience Executive-Global Brands, Greece
Client Experience Executive-Global Brands, Greece
Contact about this position
Salary
TBD on one2one basis

THE EMPLOYER
Dreaming of living close to the beach in a Mediterranean climate, tasting Greek cuisine, and drinking Ouzo or Raki? then you've landed in the right place!
Start your career, continue to grow it, or make a lateral move; whichever you are currently considering we can offer you a place to join top corporations and global brands through our partner project teams. A market leader in its sector employing +- 10.000 employees in Greece. Our partner is building up stellar teams to support Client Experience Services for many big corporations in over 40 languages.
Our client is on the Greek market for +30 years and receiving many "best employer awards". Also in 2022, they received the Great Place to Work® certification. Great Place to Work® is considered the 'Gold Standard' in workplace culture assessment and recognition.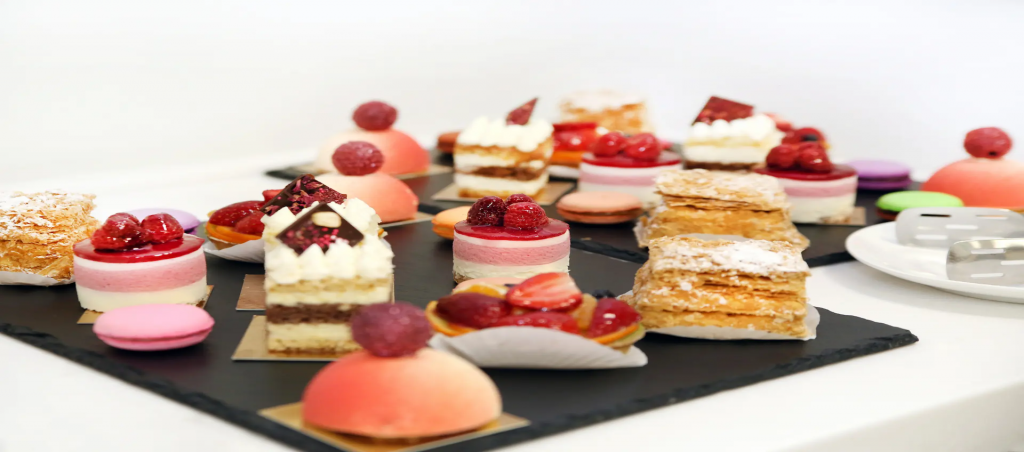 THE OFFER
Very competitive local market remuneration.
Performance-based bonus.
Full relocation package ( the inclusions of the relocation package vary depending on your language assets and competencies, it would be extensively confusing to cover in a single advert, therefore we disclose all details on an one2one conversation). Nevertheless, rest assured you will be assisted and covered from the moment you accept your job offer.
Initial training to get you started with confidence.
In most roles flexibility to work (fully) remotely from Greece.
More specific benefits to be disclosed (depending on the project/brand)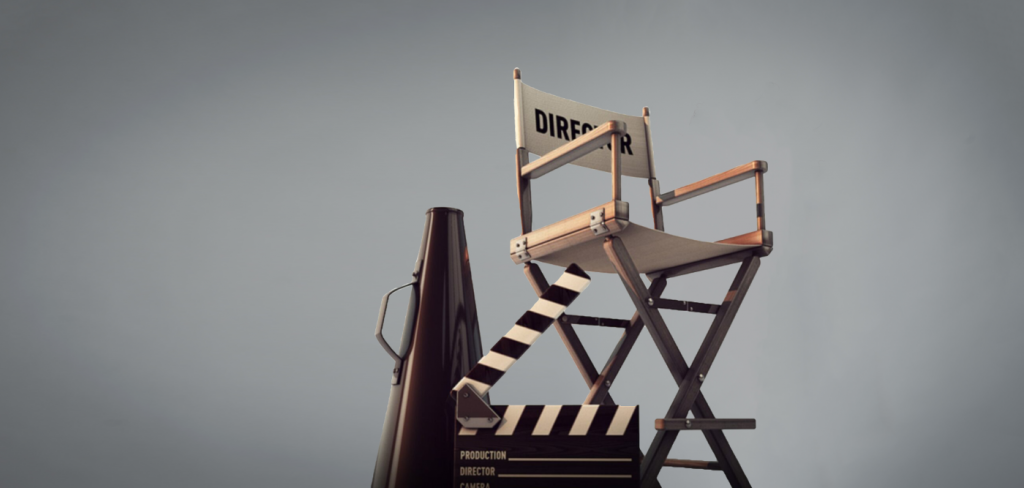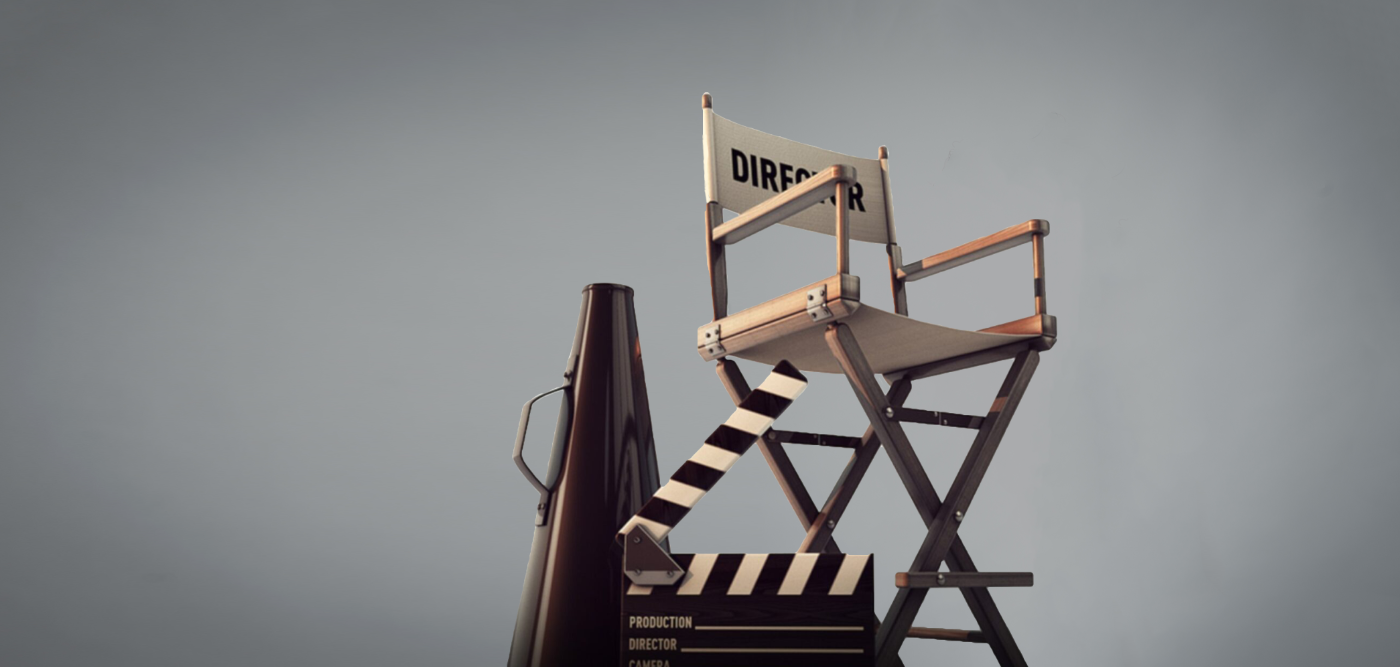 THE ROLE
With comprehensive training, we will make painlessly an specialist in the market out of you. In no time you will be assisting customers to optimize their product experience making a significant impact on the brand business while you continue to extend your skills to reach expertise levels desired in the international employment market.
Within your role, some of your responsibilities will be:
Product information and technical support including optimization and overall experience.
Provide tailor-made solutions and customer satisfaction.
Assisting with general inquiries with regard to customer needs.
More details to be discussed during a personal call.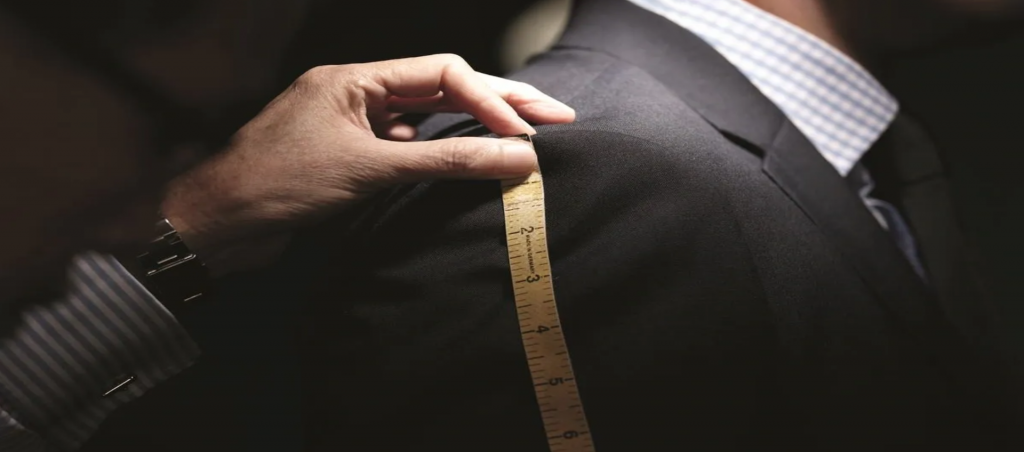 THE IDEAL JOB for you when you have
Good level of English and advanced/fluent in any other language :
Czech, Polish, Romanian, French, German, Dutch, Norwegian, Swedish, Spanish, and Italian, … (for others please enquire)
Interest in Client Experience Services or Customer Support.
Strong communication and listening skills.
Creative decision-making skills and proven ability to work independently.
Positive mindset and business acumen,
Motivation to relocate and grow your career fast.
Experience in telephone customer support (preferred but not a must).
HOW WE WILL ASSIST YOU TO BE HIRED
Individual one2one discussion of your priorities and preferences in terms of career choices.
A comprehensive explanation of how the selection process works.
Individual one2one assistance and consultation to be successful during your interview.
Support with documentation before your trip.
Post-destination arrival monitoring to assist you if necessary.
Onboarding monitoring in case you require assistance.
Post-employment start follow-up.