Credit Management Specialist with Dutch
Credit Management Specialist with Dutch
Contact about this position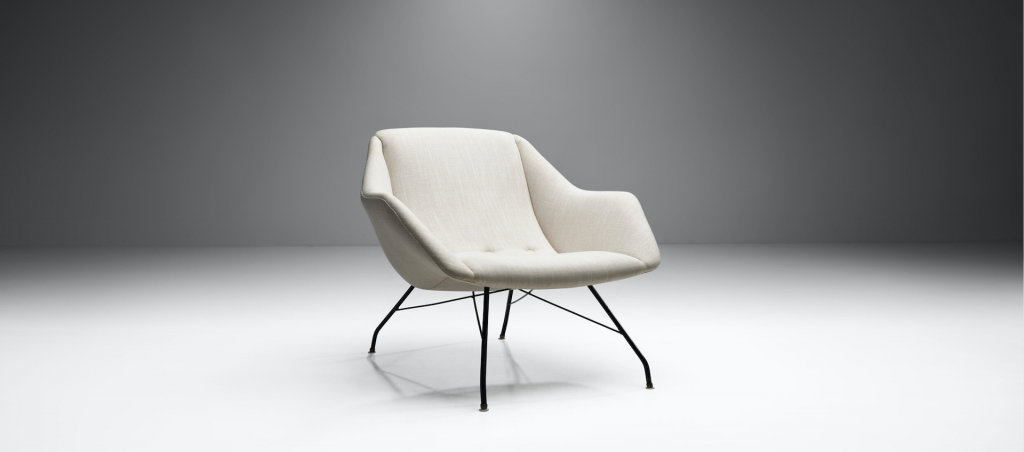 THE EMPLOYER
Our partner is among the largest consumer product organization groups worldwide. Generating revenues of over 52.3 billion USD and as a truly consumer-centric, sales-driven organization, our partner manages an existing portfolio of well over 400 brands and employs over 180.000 people in 30 countries. Behind this business force is their people and what they stand for. Despite the complexity of operations in many countries around the world with different national cultures, our partner operates as one company, with one culture. A culture that is built on ownership, informality, and candor.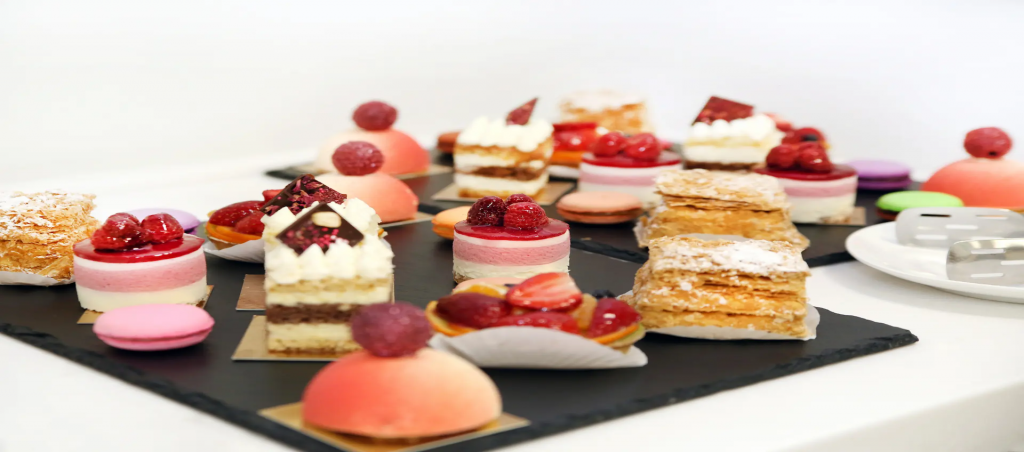 THE OFFER
50.000 CZK – 57.000 CZK per month / DOE (depending on experience and in line with your profile caliber)
Performance bonus – semiannually.
Extensive corporate benefits package (complete list of benefits to be provided)
Young, responsible, dynamic, and very social team.
International working environment with the use of English and foreign languages.
All relevant training and coaching for your continuous professional growth.
Daily accessible and supportive management as an integral part of the team.
Free refreshments in the workplace.
Regular social events, team building gatherings, and weekly activities.
Offices in a very well-connected area of Prague.
Very modern office building with all necessary amenities very close by.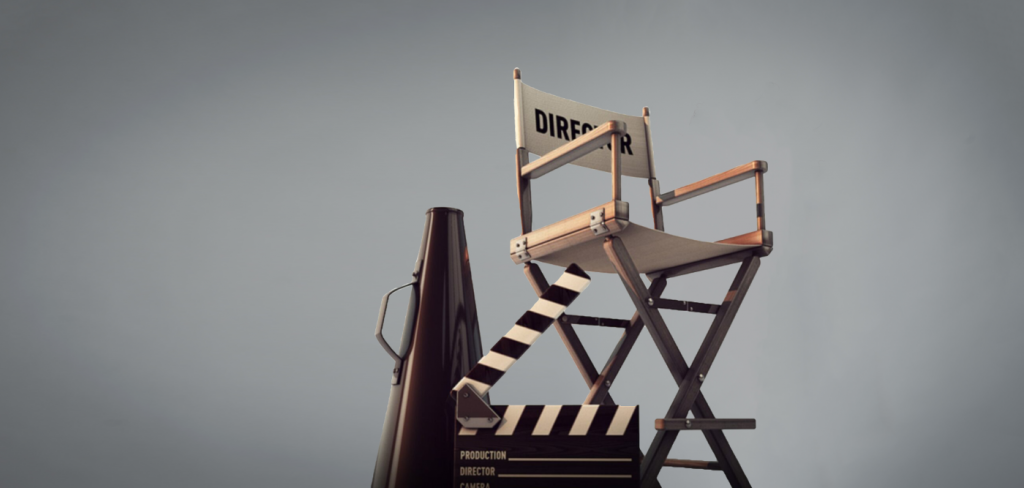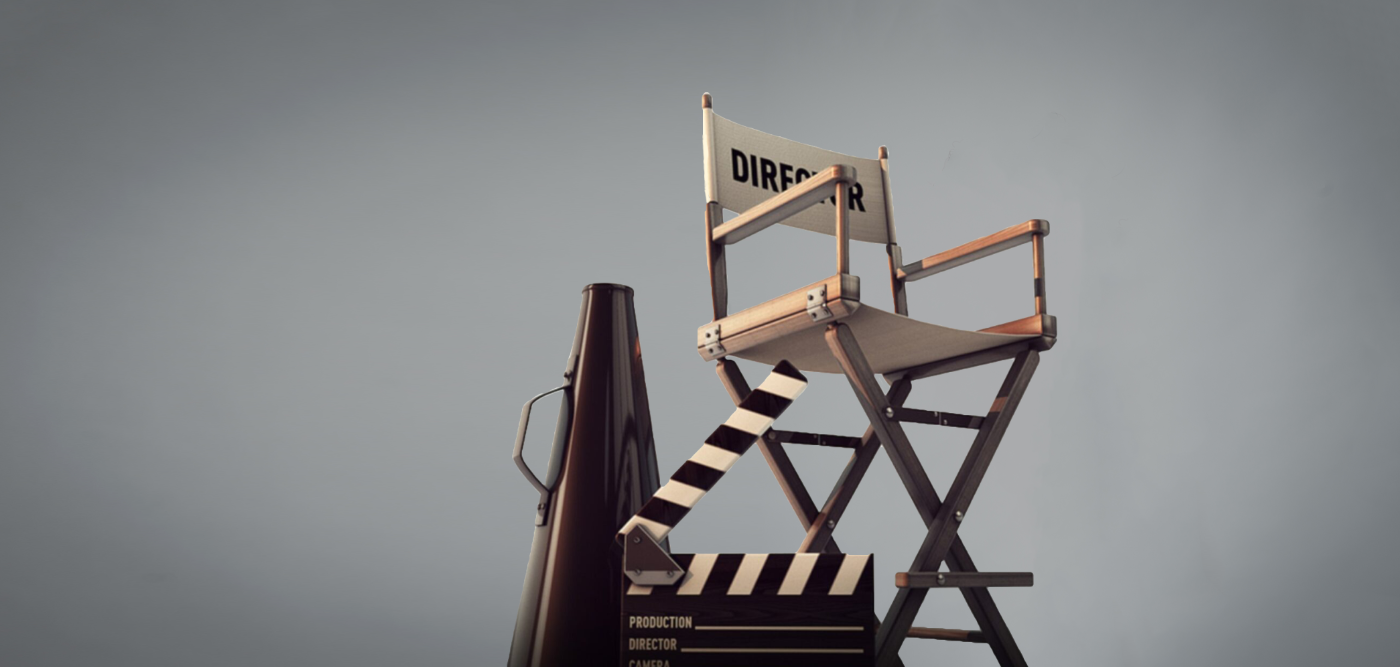 THE ROLE
What will you be doing:
Monitor and rehabilitate overdue accounts and minimize the number of accounts with payment issues.
Order credit check & release management.
Resolve customer issues pertaining to delivery, pricing, and the application of relevant bonuses.
Contact customers to align payment dates.
Build relationships between the ZCC (Zone Capability Center), business unit, and customers.
Perform account reconciliation and overall housekeeping on a ledger.
Assist in developing procedures for non-recurring transactions and events.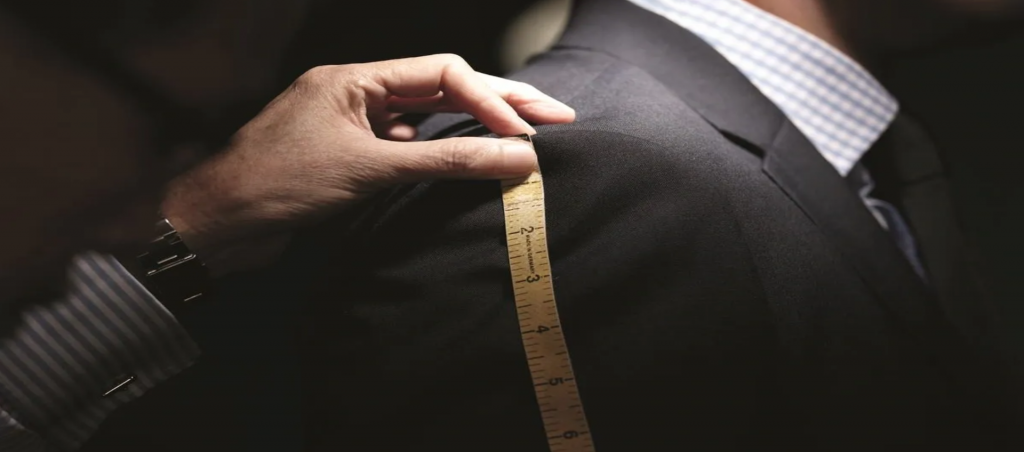 THE FITTING PROFILE
Fluency in English and Dutch

 (speaking, reading and writing)

Good skills in the use of MS Office (Excel, PowerPoint, Outlook, Word, …)
Experience with SAP or other Financial systems is a plus but not disqualifying.
Higher education (Undergraduate degree) or previous experience of a suitable background.
Capable of being entrusted with "confidential" information.
Good analytical and problem-solving skills.
Previous customer-facing or remote customer contact experience is ideal.

Keen to work in a multilingual and multi-cultural environment.

Capable of being entrusted with "confidential" information.