Medical Support Consultant
Medical Support Consultant
Contact about this position
Salary
TBD on one2one basis
Language requirements
Dutch
,
English
,
French
,
German
,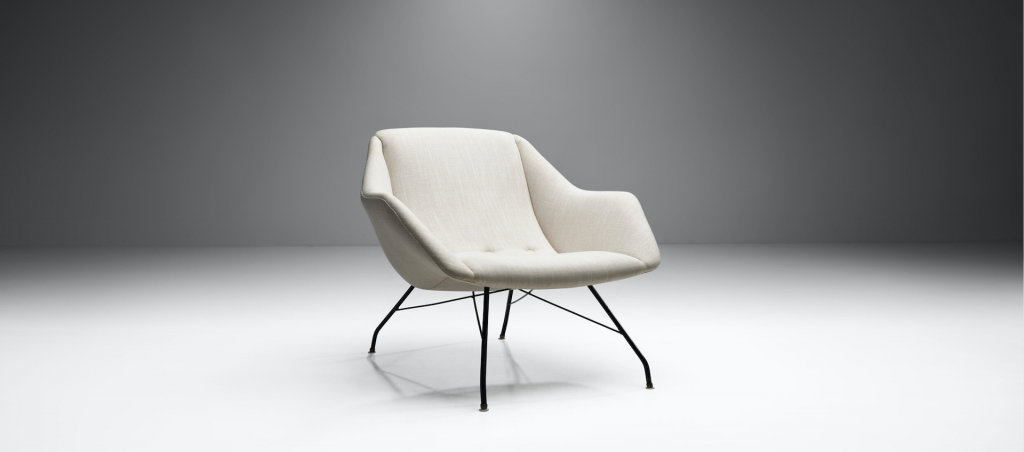 THE EMPLOYER
Our client is a global leading corporation in Health Care, S&P400 member with over 125 years history, holding an innovative portfolio of brands, products, and services generating over $2,5 billion a year, employing over 12.000 ​professionals in over 150 countries, and growing. Today with over 30 well-known brands and cutting-edge technology solutions our client is increasing its operations in Prague by offering unique opportunities to top talent to join its Human Capital.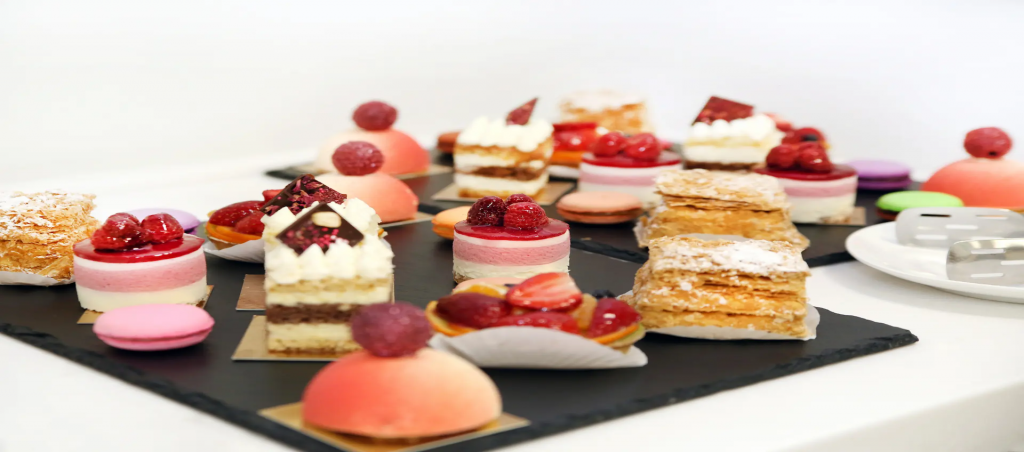 THE OFFER
Very strong monthly remuneration (depending on candidate caliber, experience, and knowledge).
Extensive corporate benefits package.
Onsite with Home Office work mode.
International working environment.
Tangible and agile track career development.
All necessary training and coaching for your continuous professional growth.
Accessible and supportive management.
Free refreshments in the workplace.
Social events and team-building activities.
State of the art modern office building in the center of Prague.
WELL-certified building, a workplace designed with the health and wellbeing of its users in mind.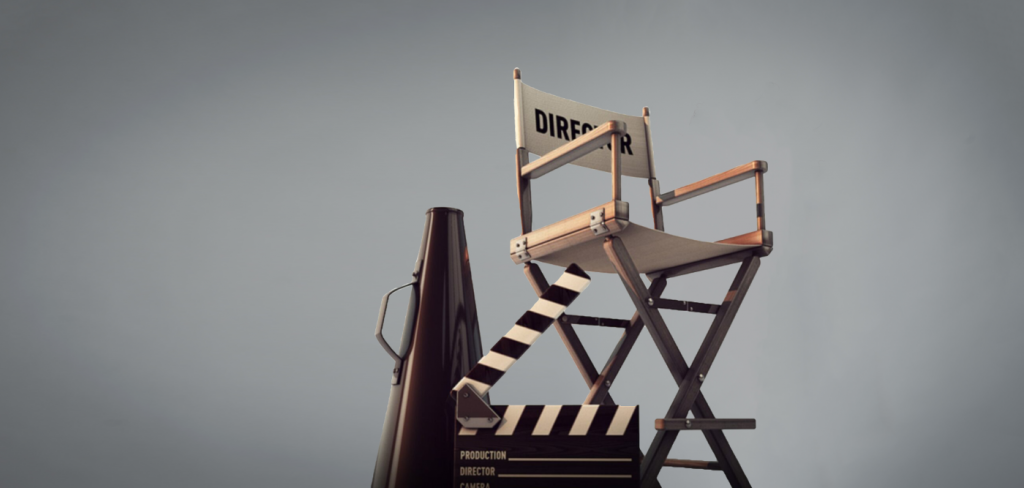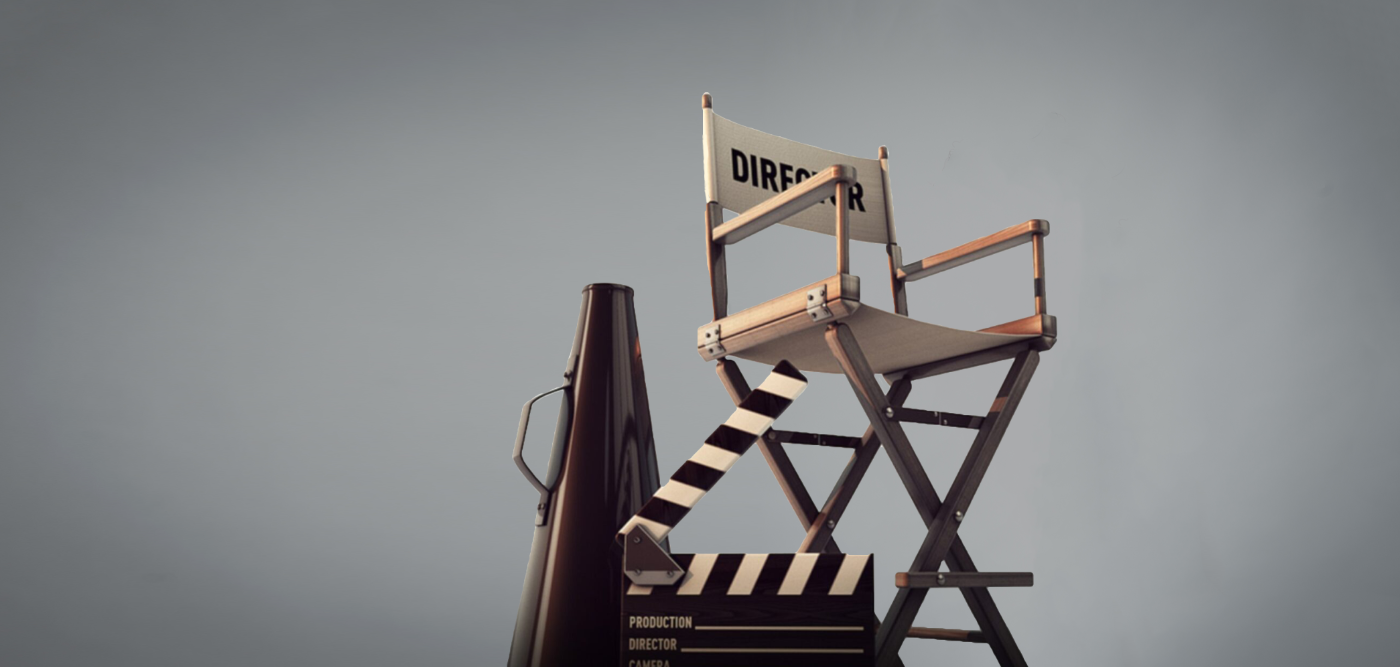 THE ROLE
Our Medical Support Consultant is responsible for providing key B2B customer support to doctors, hospitals, clinics, and healthcare professionals, as well as internal stakeholders. This role includes covering both comprehensive and complex tasks that are part of Front-Office (FO) and Back Office (BO) duties. FO being front-line communication with the B2B customers and BO being activities providing multichannel support to the rest of the team and following up with customers directly when it is needed.
Within the FO and BO the key responsibilities are:
Front Office
Point of contact (telephonic or electronic) for B2B Customers and Sales reps during the day for a quick and dedicated advisory for both the external as well as the internal customer.
Masters the product knowledge of the current product portfolio and provide customers with accurate information regarding our products and sales promotions.
Responsible for receiving, monitoring, and processing customer orders: Ensure correct order management: Quotations, Orders, Deliveries, and Invoices – Manages product and service of the local legal requirements (conditions of Sales: Returns, Discounts, Freight Charges, Warranty, and Product Complaints)
Back Office
Ensuring error-free and punctual order entry
Prompt and customer-friendly processing of all complaints and product returns
Invoice rewrites and corrections (credit notes and debit notes)
Master data follow up (Customer, discounts, pricing, campaigns), yearly mass changes
Management of customer contracts for consignment stock
Backup for front office when team shortage
Overall back office team support (with Product Specialist and Sales)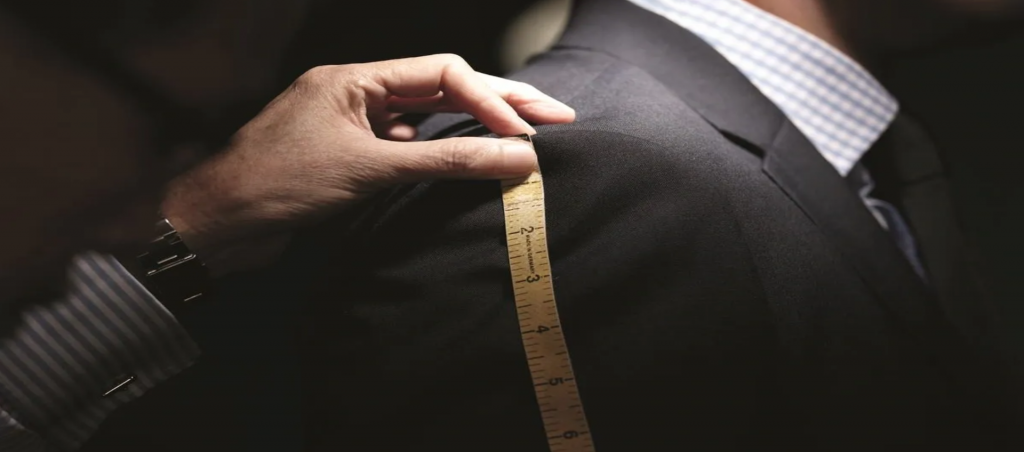 THE FITTING PROFILE
Fluent in English and Dutch or German or French.
Excellent communication skills (verbal and written).
Excellent phone voice and skills.
Detail oriented and punctual.
Reliable and high sense of responsibility and urgency.
Commercial skills (ability to hear sales opportunities and to act upon them).
Flexible (in working hours and jobs that are assigned).
Ability to operate computer systems with accuracy and efficiency (SAP, CRM & Excel).
Ability to adapt and implement new procedures as required to provide excellent client services.
Not sure if you fit the requirements?
If you are in doubt if you meet the minimum requirements, please do not hesitate to apply. We look at all applications individually with full attention and our goal is to provide opportunities to all our candidates as our portfolio of job openings changes every week. Welcome to your place, welcome to People Place!