Safety Content Media Moderator
Safety Content Media Moderator
Contact about this position
Salary
Relocation package + Salary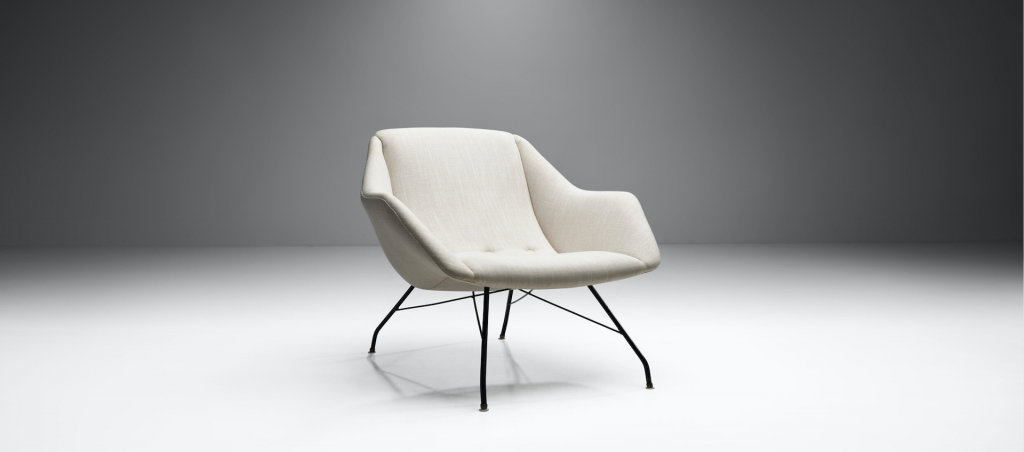 THE EMPLOYER
Or client is a leading technology company that provides mobility services, vehicle and scooter rentals, car sharing, and food delivery services. Globally, it has 100 million customers, and over 3 million drivers use the ride-sharing app-based passenger Transport service to offer trips.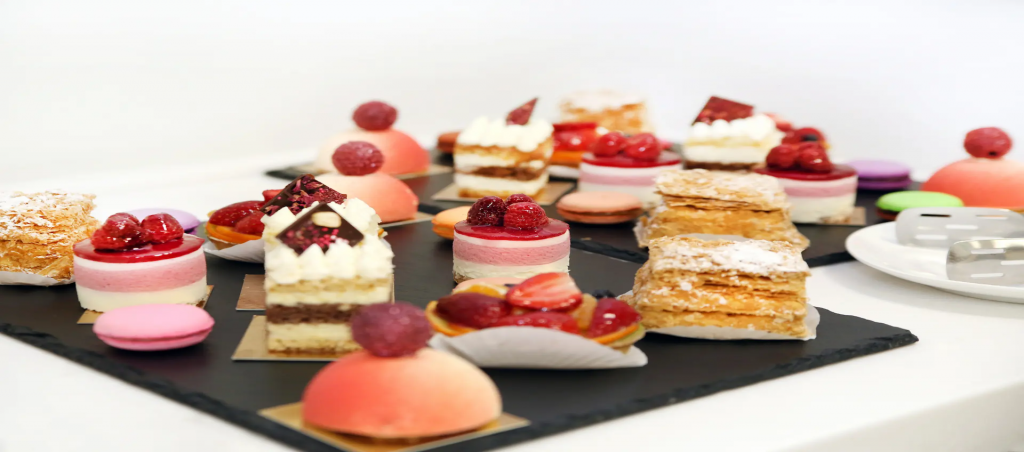 THE OFFER
Competitive local market remuneration.
Performance-based bonus.
Fully paid relocation package.
Fully paid accommodation incl. utilities, internet, cable TV, and cleaning.
Intensive training on the job.
Career growth/promotion opportunities.
Private health insurance.
Comprehensive special events as well as community and social responsibility initiatives.
The extensive list of benefits is to be disclosed on a one-to-one basis.
Amazing office location with seafront views.
1-year contract with possibility to prolong.
22 days paid holidays.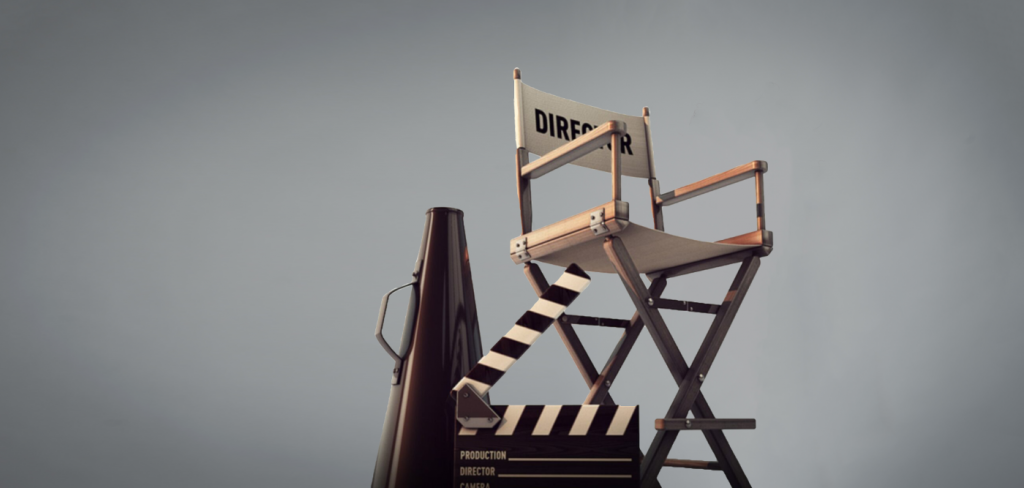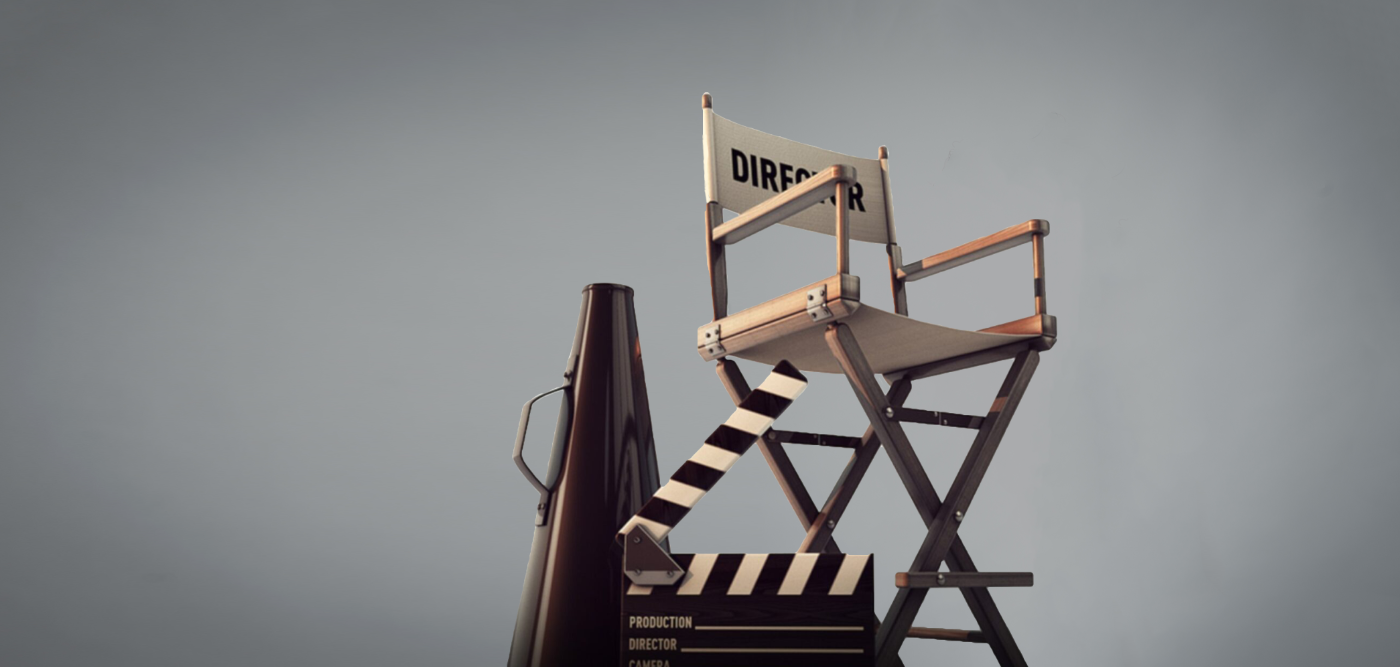 THE ROLE
As a T&S Content Moderator and investigator, you will be responsible for reviewing the content of a graphic nature, and enforcing policy decisions related to the content, handling sensitive and complex issues faced by users to protect the platform and keep them safe. You will also demonstrate ethics and genuine skills in restraint by applying policies correctly and ensuring quality, intellectual property, privacy, and online safety.
Within your responsibilities:
Review content that has been received by internal systems or users to ensure that it complies with the community guidelines established by the client
Review, classify, and/or eliminate highly sensitive content, uploaded by users, according to the parameters defined by the client
Make timely escalations that require special attention from your immediate boss in accordance with established procedures and comply with all the orders, instructions, procedures related and complementary to the role
Comply with corporate confidentiality policies and the proper handling of customer information to guarantee the security of the information
Participate in continuous training programs established by the company for optimal development in the role while complying with the performance indicators or parameters defined by the specific client's operation
Perform outbound calls during the investigation, to collect proof of their complaints, from drivers and customers.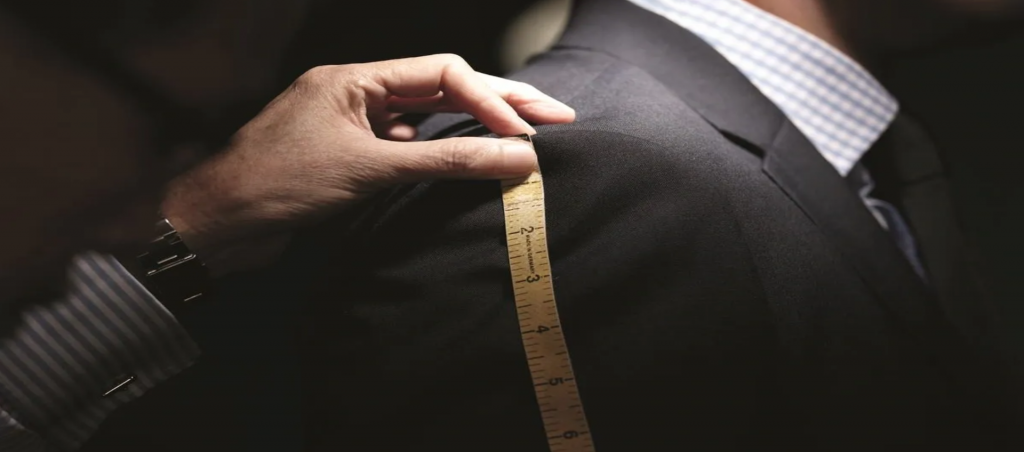 THE FITTING PROFILE
Fluent in English and native in one of the following (CZ, SK, PL, RO, UA, HR, ET, LV, LT,GR).
EU passport holder.
Punctual and detail-oriented.
Creative decision-making skills and proven ability to work independently.
Positive mindset and business acumen.
Motivation to relocate and grow your career fast.
Experience in telephone customer support (preferred but not a must).