Finance Accountant with Finnish
Finance Accountant with Finnish
Contact about this position
Salary
Salary to be discussed.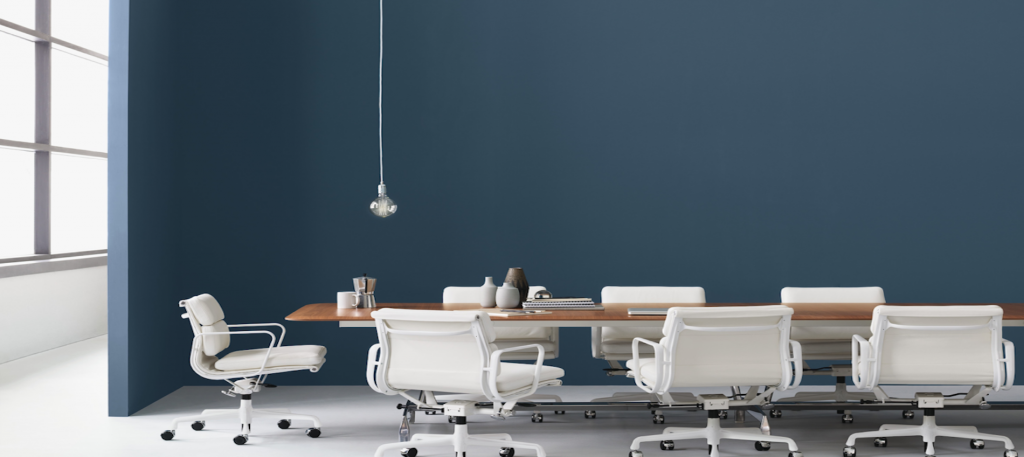 THE EMPLOYER
We work together with our partner, a Fortune Global 500 corporation, multinational leader in the field of energy with its operations in over 30 countries worldwide supporting a wide range of business disciplines. The finance operations centre in Prague employs over 130 employees across 4 divisions and business segments, support services, and internal operations.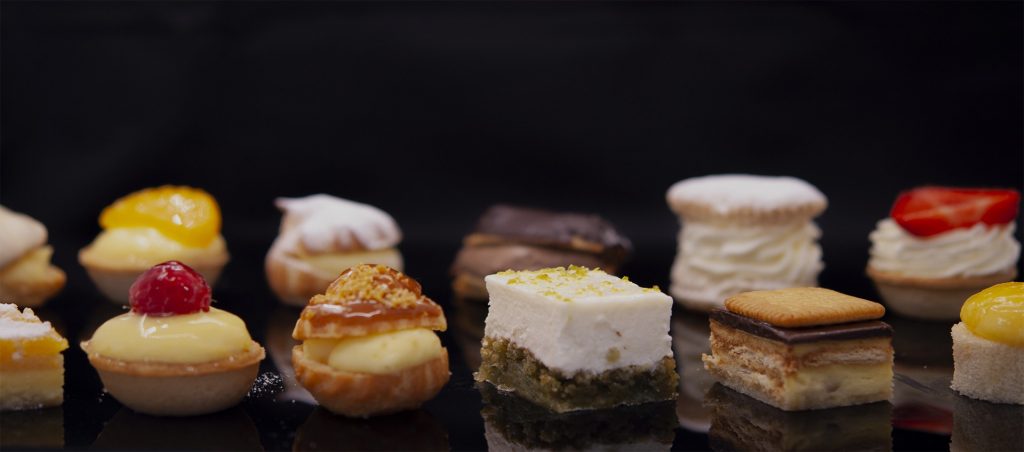 THE OFFER
Competitive remuneration in line with your profile caliber.
Extensive corporate benefits package.
Full relocation package.
International working environment.
All relevant training and coaching for your continuous professional growth.
Mixed, international, and positive working environment.
Accessible and supportive management.
Free refreshments in the workplace.
Social events and team building activities.
State-of-the-art office building in a centric part of Prague.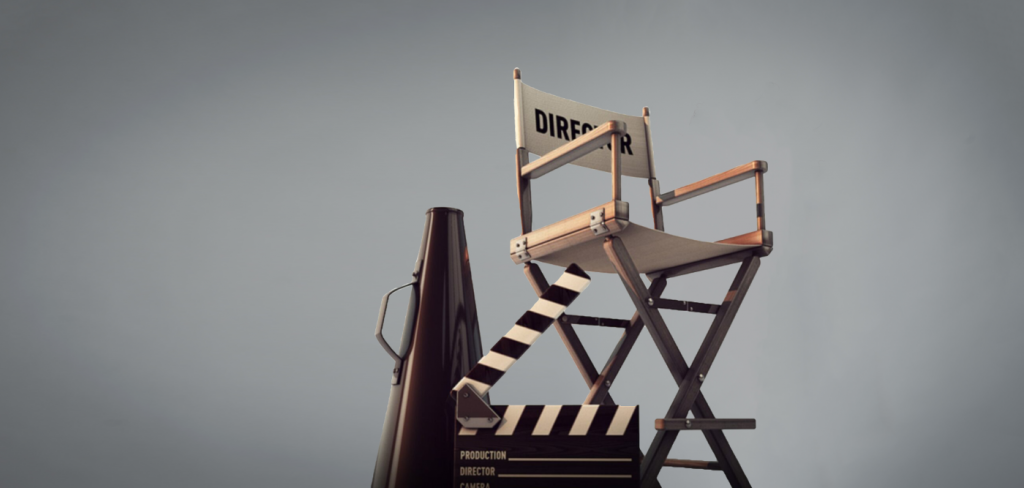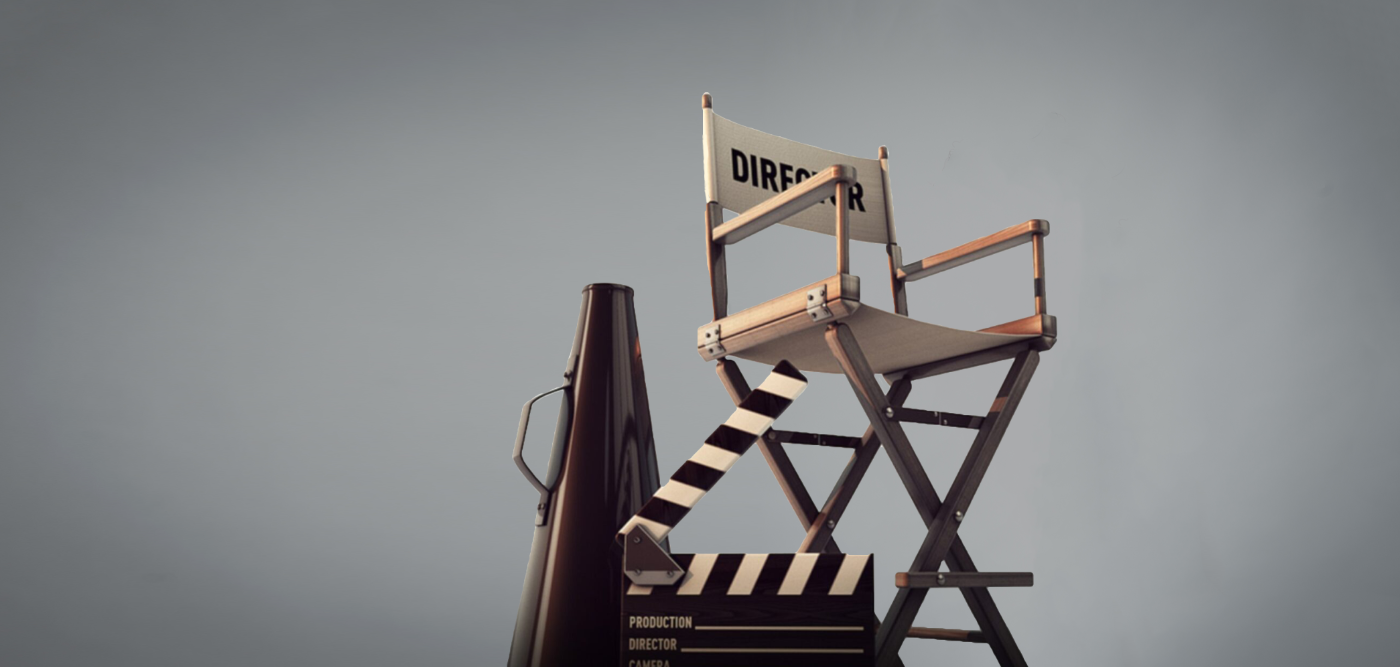 THE ROLE
This role is supporting for finance closing activities, processing documents for general ledger such as accounts payables, accounts receivables and bank transactions. Actively participate in the month-end close process resulting in complete and accurate financial statements. Ensuring that accounts are reconciled and open items solved or communicated to the business.
Within the role, some of the key tasks will be:
Perform accounting entries in the area of Accounts payable/Accounts receivable
Banking entries according to corporate and local standards
Perform duties according to the closing schedule and according to the task list maintained for the department.
Completing e-mail/phone requests relating to accounting entries
Daily checks according to checking rules.
In case of an error if possible corrects them or contact the applicable Department.
Cooperation with Tax Accounting on accurate and correct records for tax purposes
Monthly closing – revaluation of accounts.
Reconciliations IFRS and Local Financial reports, Statistical reporting, and ad hoc reporting.
Cooperation in Quarter End/Year End closing and reporting, including required reconciliations.
Ad hoc reporting, ad hoc investigation, ad hoc backup provision.
Ensures that accounting manuals and other documentation are kept up to date.
Tasks are completed in time to meet deadlines for the monthly closing process.
Reconcile the assigned accounts, and investigate differences.
Cooperates and provides information to stakeholders (client, Auditors, authorities, HQ, other Departments).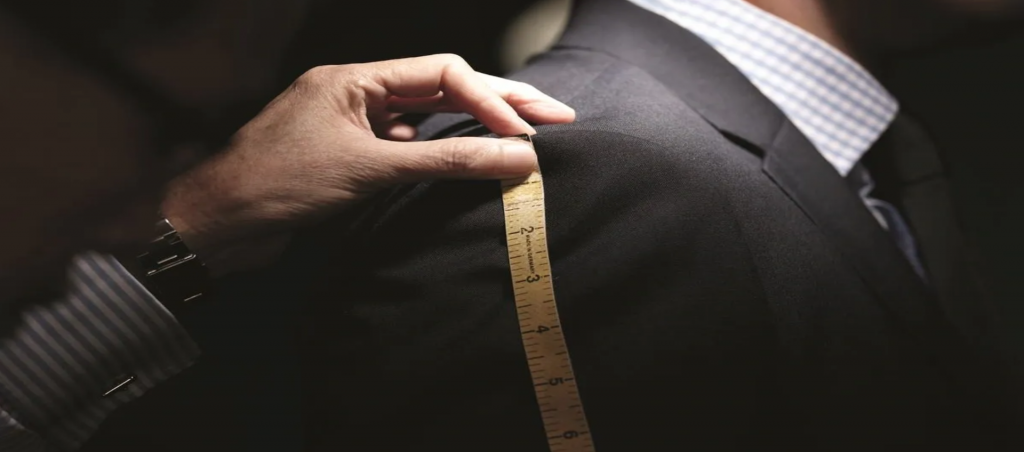 THE IDEAL JOB FOR YOU IF YOU HAVE
Interest in Accounting and willingness to learn further and build your career in the sector.
English and Finnish language – professional working proficiency.
Good communication skills.
Ability to meet deadlines.
Of reliable and trustworthy mindset.
Good computer skills – MS Word, Outlook, Excel.
Knowledge of SAP – it would be a good advantage.