General Ledger Accountant
General Ledger Accountant
Contact about this position
Salary
TBD on one2one basis

THE EMPLOYER
We work together with our partner, a Fortune Global 500 corporation, a multinational leader in the field of energy with its operations in over 30 countries worldwide supporting a wide range of business disciplines. The finance operations center in Prague employs over 130 employees across 4 divisions and business segments, support services, and internal operations.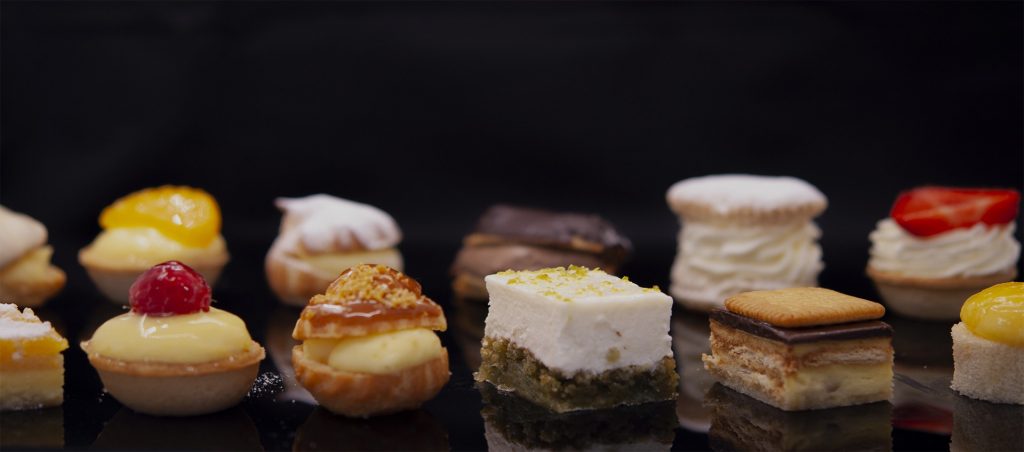 THE OFFER
The best possible remuneration in line with your professional caliber.
Yearly performance bonuses.
Extensive global corporation benefits package.
Option to work on home office or hybrid.
Tangible career growth opportunities to continue your professional development.
Directly accessible supportive management.
State-of-the-art office building in a centric part of Prague.
Direct access to public transport.
Free refreshments in the workplace.
Regular social events and team-building activities.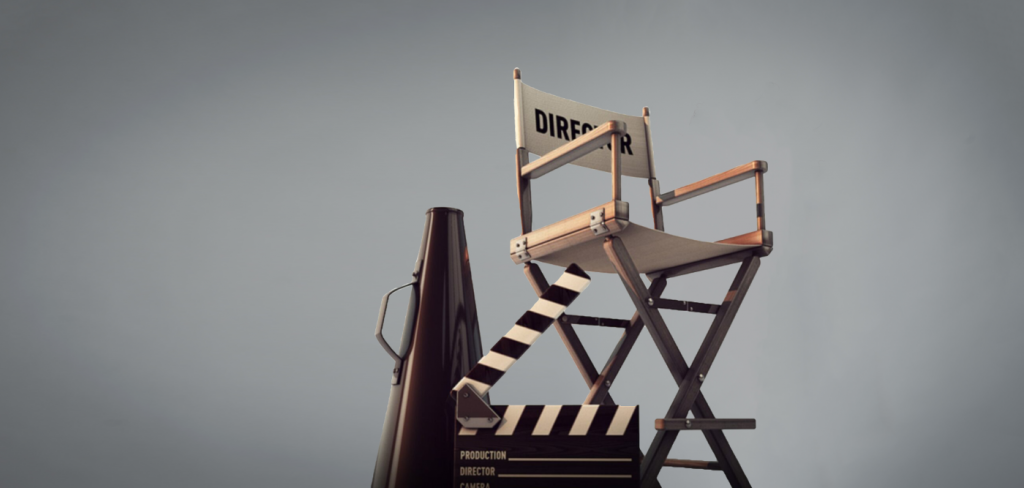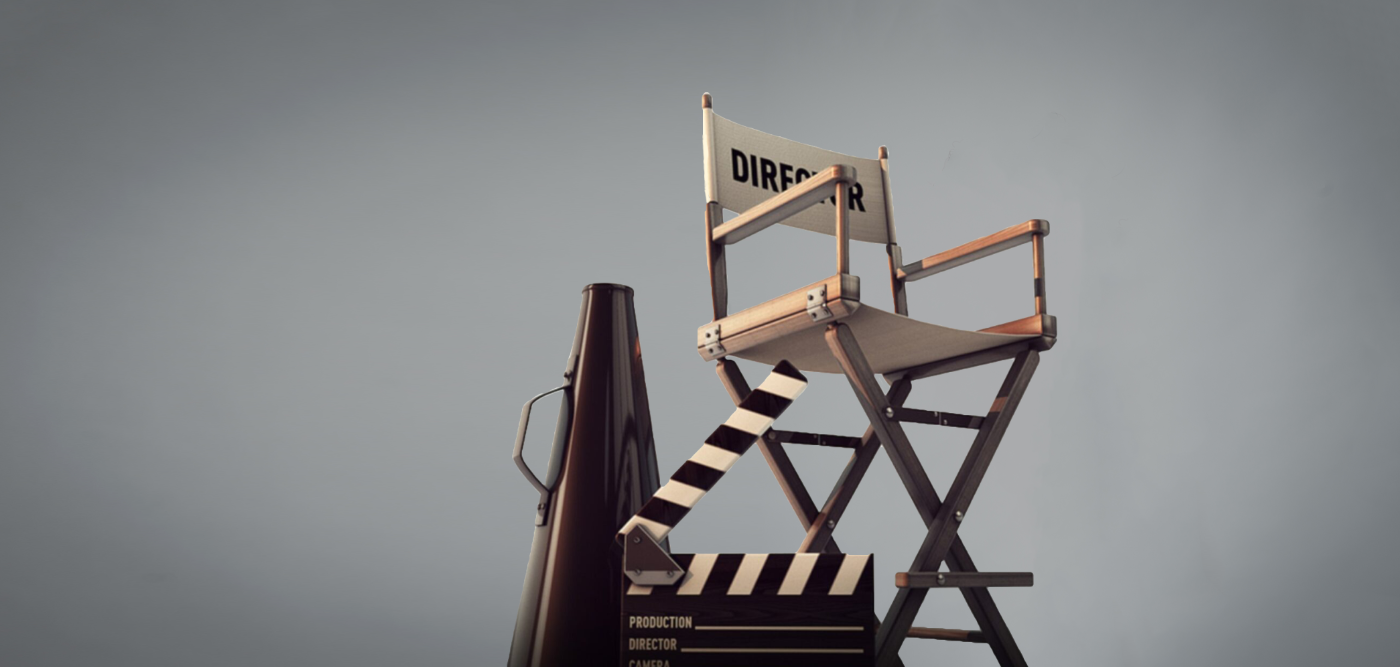 THE ROLE
Ensuring the integrity of accounting information by recording, verifying, and entering transactions.

Maintaining accounts by verifying, allocating, posting, and reconciling transactions; resolving discrepancies and irregularities.

Analyze revenues, expenses, and account balances to ensure they are recorded appropriately on a monthly basis.

Summarizing financial status by collecting information; preparing balance sheet, profit and loss, analytical review, and other statements.

Facilitating and completing monthly closing procedures.

Daily routine related to GL activities.

Assuring smooth month, quarter, and year-end closings.

Performing account, vendor, and customer reconciliations.

Close cooperation with operations and business on resolving various GL-related matters.

Preparing financial statements, supporting schedules, and disclosures for quarterly corporate reporting under IFRS.

Analysis and improvement of existing processes.

Contribution to the process and internal controls improvements.

Participation and support of regular audits.

Providing ad-hoc information and related analysis to stakeholders.

Contributing to the team effort by accomplishing related results as needed.

Acting as a backup as per assigned functions.

Perform other relevant tasks as per management assignment.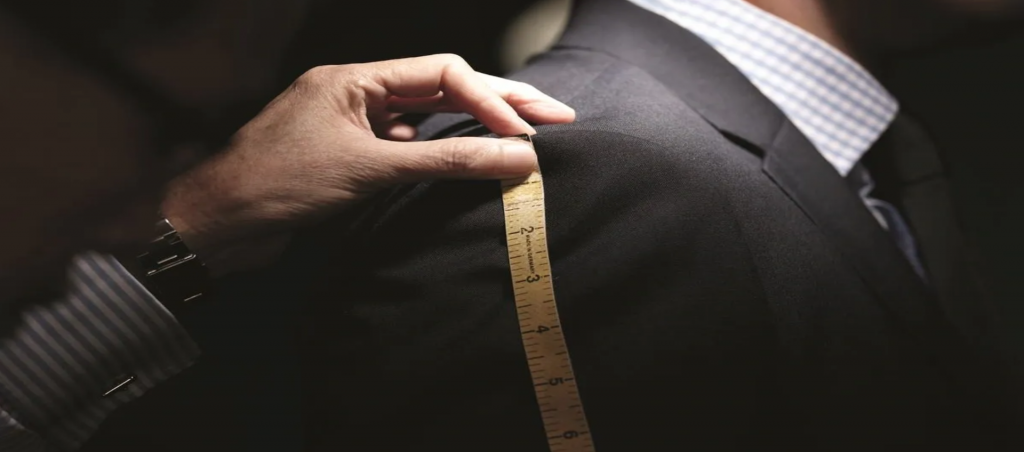 THE IDEAL PROFILE
Relevant academic qualifications. 

Relevant professional work experience in accounting.

Advance to fluent English both in written and spoken form.

Previous experience in SAP,  accounting SW, and MS Office packages.

Ability to apply a hands-on approach.

Confident and stress-resistance skills.

A person of cross-cultural thinking.

Of clear problem-solving mindset. 

Very capable of solving complex financial issues, and seeking input from outside the company when appropriate.

Comfortable with ownership and making decisions (according to limitations of authority).
Careers in Prague, finance careers in Prague, Accounting careers in Prague, jobs for English speakers in Prague, and jobs in Prague.
Don't miss our home page! www.peopleplace.eu