HR Data Management Specialist with German.
HR Data Management Specialist with German.
Contact about this position
Salary
50.000 - 57.000 CZK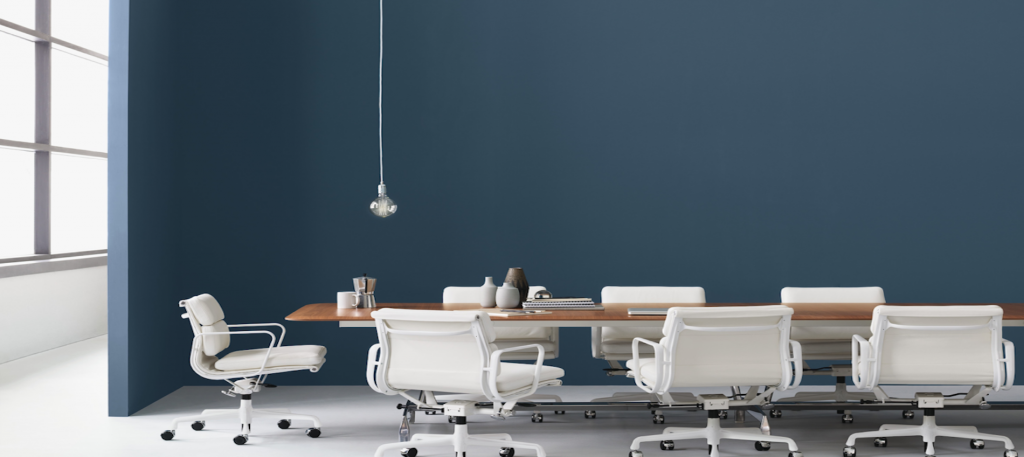 THE EMPLOYER
Our client is among the largest beverage organization groups worldwide. Generating revenues of 52.3 billion USD and as a truly consumer-centric, sales-driven organization, our client manages an existing portfolio of well over 500 brands and employs over 170,000 people in 50 countries. Bringing the corporate business strategy together is our client's driving force and behind this force is their people and what they stand for. Despite the complexity of operations in many countries around the world with different national cultures, our client operates as one company, with one culture. A culture that is built on ownership, informality, candor, and transparency.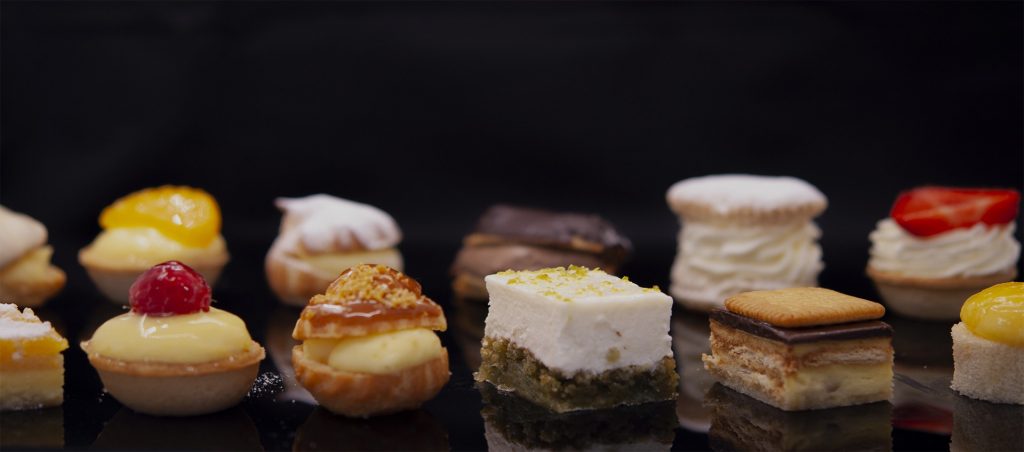 THE OFFER 
A very competitive remuneration 52-57k/m (in line with your calibre).

Half-yearly bonuses & Extensive corporate benefits package.

Career growth opportunities.

Positive, social, and informal working environment.

Refreshments, free cafeteria in the workplace.

 

All relevant training on the job and coaching.

Continuous development of your role with confidence.

Prospective projects with an international scope to develop your full potential.
International working environment where English is used daily among other languages.
Large and modern office building near public transportation (underground, tram, and buses).
Regular social events and team-building activities.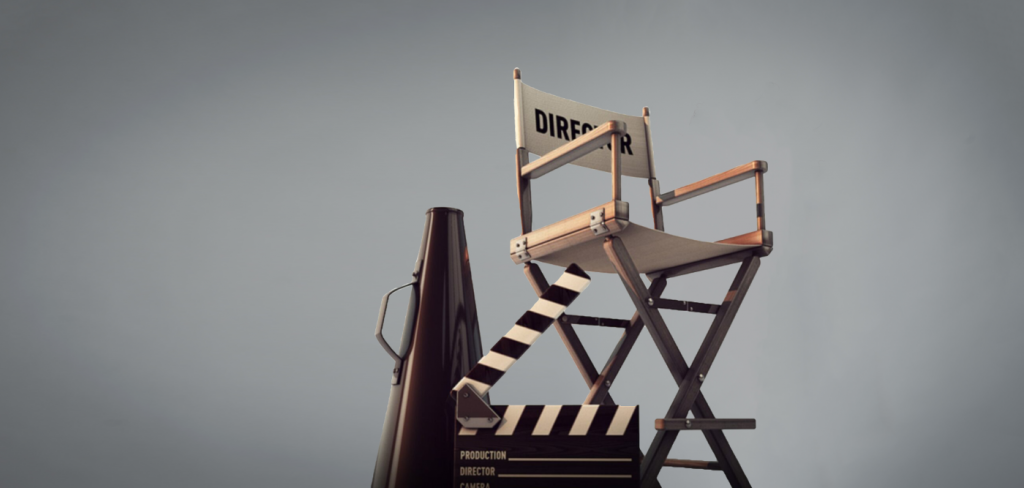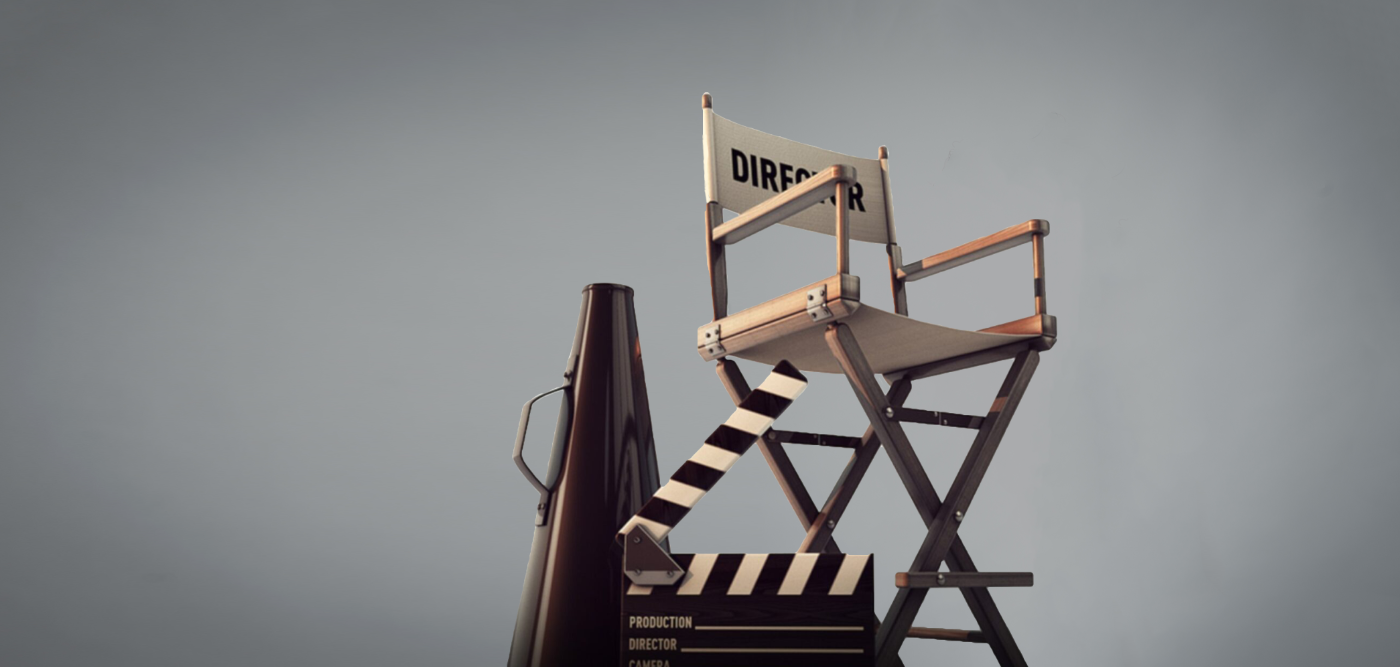 THE ROLE
As an HR Data Management Specialist, you'll provide support for the
 core HR processes (Hiring, Employee Moves, Termination, Personal Data, Org. Management) related requests/queries.
WITHIN YOUR RESPONSIBILITIES
manage internal colleagues/managers with HR master data and payroll.

monitor and track data in systems.

provide optimum insights for process, product improvements, and for improvement of employee experience.

provide master data/core processes, payroll, time management system, pension, and recruitment support.

create all necessary documentation for seamless run of all processes.

drive and improve relevant Business KPIs / Business Outcomes.

run the services, deliver on SLAs and analyze Net Promotor Score (Employee Satisfaction).

participate in delivering Master and Contact Model related projects.

perform additional tasks upon Manager's request.

solve (and escalate if necessary) system and product-related queries/issues.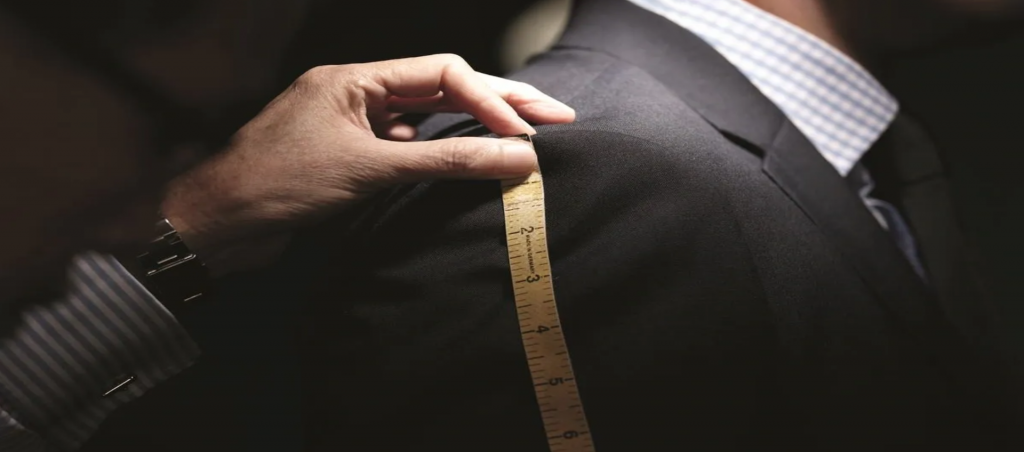 THE FITTING PROFILE
Having a degree in related fields (Finance or HR) or experience in HR field (or Finance, Payroll or other related positions is an advantage.

At least an advanced level of German and English (speaking, reading, writing).

Working experience with SAP HR and/or WorkDay is an advantage.

High level of IT affinity (MS Office applications: Excel, Word, etc.).

Strong interest in optimizing HR Processes (Striving for continuous improvement).

Eager to learn new things & the ability to learn quickly.

Employee-oriented.

Strong communication skills.

An eye for detail & good organizational skills are a must.

Strong analytical, quantitative, and problem-solving skills.

Results-oriented.

Can-do mentality.

Ability to work under pressure if and when it happens and meeting deadlines.
Not sure if you fit the requirements?
If you are in doubt that you meet the minimum requirements, please do not hesitate to apply. We look at all applications with full attention to individual potential and our goal is to provide opportunities to all our candidates. And our portfolio of job openings changes every week. So welcome to your place, welcome to People Place!