Project Manager for Tech. Innovation
Project Manager for Tech. Innovation
Contact about this position
Salary
salary in line with your
professional caliber
Job type
Full Time
,
Permanent Job
,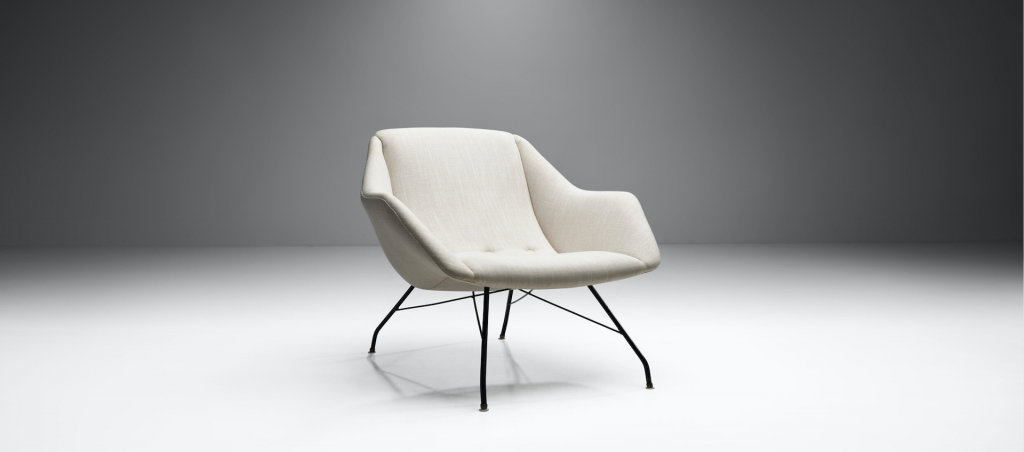 THE EMPLOYER
Our client is among the largest beverage organization groups worldwide. Generating revenues of 52.3 billion USD and as a truly consumer-centric, sales-driven organization, our client manages an existing portfolio of well over 500 brands and employs over 170,000 people in 50 countries. Bringing the corporate business strategy together is our client's driving force and behind this force is their people and what they stand for. Despite the complexity of operations in many countries around the world with different national cultures, our client operates as one company, with one culture. A culture that is built on ownership, informality, candor and transparency.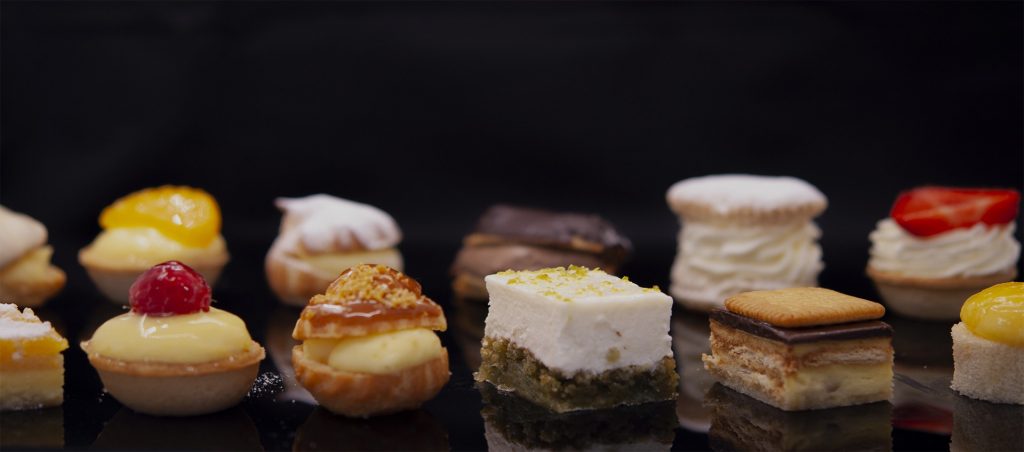 THE OFFER
Hybrid work from home and from the office.
Interesting and challenging work in one of the biggest corporations.
Bonus system (possibility for twice a year).
Trainings for further development of your skills.
Possibility to work with various technologies and functionality.
Working on international projects.
Offices in Prague 4, easily accessible with public transport.
Contribution to sport / culture / leisure.
Educational courses, training.
Flexible start/end of working hours.
Meal tickets/catering allowance.
More than 5 weeks of vacation.
Refreshments in the workplace.
Transport allowance.
Positive and friendly working atmosphere.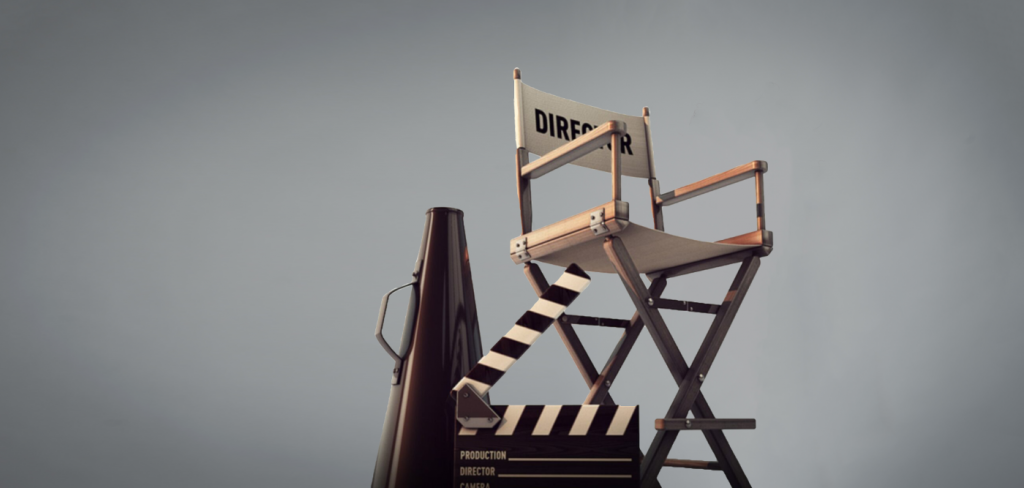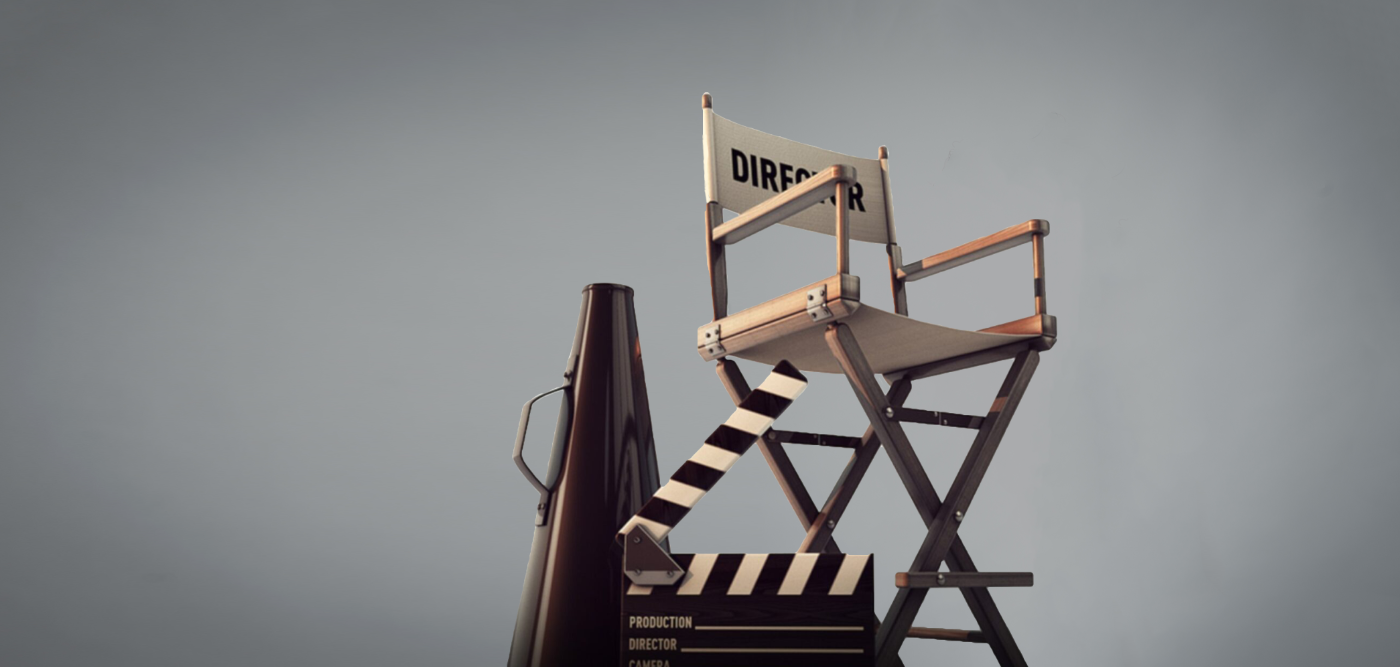 THE ROLE
Due to the rapid dynamic environment of global FMCG markets, our client is in constant need to innovate and modernize their technologies. The Project Manager plays a lead role in planning, executing, monitoring, controlling, and closing  digital transformation projects. This role is accountable for the entire project scope, including management of project stakeholders and overall project delivery. This role will be handling multiple projects from short-term to long-term projects.
Within your responsibilities:
Design and deliver integrated workday programmers with innovative solutions that deliver value for our customers.
Bring a depth of expertise in understanding the dependencies between project streams.
Build strong relationships with key stakeholders and subject matter experts.
Overall ownership of the project plan, and team coordination.
Creating, maintains and directing the tasks of the implementation of Workday Human Capital software.
Create a team environment, work with Global stakeholders constructively to deliver the project plan successfully.
Report to project executive leadership and take an active role in issue resolution, planning and guiding the project.
Prepare budget based on scope of work and resource requirements.
Track project costs to meet budget.
Manage the stakeholder expectations.
Manage to work in multi-vendor environment.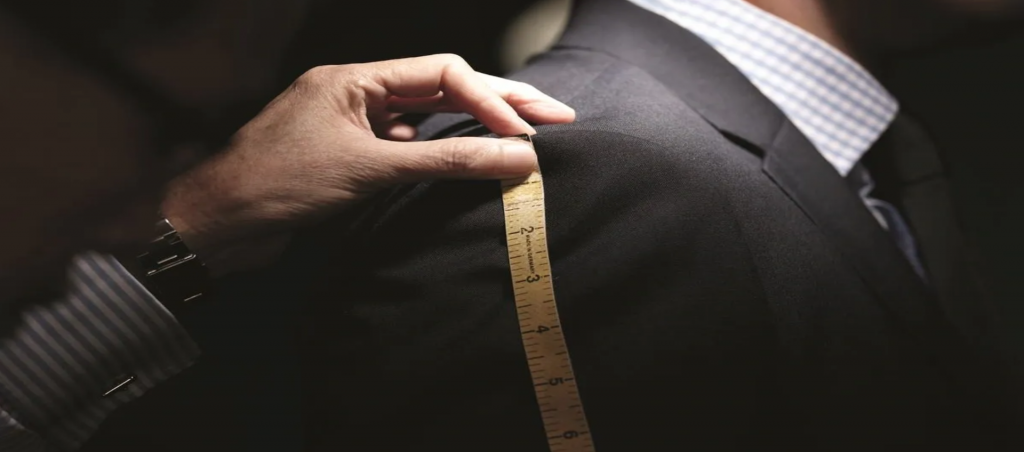 IDEAL ROLE IF YOU HAVE THESE BASICS. 
5 years of experience in IT Project Management.
English language on a proficient level.

Basis understanding of software development life cycle, Testing, Release Deployment, Devops, IT Support model.

Experience with business / solution analysis and customization / programming is an advantage.

Workday and HCM products knowledge is an advantage.

Project Management Certification is a Plus.

General awareness of automation, reporting, Analytics,

Experience working in Agile methodology is a Plus.

Pro-active, customer-oriented, and problem-solving mindset.
Good communication skills with team player attitude.
Willingness to learn about the customer's industry.
Not sure if you fit the requirements?
If you are in doubt if you meet the minimum requirements please do not hesitate to apply. We look at all applications individually with full attention and our goal is to provide opportunities to all our candidates as our portfolio of job openings changes every week.  Welcome to your place, welcome to People Place!