Senior Accountant Expert
Contact about this position
Salary
salary in line with your
professional caliber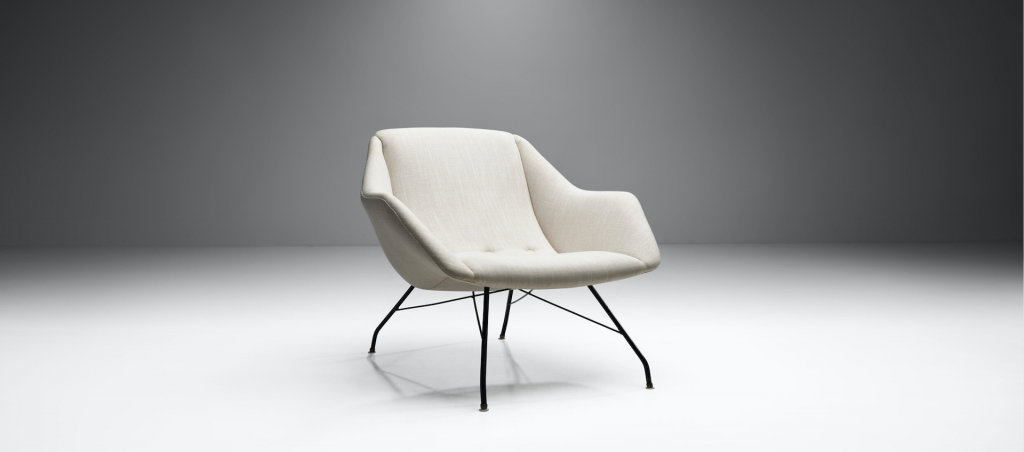 THE EMPLOYER
Our client is a global leading corporation, S&P400 member with over 125 years history with an innovative portfolio of products and services generating over $2,5 billion a year, employing over 12.000 ​professionals and growing, in over 150 countries. Today with over 30 well-known brands and cutting-edge technology solutions that ensure their strong market presence and continuous growth, is setting operations in Prague offering unique opportunities to its Human Capital.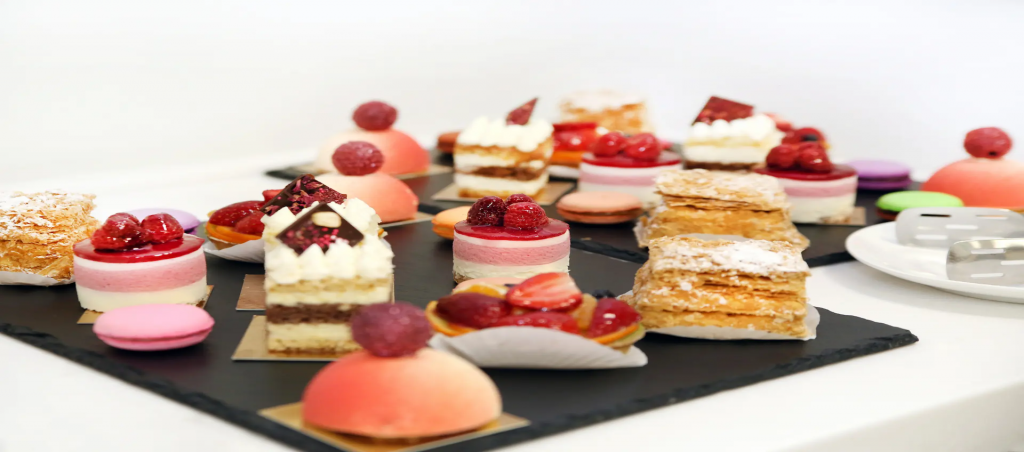 THE OFFER
Outstanding monthly salary / DOE (depending on candidate caliber, experience, and knowledge).
Yearly and performance bonuses.
Extensive corporate benefite package.
Hybrid mode and flexible working hours.
Fully equipped work stations both at work&home.
International working environment.
Fast track career development.
All relevant training and coaching for your continuous professional growth.
Accessible and supportive management.
Free refreshments in the workplace.
Social events and team building activities.
State of the art modern office building in the center of Prague.
Well certified; leading tool for advancing health and well-being in buildings globally.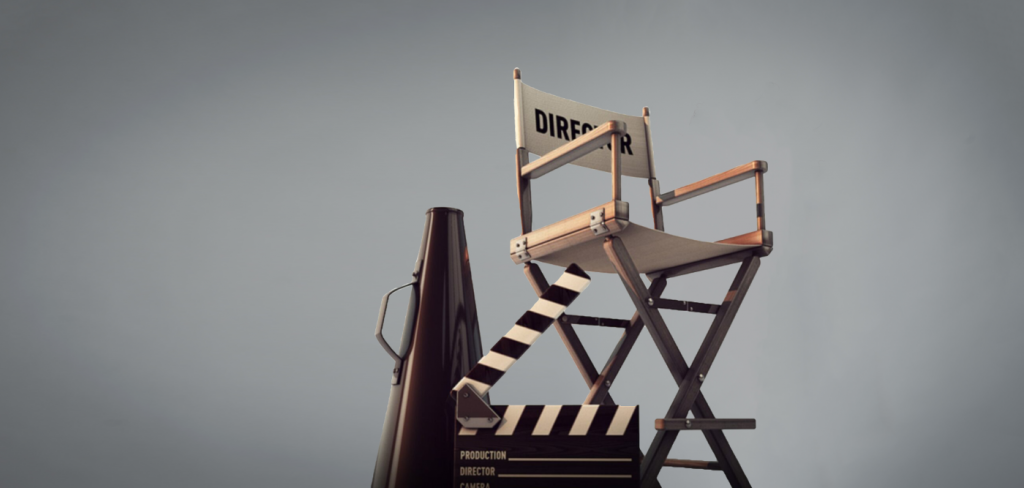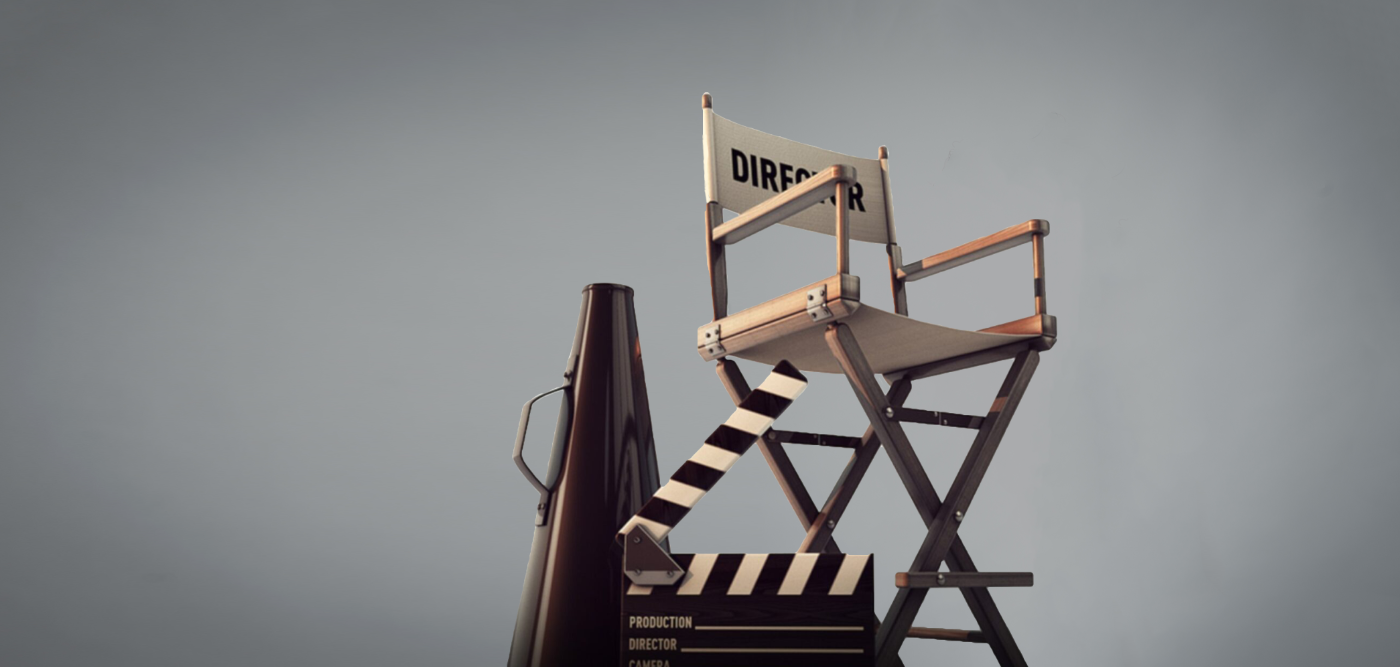 THE ROLE
The Senior Accountant Expert is an integral role within the Financial Accounting team responsible for delivering month-end financial information that impacts Balance Sheets and P&L. This position plays a critical part in the company's month-end close process resulting in complete and accurate financial statements. This position is responsible for preparing, managing, and controlling journal entries, balance sheets, reconciliations, and other relevant accounting issues in compliance with local legislation, US GAAP standards.
Within your role, some of your key responsibilities will be:
Perform the end-to-end activities in the Account-to-Report processes according to corporate policies and in accordance with US GAAP standards.
Ensure accurate and timely month-end reporting, meet all corporate and regional deadlines.
Develop subject matter expertise to provide guidance across the assigned Account-to-Report area.
Understand the balance sheet & income statement impacts of every transaction to challenge or propose material accounting judgmental entries when relevant.
Nominated "go-to" point person for a region/sector, manage cooperation and interactions with other process teams and regional/functional leaders.
Key user for specific finance systems including maintenance of respective approval matrix, training and support of department users, and documentation.
 Support on internal and external Audits including SOX Testing and internal controls.
Ensure documentations (Guidelines, Manuals) are complete and up-to-date.
Regular focus on Balance sheets to minimize open items.
Support group-wide finance projects.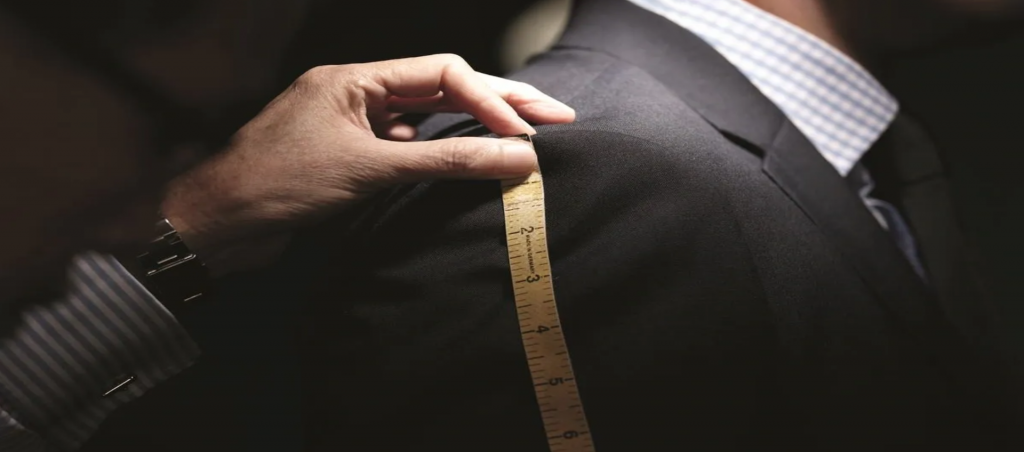 THE FITTING PROFILE
Fluent in English as well as Italian.
+3 years experience in General Accounting.
Excellent technical financial skills and US GAAP knowledge.
Strong Accounting Knowledge.
SAP, Hyperion, US-GAAP, SOX.
Of pro-active mindset with good communication skills.
Preferred Qualifications:
Higher degree in business administration or equivalent finance-specific degree, CPA/ACCA.
Experience in a multinational corporation is desirable.
Not sure if you fit the requirements?
If you are in doubt if you meet the minimum requirements please do not hesitate to apply. We look at all applications individually with full attention and our goal is to provide opportunities to all our candidates as our portfolio of job openings changes every week.  Welcome to your place, welcome to People Place!