Technical Support Consultant for Microsoft
Technical Support Consultant for Microsoft
Contact about this position
Salary
Relocation package + Salary
Language requirements
English + East European Language
,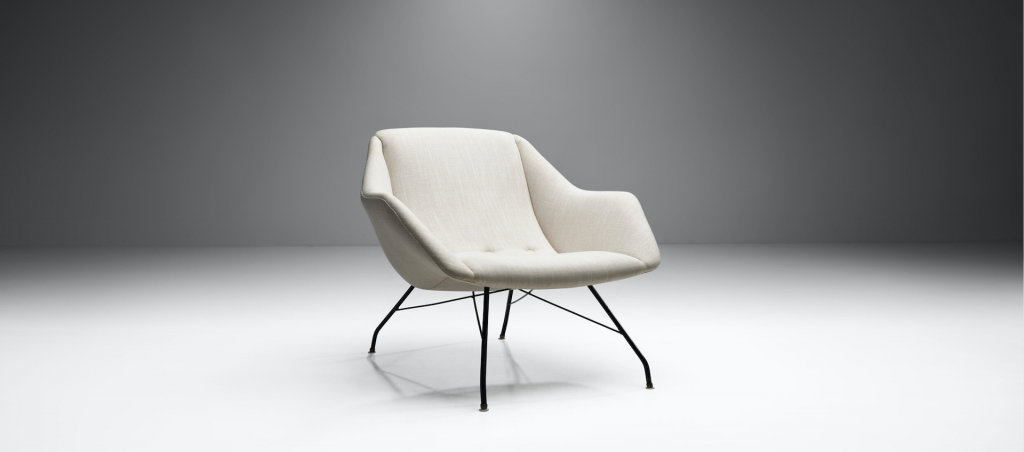 WHO YOU WILL WORK FOR
Microsoft Corporation, founded on April 4, 1975, by Bill Gates and Paul Allen in Albuquerque, is a leading American technology company. Microsoft specializes in developing, manufacturing, licensing, supporting, and selling computer software, consumer electronics, personal computers, and various services. Key products include the widely used Microsoft Windows operating system, the comprehensive Microsoft Office productivity suite, as well as innovative offerings such as Surface, HoloLens, Xbox entertainment and gaming products, and Bing search engines. Microsoft's overarching mission is to facilitate digital transformation in the age of intelligent cloud computing and the intelligent edge. Their goal is to empower individuals and organizations worldwide to achieve greater productivity and success.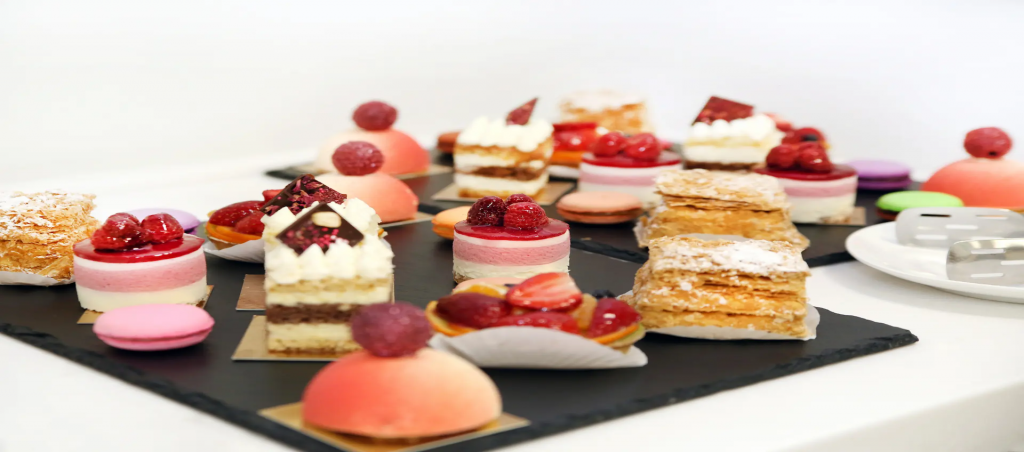 THE OFFER
Competitive local market remuneration.
Performance-based bonus.
Fully paid relocation package.
Fully paid accommodation incl. utilities, internet, cable TV, and cleaning.
Intensive training on the job.
Career growth/promotion opportunities.
Private health insurance.
Comprehensive special events as well as community and social responsibility initiatives.
The extensive list of benefits is to be disclosed on the one to one basis.
Amazing office location with seafront views.
1-year contract with the possibility to prolong.
22 days paid holidays.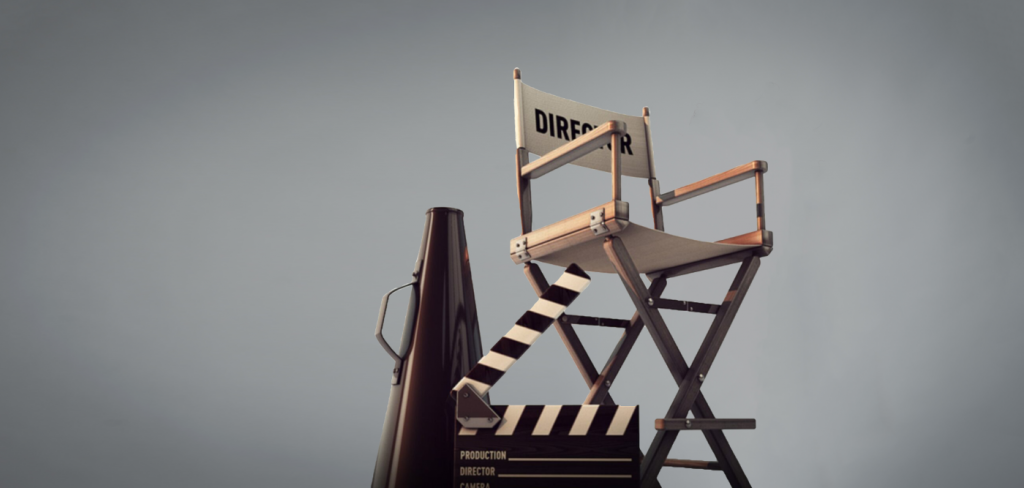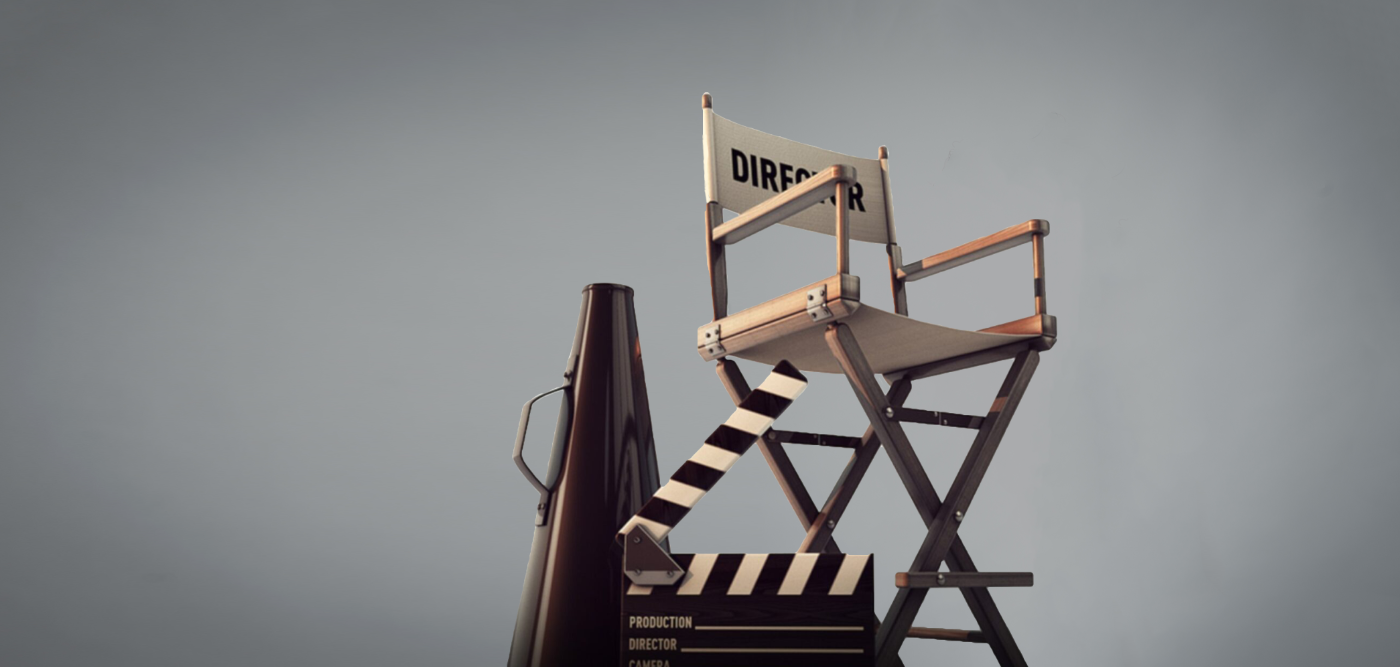 THE ROLE
You will be responsible for delivering exceptional technical support to our Enterprise customers. Your role encompasses problem identification, investigation, and resolution, both over the phone and through web-based channels. When necessary, you'll collaborate with colleagues, involve subject matter experts, or escalate issues to Engineering(Product Groups) and Management. Your daily tasks will involve a combination of providing technical expertise, fostering effective communication, and maintaining a service-oriented approach. You'll also have the opportunity to specialize in specific areas and receive guidance and mentorship from your peers.
Within your responsibilities:
Taking ownership of new cases and escalations promptly.
Assisting Enterprise customers, partners, and fellow engineers.
Defining the scope of customer issues and support boundaries by gathering relevant information.
Conducting thorough research to investigate problems, with the option to collaborate with other teams.
Consulting with colleagues, handing over cases if necessary.
Escalating issues to management when appropriate, acting as a customer advocate, and keeping customers informed.
Collaborating with management and engineering to address service issues, produce bug fixes, and develop test cases as needed.
Ensuring that each support request you handle adheres to our Service Level Agreement (SLA) and achieves the highest customer satisfaction by managing expectations and delivering on commitments.
Document your technical work and research in a comprehensive manner.
Proactively addressing customer satisfaction concerns before their Technical Skills escalate into problems.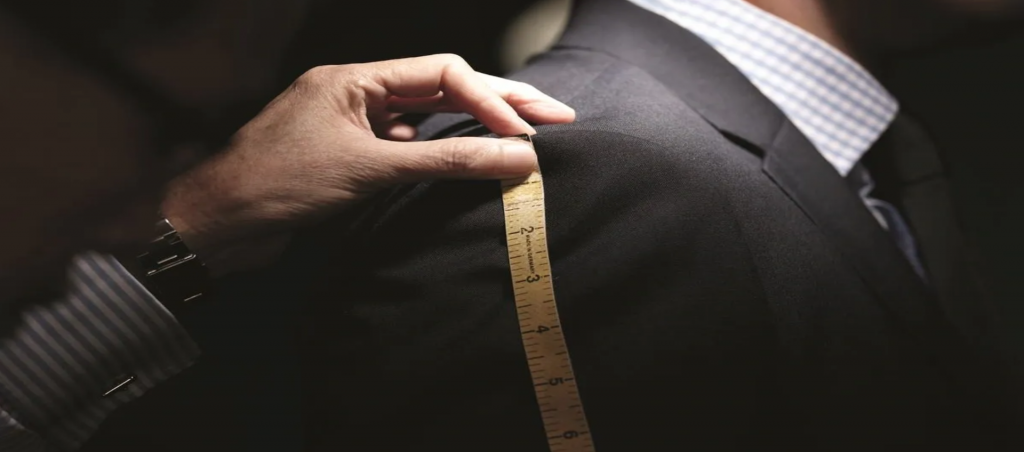 THE FITTING PROFILE
Fluent in English and native in one of the following (CZ, HU,PL).
EU passport holder.
Punctual and detail-oriented.
Creative decision-making skills and proven ability to work independently.
Positive mindset and business acumen.
Motivation to relocate and grow your career fast.
Knowledge of Office 365 in an Enterprise environment – particularly, Exchange Online.
Foundations knowledge on Networking, Protocols, Authentication (Basic, Kerberos, NTLM), and PowerShell.
Experience working with Office 365 Directory Synchronization tool (DirSync), Microsoft Azure Active Directory Connect tool (AD Connect).
Experience working with DNS – Types or records, record creation, DNS management, and DNS troubleshooting.
Experience reading network captures/analysis.
Experience working with Active Directory – FSMO Roles, Active Directory Domains and Trusts, Active Directory Sites and Services.
How we will help you to be hired
A comprehensive explanation of how the selection process works.
Individual one-on-one discussion of your priorities and preferences in terms of career choices.
Individual one-on-one assistance and consultation to be successful during your interview.
Support with documentation before your trip.
Post-destination arrival monitoring to assist you if necessary.
Onboarding monitoring in case you require assistance.
Post-employment start follow-up
Why not relocate together with some of your friends? We can also assist you with this possibility!